Alkali Metal
"The modern periodic table, based on atomic number and electron configuration, was created primarily by a Russian chemist, Dmitri Ivanovich Mendeleev, and a German physicist, Julius Lothar Meyer, both working independently. They both created similar periodic tables only a few months apart in 1869. Mendeleev created the first periodic table based on atomic weight. He observed that many elements had similar properties, and that they occur periodically. Hence, the table's name.

His periodic law states that the chemical and physical properties of the elements vary in a periodic way with their atomic weights. The modern one states that the properties vary with atomic number, not weight. Elements in Mendeleev's table were arranged in rows called periods. The columns were called groups. Elements of each group had similar properties. The periodic table can be divided into ten families of elements exhibiting common characteristics. These images try to illustrate those characteristics using abstract photography".

Mitch Payne is a London-based Commercial Photographer, passionate about exploring modern and refined techniques within still life. His work is bold and imaginative, observing the use of shape light and form he brings together the challenges of commercial photography, taking inspiration from fine art. His work is clean, simple, effective, and highly polished, ultimately aiming for unique and interesting work under the advertising umbrella. This work is from his series, Visual Exploration of the Periodic Table.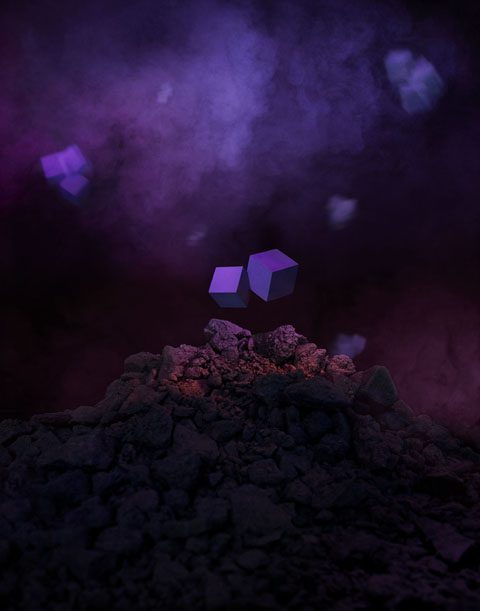 The Lanthanides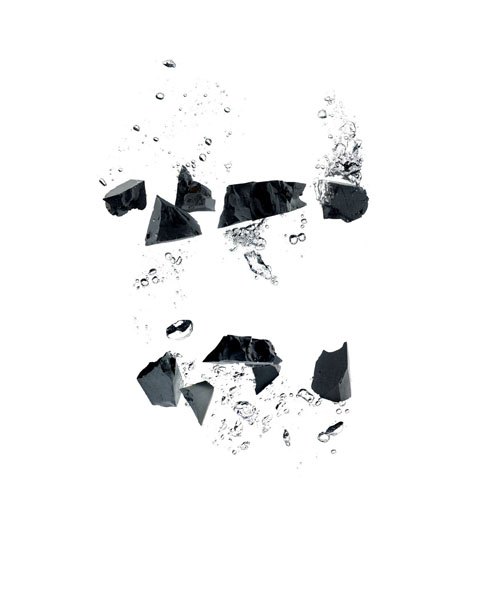 Alkaline Earth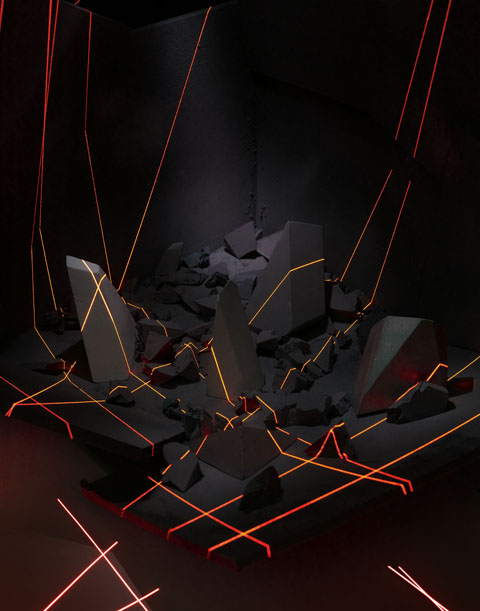 Other Metals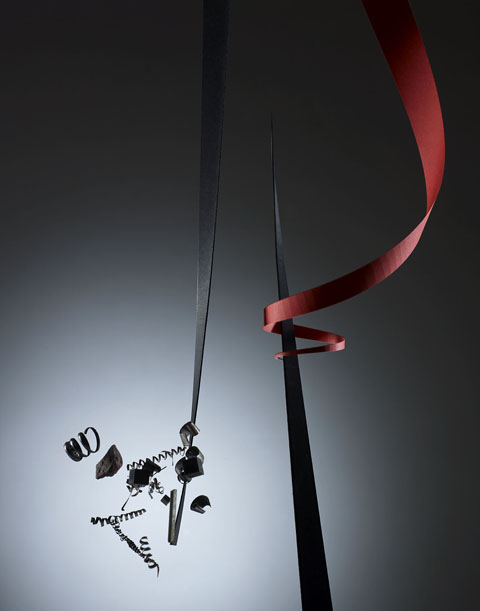 Transition Metals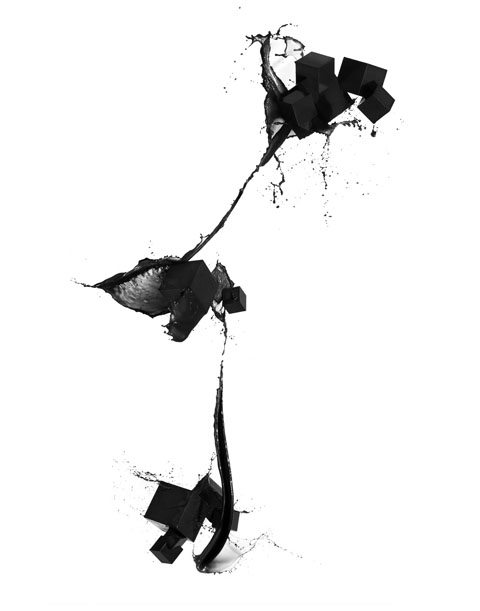 Metalloids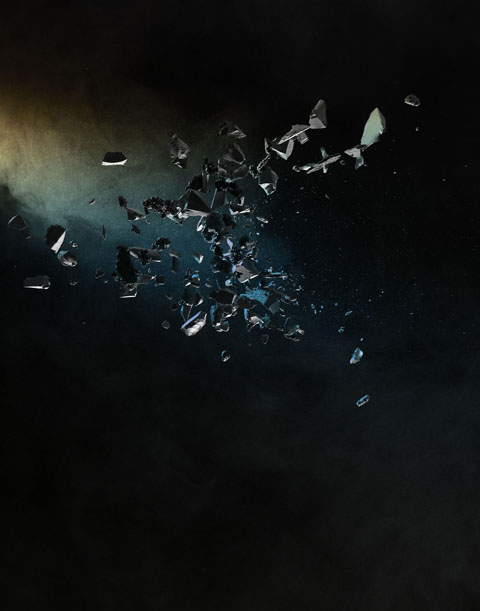 Non Metals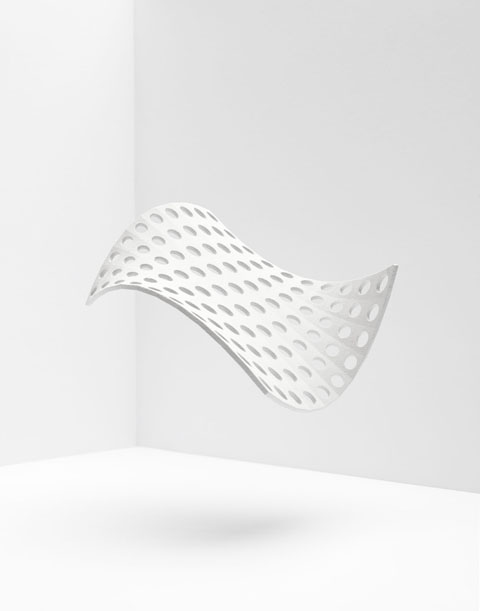 Noble Gases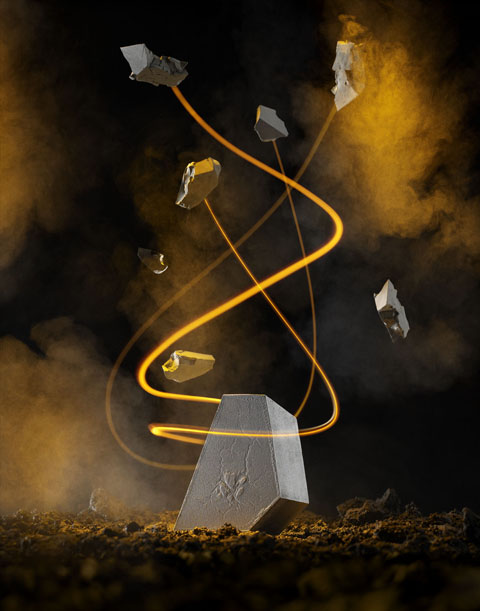 Halogens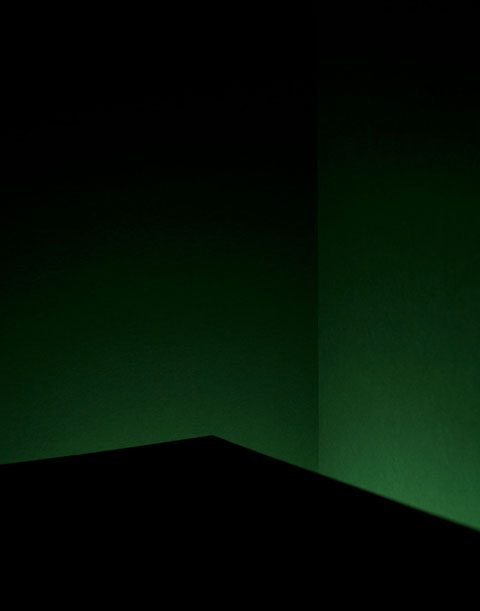 Actinides