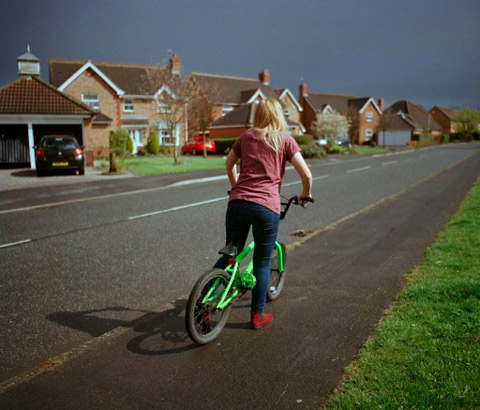 'She used to be my best friend but she's a right slut now' is a project that focuses on several teenage girls aged between 13-16 that are stuck between childhood and adulthood. Their actions and environments show characteristics of both; desperate to grow up but retaining certain aspects of their youth. From getting ready for a party to the decoration of their rooms, this series portrays the different attributes of a typical teenage girl in Britain.

As an editorial and documentary photographer Susie Brady aims to photograph people within our society, concentrating on how others construct and live out their daily lives. About to graduate with a degree in photography from Blackpool, UK, Brady hopes to soon be based in London.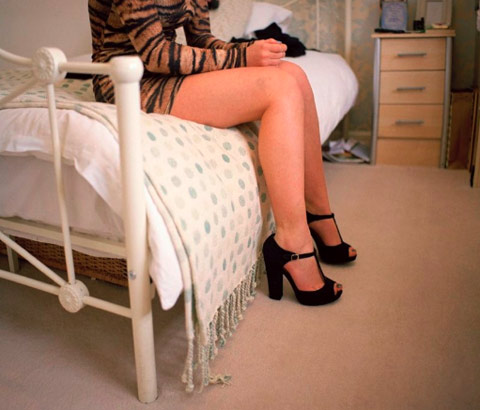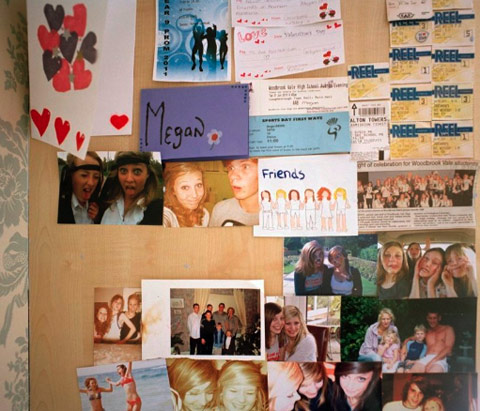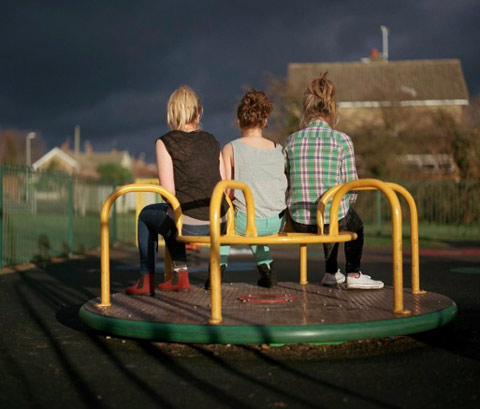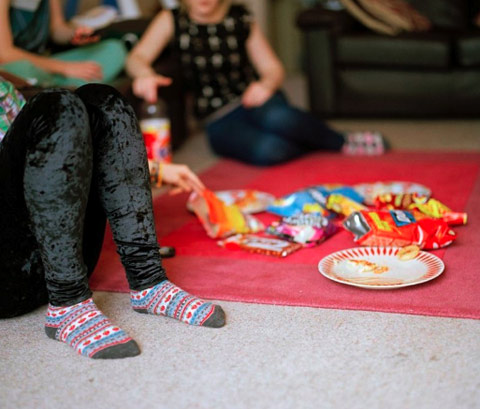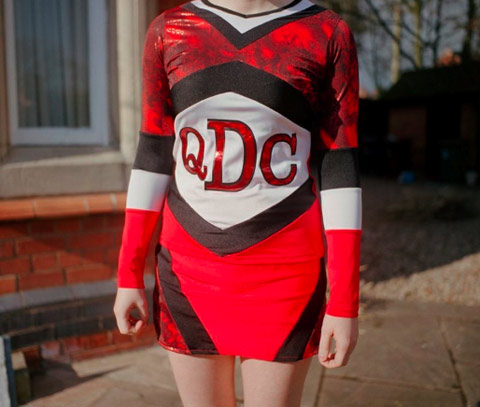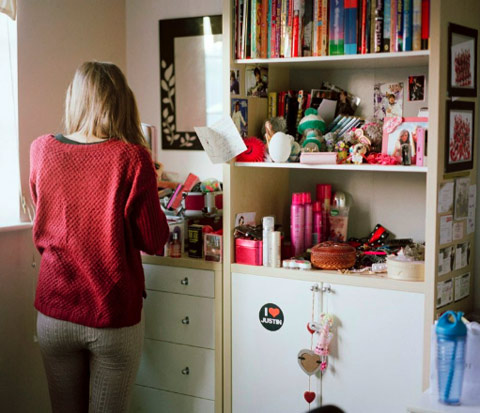 The 2nd Annual Feature Shoot Emerging Photography Awards is an international photography competition for up-and-coming image makers who are ready to kickstart their careers. Five talented photographers will be provided with the resources they need to get their career off to a strong start. Photographers of all disciplines are welcome to submit up to 5 images in any genre. We can't wait to see your best work! Enter here.