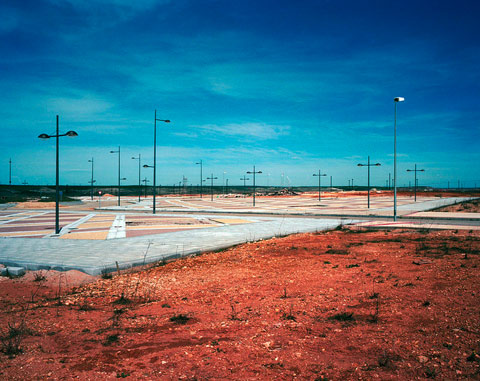 Markel Redondo is a photographer based between Bilbao (Spain) and Bayonne (France) from where he covers stories in all of Spain and South West France. Spanorama, Building Spain's Ruins deals with the Spanish economic crisis and failed real estate market. Redondo writes:

'Spain is one of the countries hardest hit by the European economic crisis. Thanks to a highly unstable financial and real estate market, an estimated 1.2 million new empty houses litter the landscape, affecting a large majority of the population. In parallel, unemployment figures are growing to such an extent that in some areas, especially in the south, cities are experiencing unemployment rates as high as 40%.'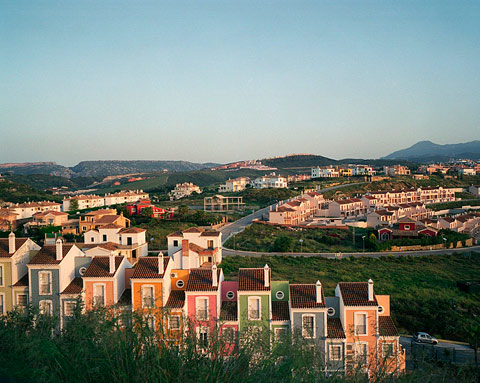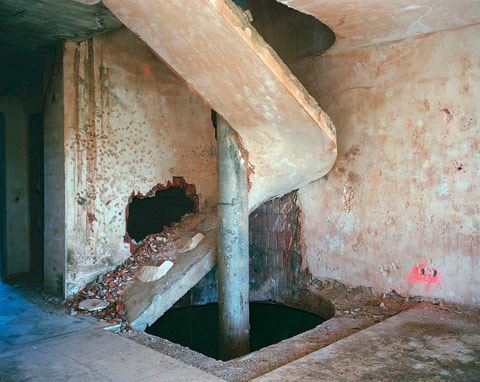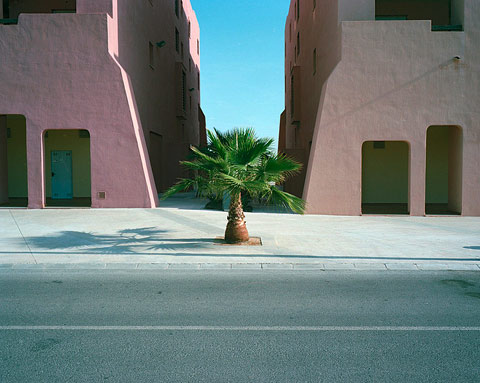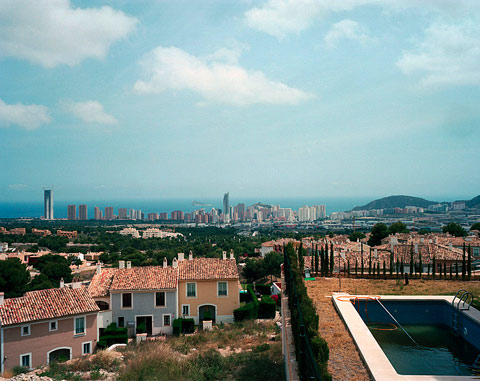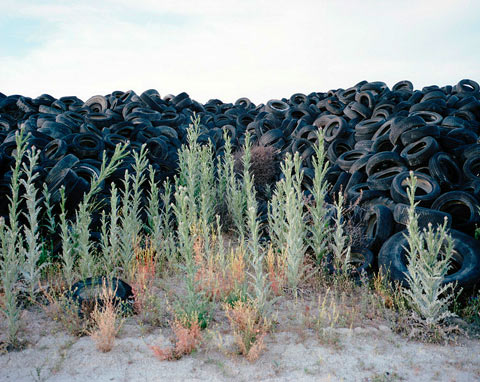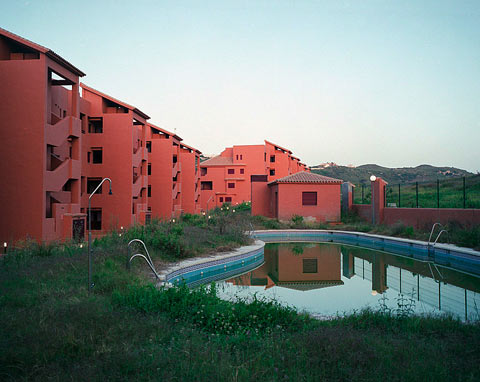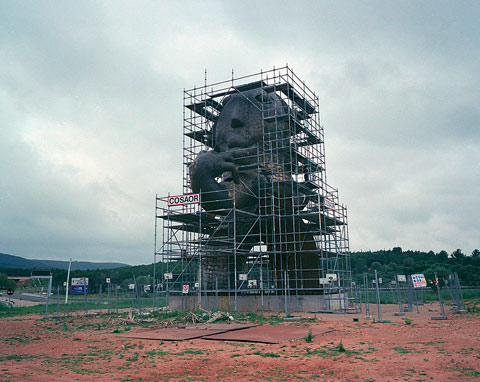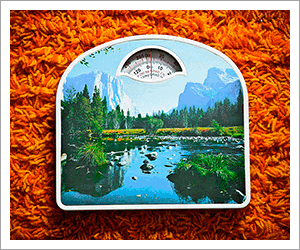 The 2nd Annual Feature Shoot Emerging Photography Awards is an international photography competition for up-and-coming image makers who are ready to kickstart their careers. Five talented photographers will be provided with the resources they need to get their career off to a strong start. Photographers of all disciplines are welcome to submit up to 5 images in any genre. We can't wait to see your best work! Enter here.