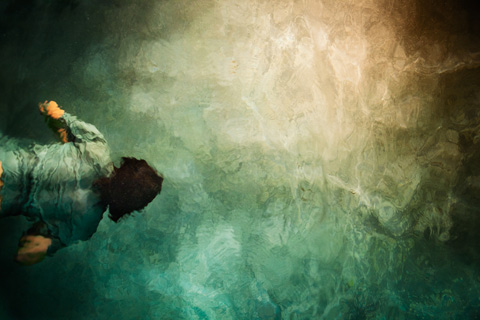 "The photograph reflects, every streetlight a reminder. Nightswimming deserves a quiet night." These lyrics, from R.E.M.'s "Nightswimming" played a major part in Jeremy and Claire Weiss' spread for Monster Children magazine. The husband and wife power duo who make up the photography team Day 19, borrowed a friend's pool off the grid, in the hills of Malibu to really capture what it's like to swim at night. "I just thought it would be rad to shoot a story based around the feeling of swimming at night but to try and capture what the light actually feels like when you are doing it," said Jeremy Weiss. The team only used ambient light from the pool and a string of lights on the deck, no flash or strobes to mimic the water reflections. This series was recently chosen to be part of Photo District News' 2012 Photo Annual.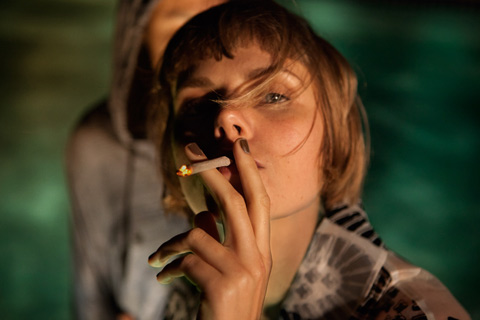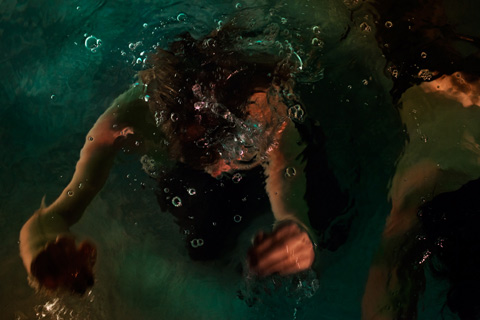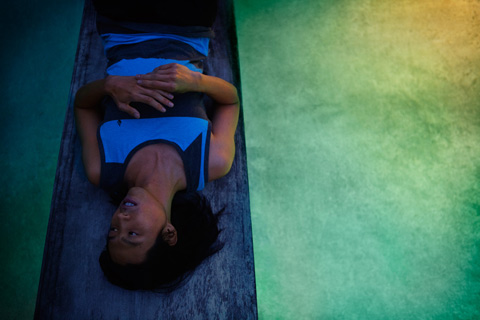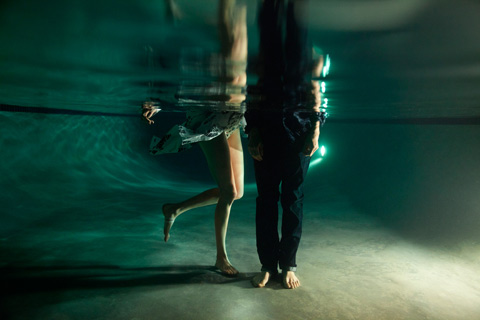 This post was contributed by Feature Shoot editorial intern Jennifer Kaye.
The 2nd Annual Feature Shoot Emerging Photography Awards is an international photography competition for up-and-coming image makers who are ready to kickstart their careers. Five talented photographers will be provided with the resources they need to get their career off to a strong start. Photographers of all disciplines are welcome to submit up to 5 images in any genre. We can't wait to see your best work! Enter here.