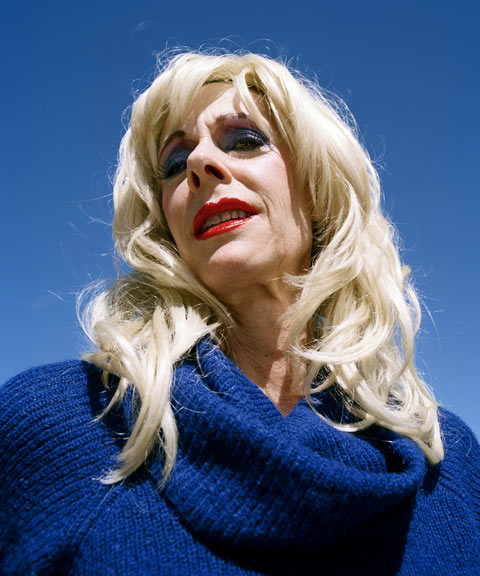 Chicago-based photographer Natalie Krick recently completed her MFA in photography from Columbia College Chicago and holds a BFA from School of Visual Arts. Of this series, Natural Deceptions, she writes:
'In this collection of photographs of my mother she performs certain tropes used to visualize female beauty and sexuality. This act is further complicated as her appearance and gestures fluctuate between my overt stylized ideals and her own physical body. These photographs expose an awkwardness and tension in being looked at and scrutinized while also implying a longing to be seen as desirable and beautiful. By creating images that can be perceived as both garish and seductive, I question the fantasy of idealized beauty and what culture designates as flattering and desirable.'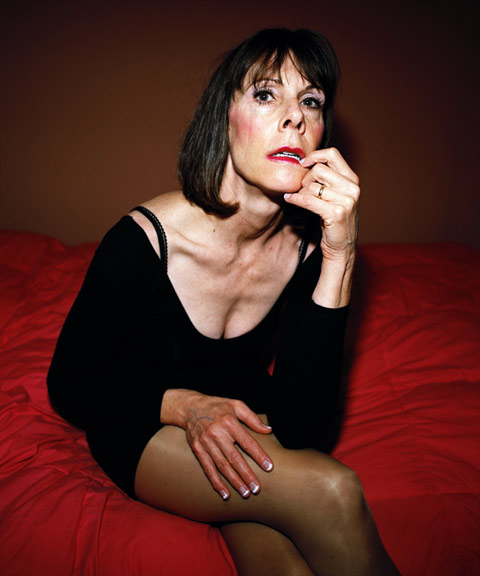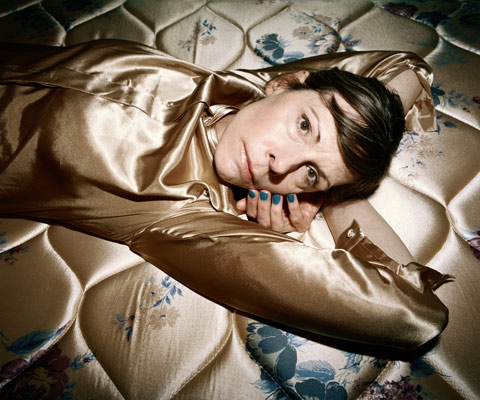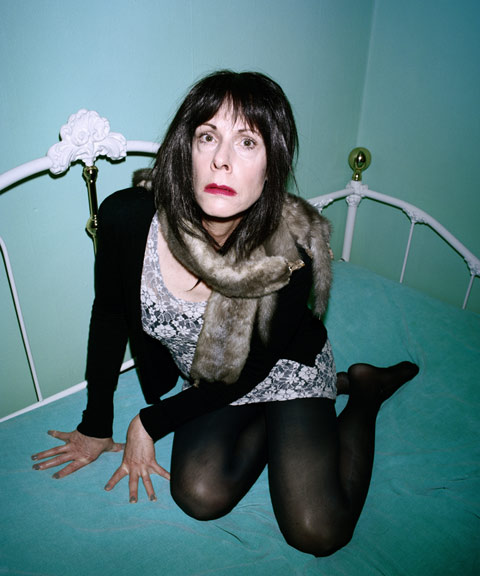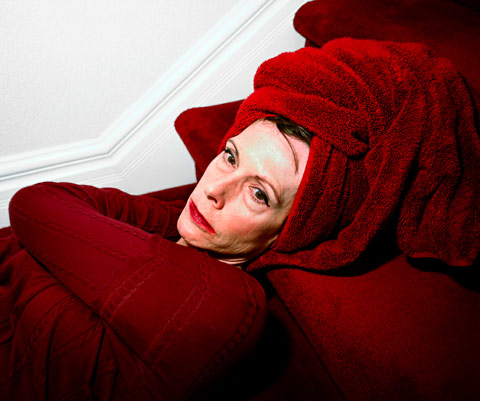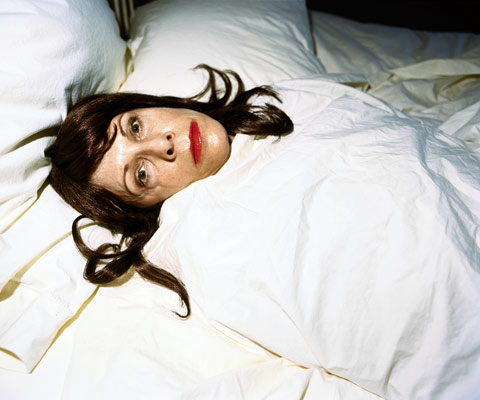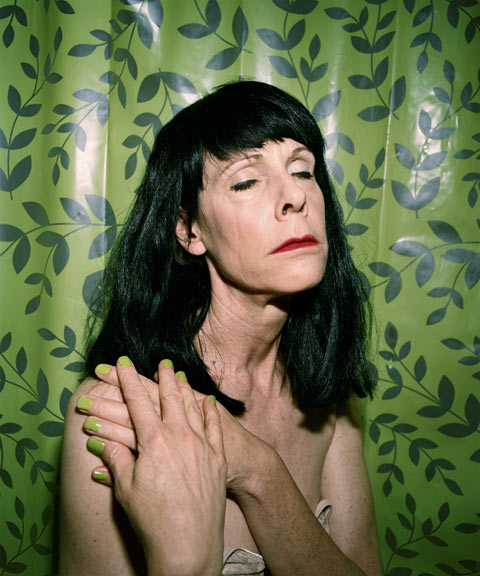 The 2nd Annual Feature Shoot Emerging Photography Awards is an international photography competition for up-and-coming image makers who are ready to kickstart their careers. Five talented photographers will be provided with the resources they need to get their career off to a strong start. Photographers of all disciplines are welcome to submit up to 5 images in any genre. We can't wait to see your best work! Enter here.