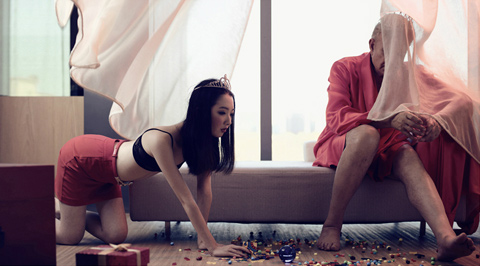 Quentin Shih a.k.a Shi Xiaofan is a fine art photographer who focuses on portrait, fashion and commercial photography. Shih started out taking photographs of his musician friends and artists before gradually moving into fashion and commercial photography. He is a self-taught photographer and he currently lives and works between Beijing and New York. His visual style is often dreamy and bleak at the same time, with a focus on storytelling as he believes readers should always read beyond what is seen in a photograph.
This work, Yiwen & Graig, is from a project with fashion designer Liulu for her label Luvon.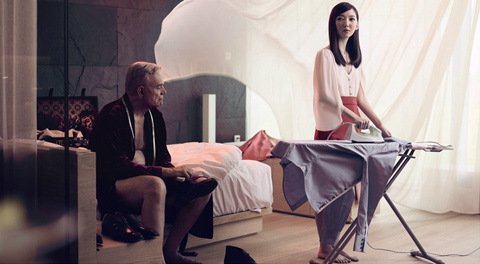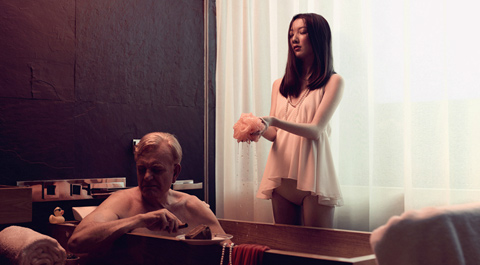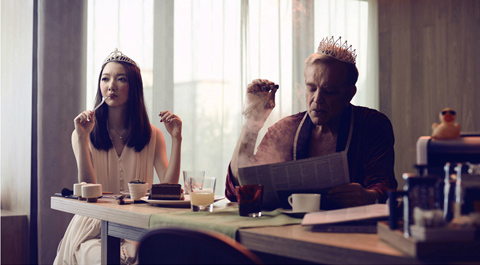 This post was contributed by Alice Tay.