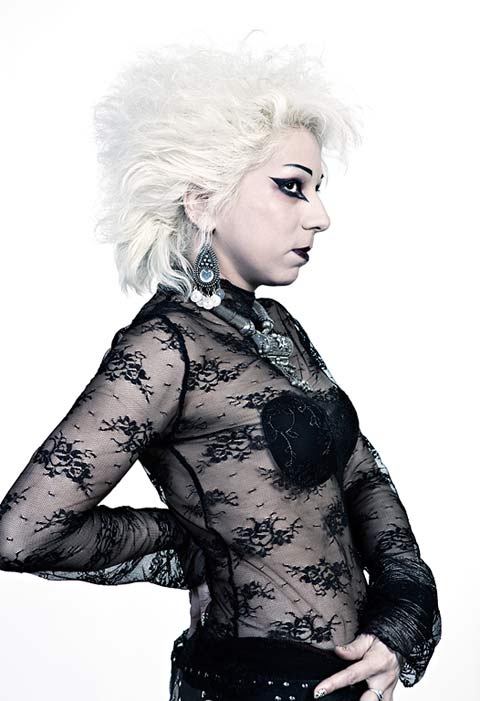 Scott Witter is an advertising and editorial photographer based out of Los Angeles and represented by Wonderful Machine. He writes:

'Cure People is a series of images I've been creating since this past November of diehard fans of the musical group The Cure. I'm a longtime fan myself and was inspired to do the project at a Cure concert back in 2011 at the Pantages Theater. As of now I have photographed over 20 fans and plan to keep shooting.'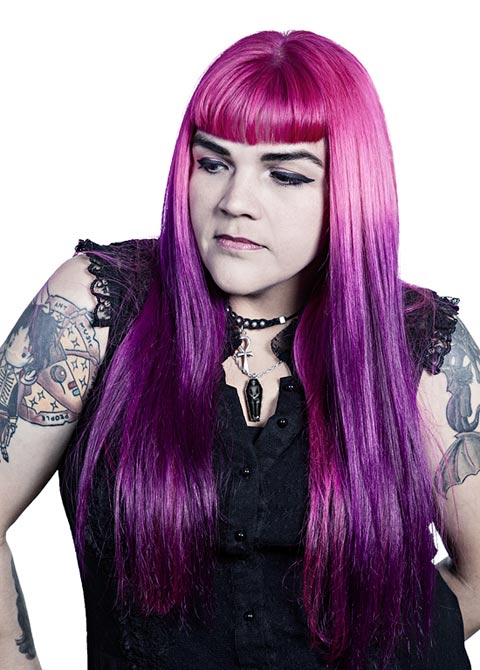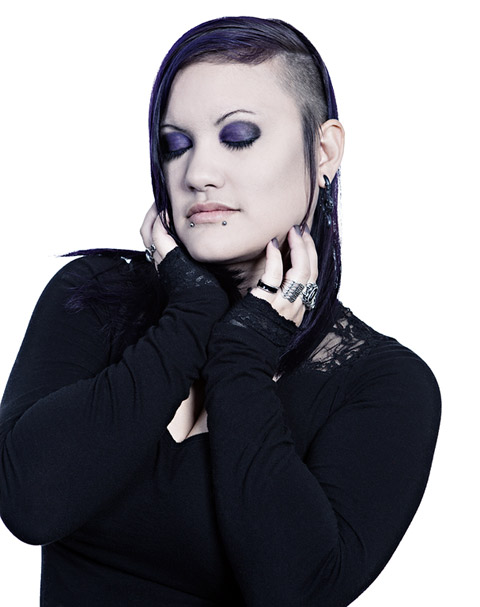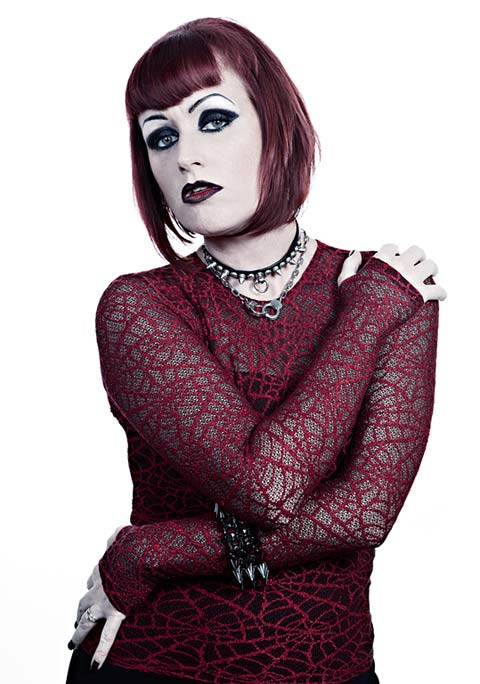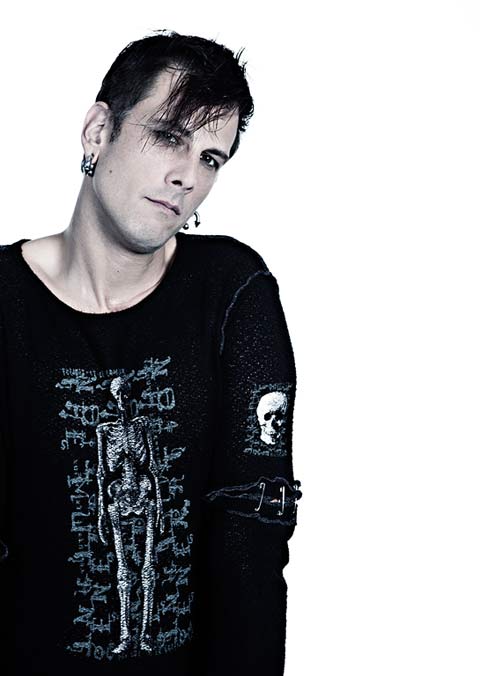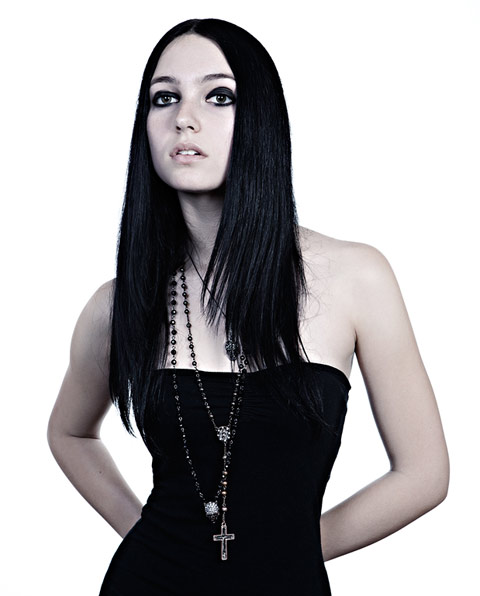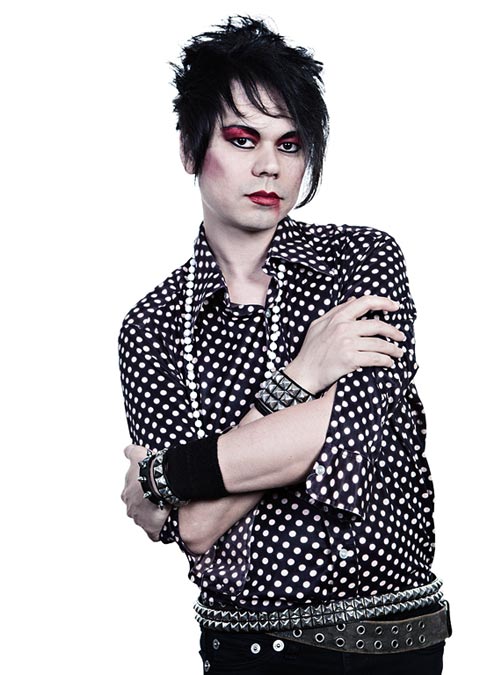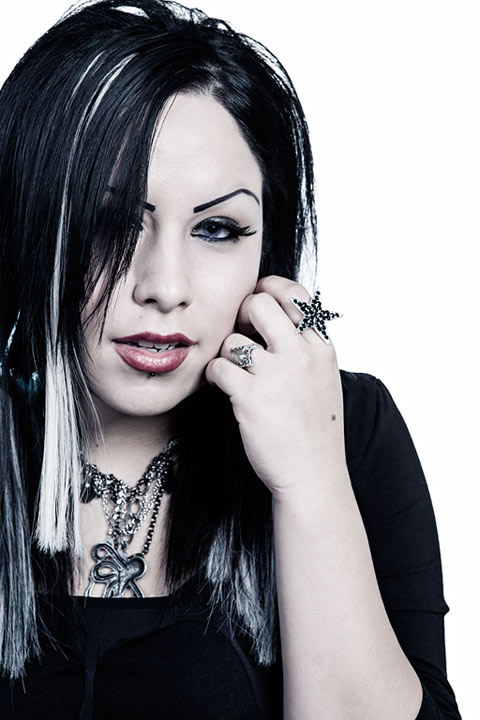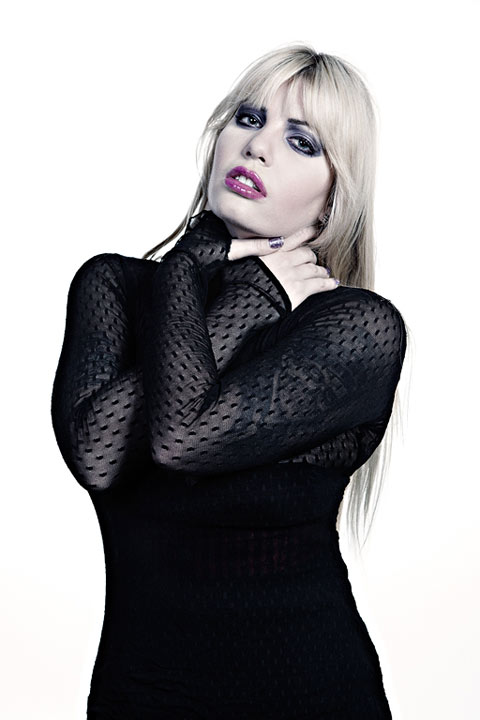 The 2nd Annual Feature Shoot Emerging Photography Awards is an international photography competition for up-and-coming image makers who are ready to kickstart their careers. Five talented photographers will be provided with the resources they need to get their career off to a strong start. Photographers of all disciplines are welcome to submit up to 5 images in any genre. We can't wait to see your best work! Enter here.