Neta Dror is a young photographer based in Jerusalem, Israel and represented in France by ChipChop Gallery. This work is from her series (This Is Not A) Love Song. She writes:

'My photos deal with youth and vitality. I try to catch those qualities as I know those soon pass in a person. Most of the people I photograph are strangers I meet in the streets of the city and ask to photograph. It's surprising how open people are. I don't want them to pose – I try to find those moments when their body interacts with the camera and nature without them even being aware of it.'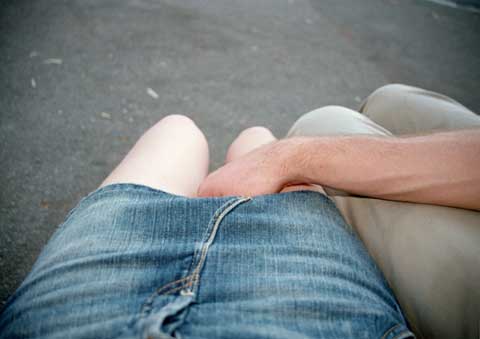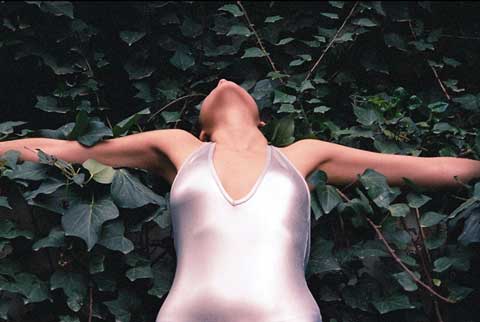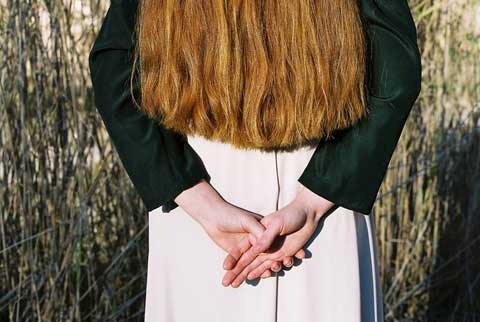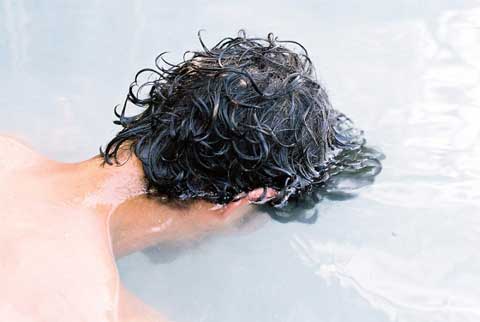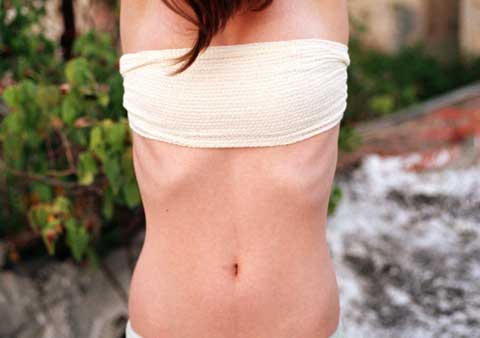 The 2nd Annual Feature Shoot Emerging Photography Awards is an international photography competition for up-and-coming image makers who are ready to kickstart their careers. Five talented photographers will be provided with the resources they need to get their career off to a strong start. Photographers of all disciplines are welcome to submit up to 5 images in any genre. We can't wait to see your best work! Enter here.