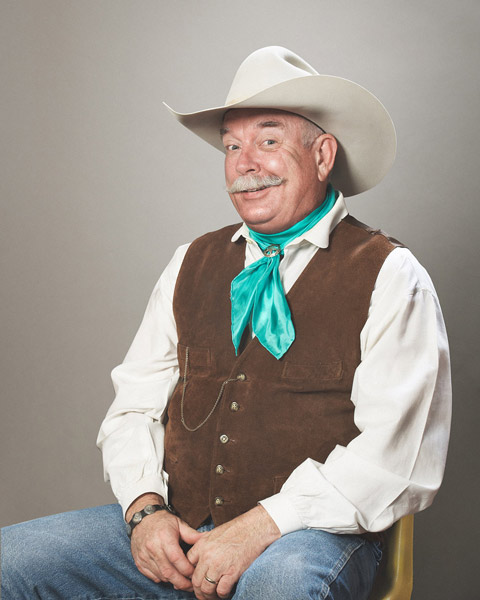 Jay B. Sauceda is an Austin-based photographer originally from South Texas. This is his series on poetic cowboys. He writes:

'I met a group of old school cowboys out in Terlingua, Texas a couple years back while horseback riding. One of them, Tom Nall, mentioned that he'd be traveling out to the Alpine Cowboy Poetry Gathering at Sul Ross University. It sounded like an interesting opportunity, so I packed up my gear and headed out west. The end result was this project, All Around Cowboys, which I produced over the course of three days. I went back again this year to gather a few more portraits for a project with Pentagram Austin.'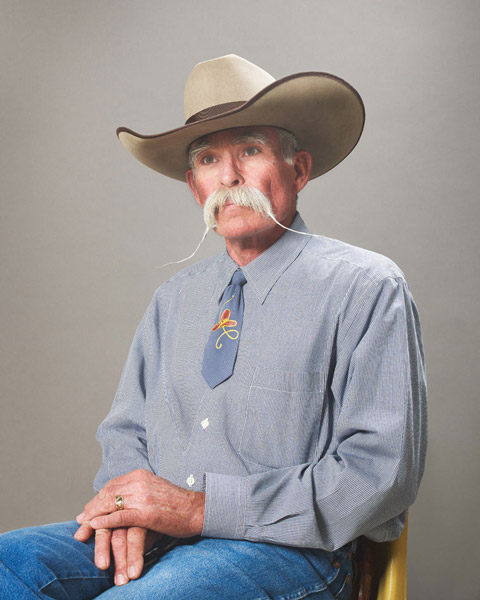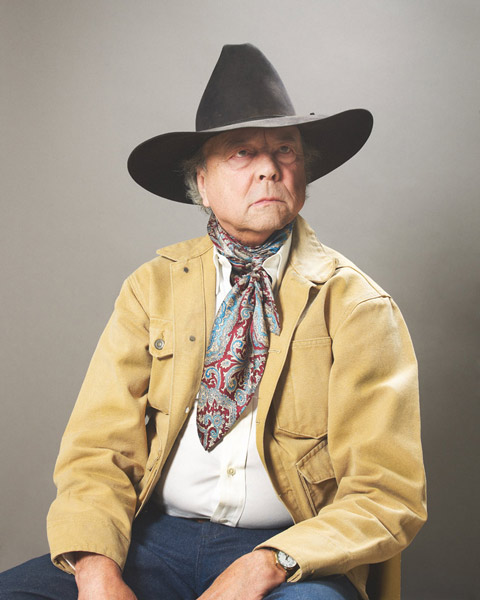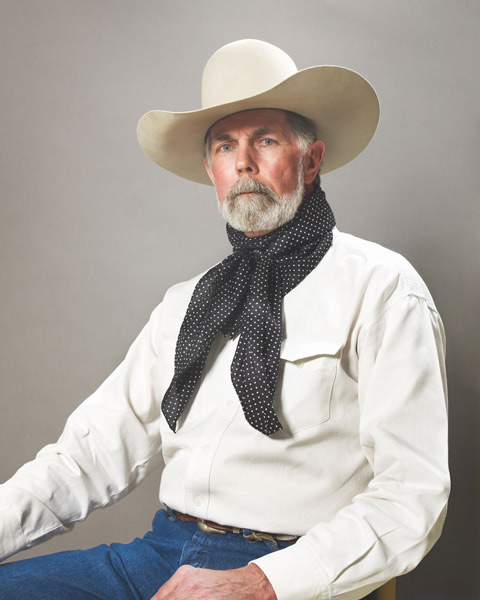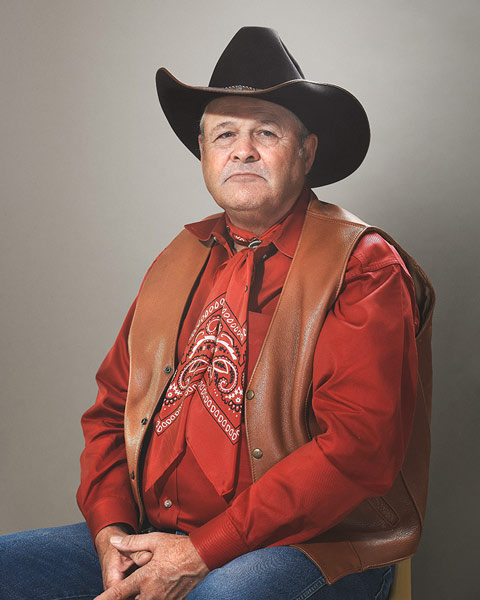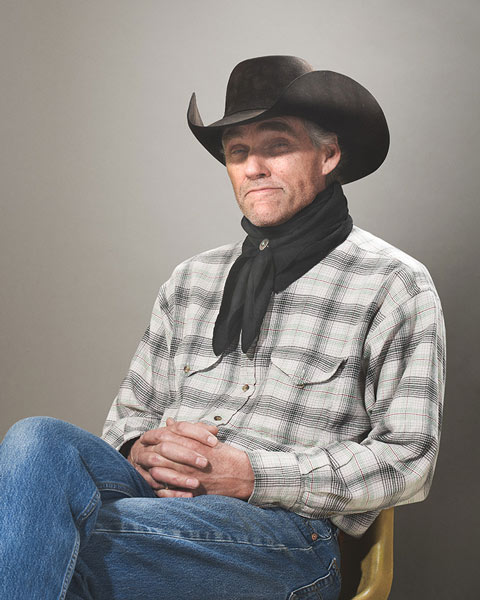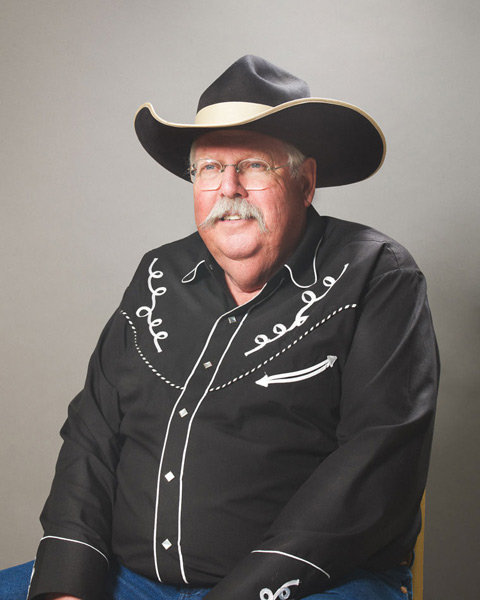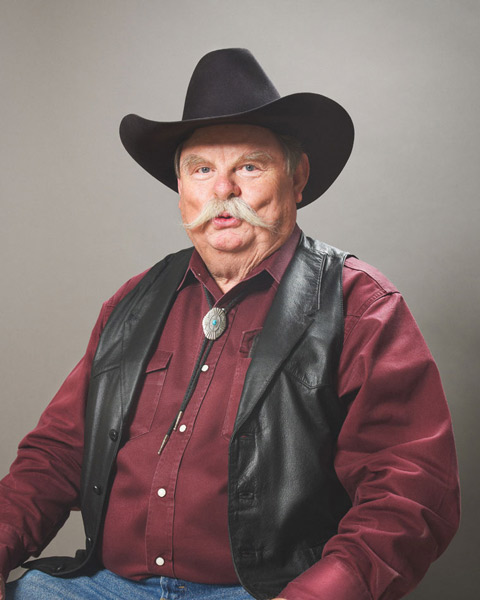 This post was contributed by photographer Andi Vollmer.
The 2nd Annual Feature Shoot Emerging Photography Awards is an international photography competition for up-and-coming image makers who are ready to kickstart their careers. Five talented photographers will be provided with the resources they need to get their career off to a strong start. Photographers of all disciplines are welcome to submit up to 5 images in any genre. We can't wait to see your best work! Enter here.