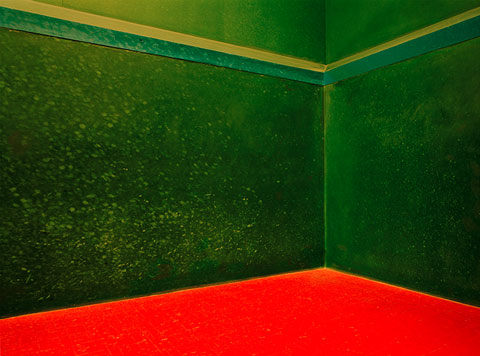 Courts examines representations of the enclosed spaces of sports courts. In photographing the empty courts, absent of the fast paced action we are so familiar with, these environments reveal themselves in a new light. The camera shows details that the viewer can see closely, revealing many subtleties that usually go unnoticed. The vivid stains, ball marks, blood and scratches force the viewer to focus on these details rather than just the court.

Elliott Wilcox is a London based, British photographer who recently graduated from the University of Westminster, MA Photographic Studies program. He has exhibited internationally and in the UK, his first major series 'Courts' was part of the show 'PRUNE – Abstracting Reality' at FOAM Gallery Amsterdam.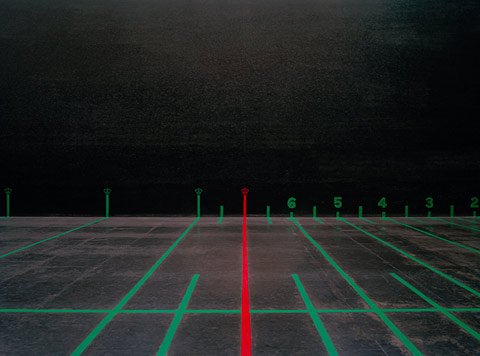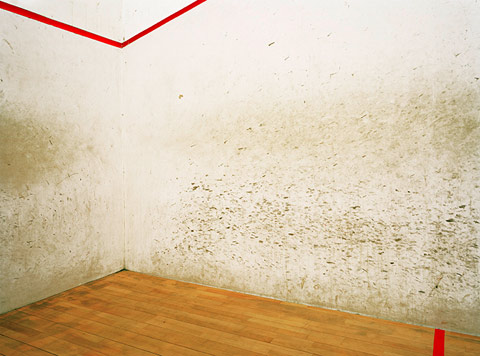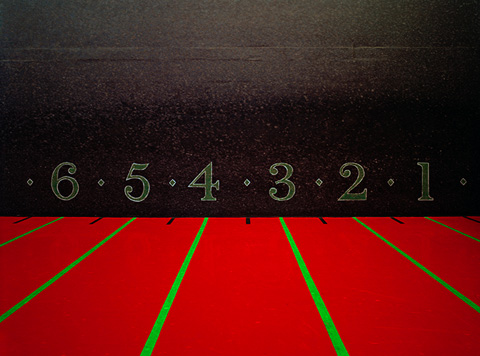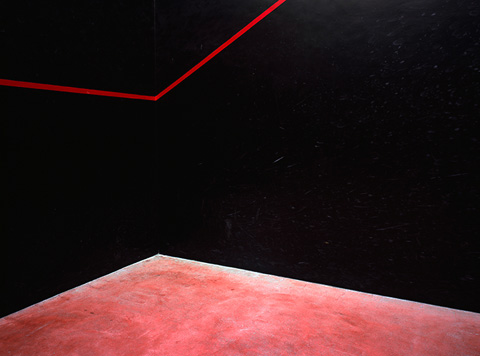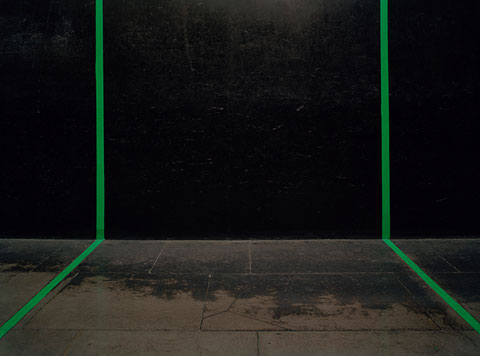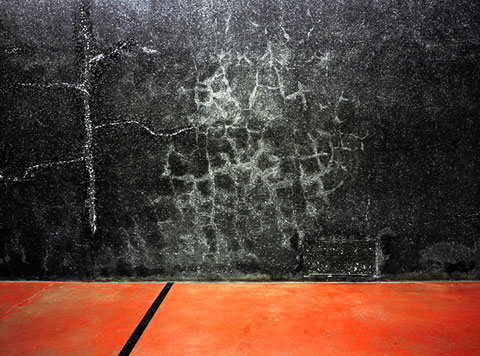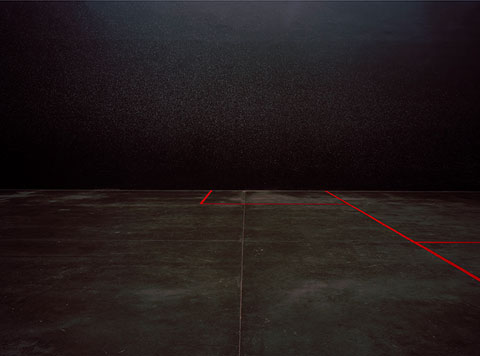 The 2nd Annual Feature Shoot Emerging Photography Awards is an international photography competition for up-and-coming image makers who are ready to kickstart their careers. Five talented photographers will be provided with the resources they need to get their career off to a strong start. Photographers of all disciplines are welcome to submit up to 5 images in any genre. We can't wait to see your best work! Enter here.