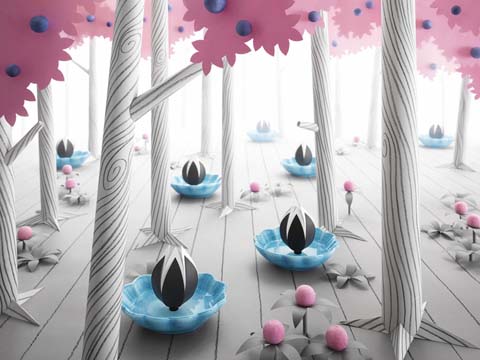 This work is from a campaign for chinaware brand Mateus. The set designer, Anton Thorsson, and I got free rein to create the concept for the campaign. The environments are all made of paper and we wanted to create a dreamlike feeling to them which we enhanced by using smoke as fog.

Swedish still life and advertising photographer Niklas Alm started exploring the world of photography as a kid in his parents darkroom. Since 2001, he has been working with both editorial and advertising commissions; creating interesting environments and images with a character of their own.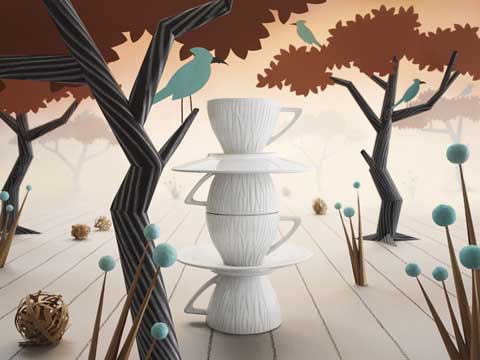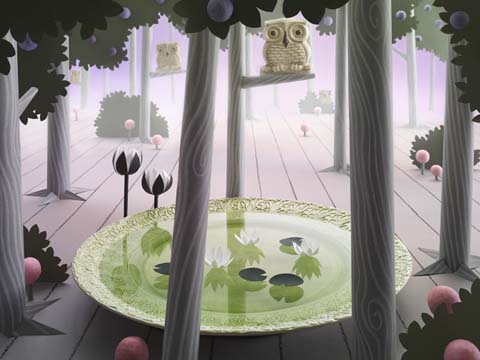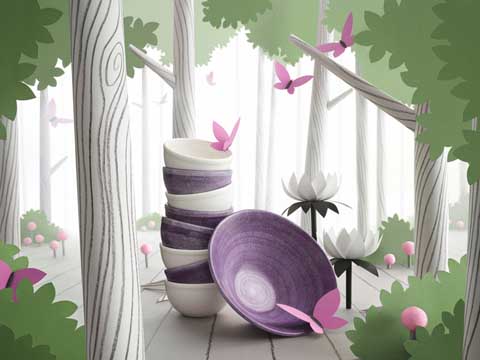 The 2nd Annual Feature Shoot Emerging Photography Awards is an international photography competition for up-and-coming image makers who are ready to kickstart their careers. Five talented photographers will be provided with the resources they need to get their career off to a strong start. Photographers of all disciplines are welcome to submit up to 5 images in any genre. We can't wait to see your best work! Enter here.