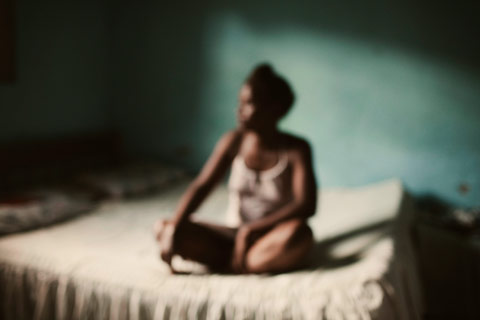 She was fourteen years old when she moved to Mombasa, Kenya. She was alone and looking for work. Within a year she became a prostitute. Her mother believes that her daughter works at a hotel, and that the money the daughter brings her once a month comes from that work. She rents a single room where she sleeps, eats, cooks and brings her customers.

Sofie Amalie Klougart is currently living in Copenhagen, Denmark where she works as a freelance photographer. At the age of 22 she went to Kenya working for a humanitarian organisation and the Danish paper Dagbladet Information. These pictures were taken during her stay. Sofie Amalie is now studying Photojournalism and Journalism and works mainly with portrait and documentary photography.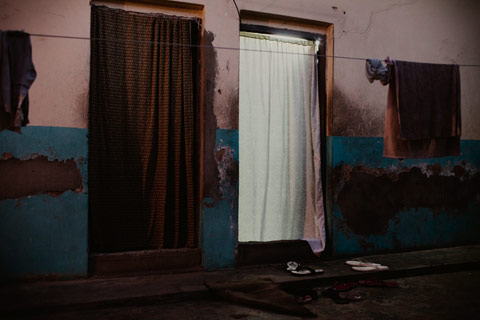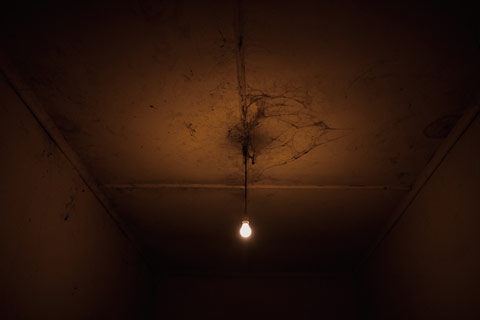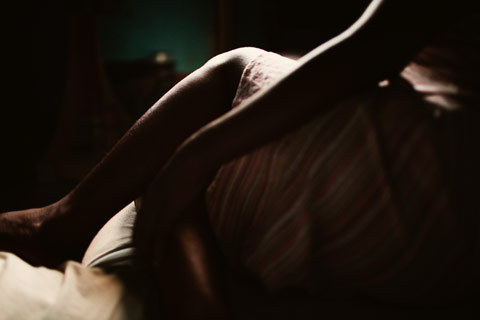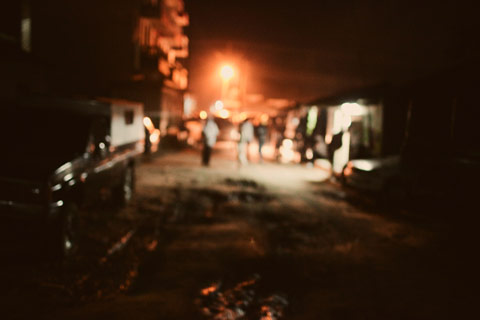 This post was contributed by photographer Maja Daniels.