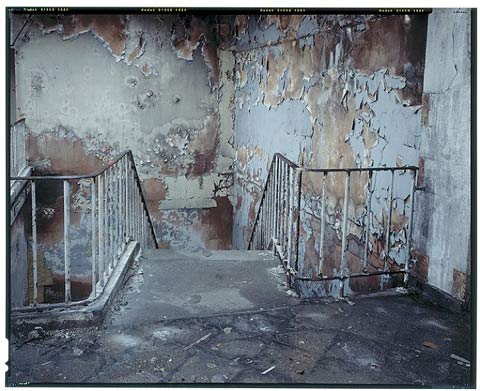 Leon West is a South Wales photographer with a wistful heart and a passion for detail. Creating intricate landscapes with an 8×10 Deardorff field camera, he composes visceral images with an ephemeral beauty. A quality ever present in Southernmost, an exploration of the most Southerly point of Wales.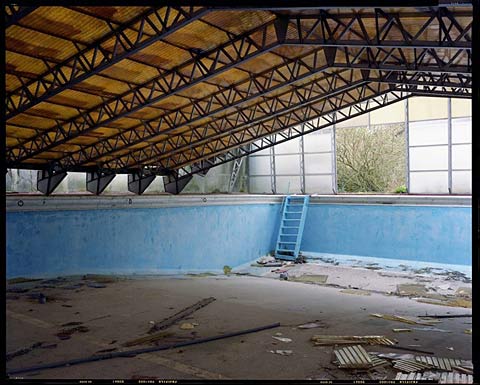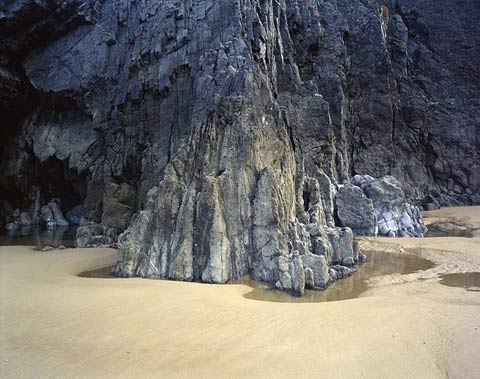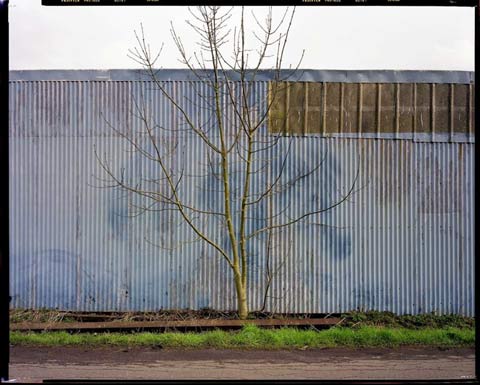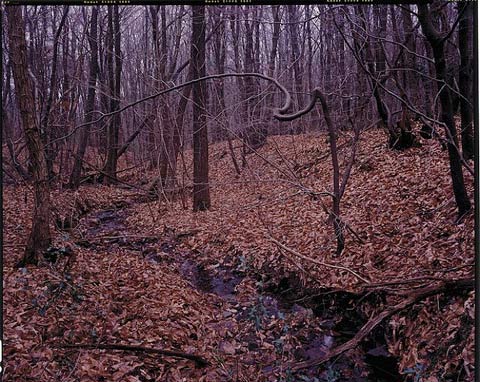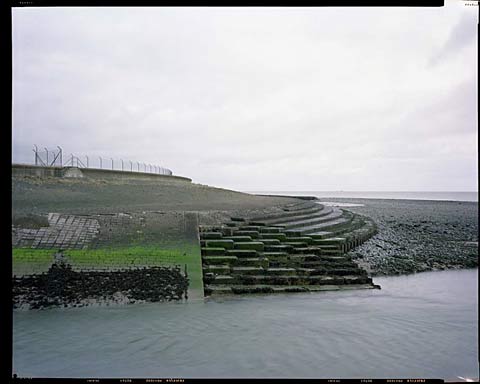 This post was contributed by photographer Teresa LoJacono.
The 2nd Annual Feature Shoot Emerging Photography Awards is an international photography competition for up-and-coming image makers who are ready to kickstart their careers. Five talented photographers will be provided with the resources they need to get their career off to a strong start. Photographers of all disciplines are welcome to submit up to 5 images in any genre. We can't wait to see your best work! Enter here.