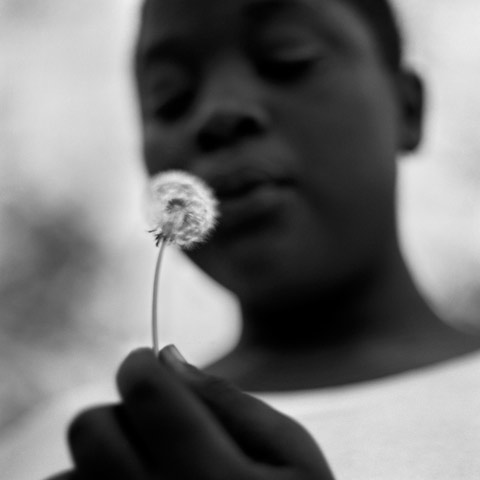 'My ongoing project, When Morning Comes, explores daily life in the Mississippi Delta. In the summer of 2009 I began traveling the village streets and farm roads of the Delta on my bicycle. I needed to breathe after troubled times and the people that I met, the very landscape itself, became midwives, mythmakers, and prophets. I found strength and humility there that summer.

'A simple beauty resides here. I feel it in the fecund fields where memories of the blood and sweat of generations now stir amidst the roar of combines. I hear it issued from lips in lessons of divinity. And I see it in their eyes. While ever evolving, this project reflects the lives of the Coffey family in the small village of Duncan, with whom I mostly reside. And it has grown to encompass the communities around them, like Mound Bayou, the state's first completely African American settlement. This is a celebration of the resilience that I witness in these places.'

Brandon Thibodeaux is a photographer based in Dallas, Texas, who creates portraits in the documentary tradition. His clients include AARP, US News & World Report, The New York Times, The Wall Street Journal and Financial Times Magazine. Thibodeaux is also a member of the photography collective MJR. In addition to his assignment work and creative commissions, he continues to explore life in the American south.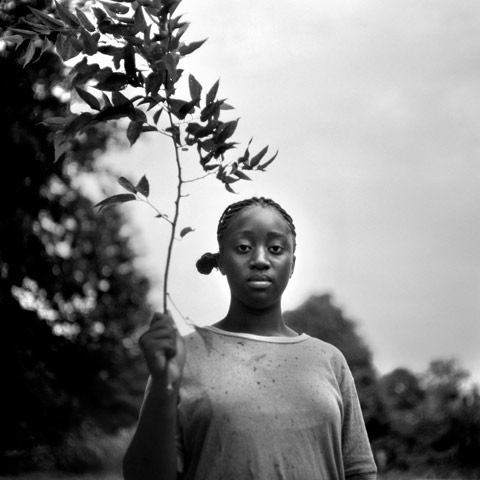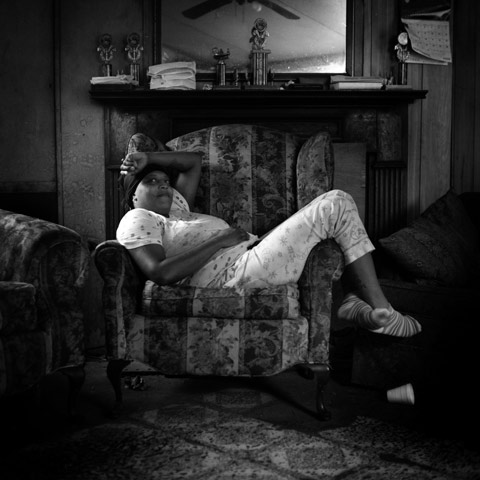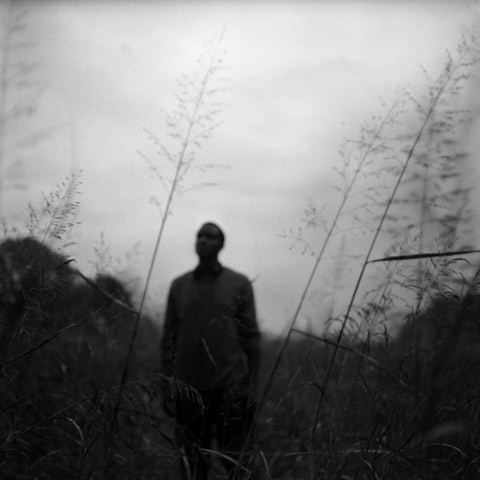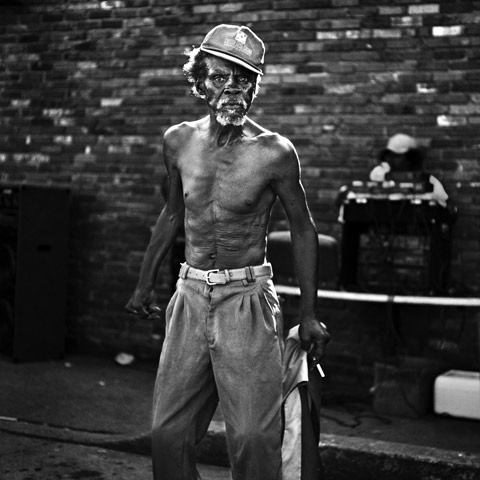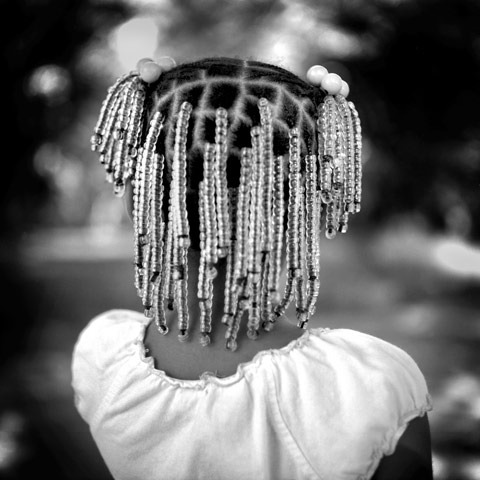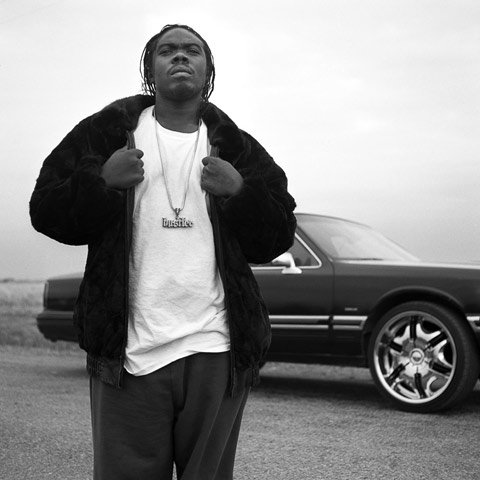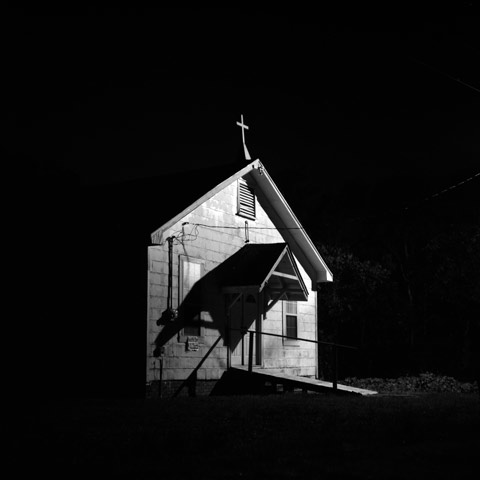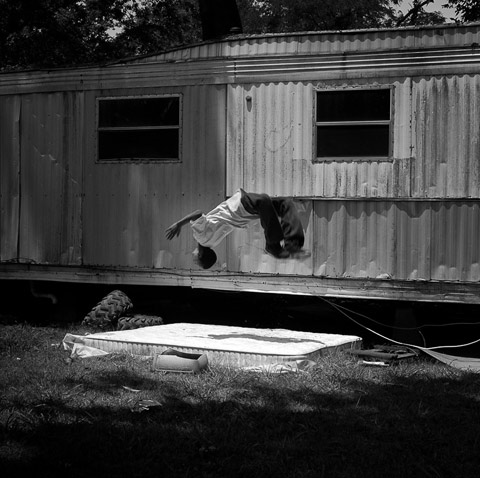 This post was contributed by Gareth Phillips.