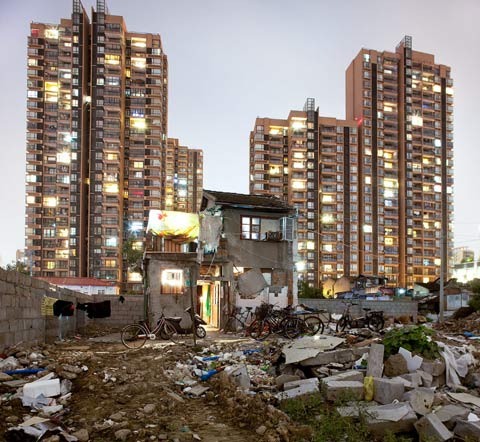 Erin Fitzsimmons photographs urban and rural landscapes and also works commercially in architectural photography. Shanghai Nights was shot in 2011 and focuses on the demise of the old Shanghai. Fitzsimmons writes:

Shanghai is the epitome of the dichotomy which is China, an ancient place which is thrusting itself into the future while seemingly discarding the past with disregard. Old Shanghai is a shattered version of its former self, a town of wood and brick in a city of steel and concrete. This creates a place which seems to bring about its own death, but whispers of charm and beauty can still be heard at night in narrow streets and alleys.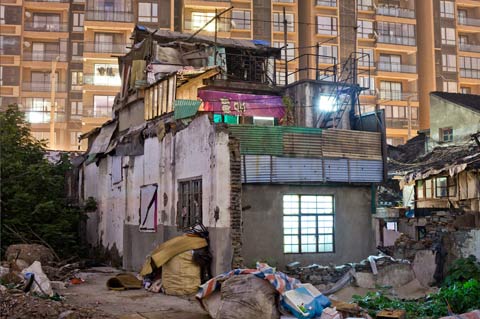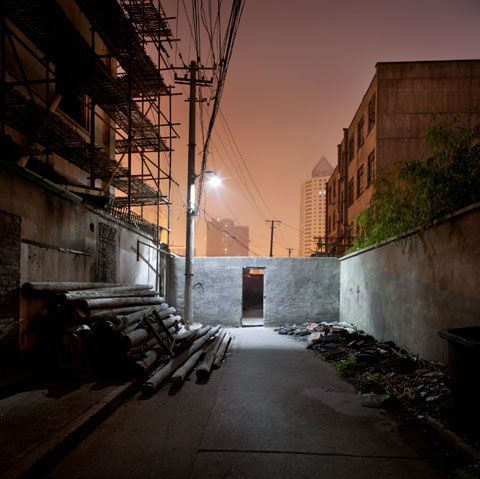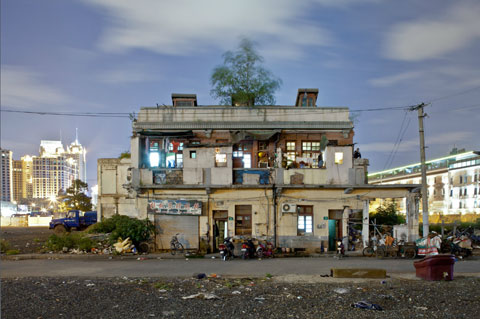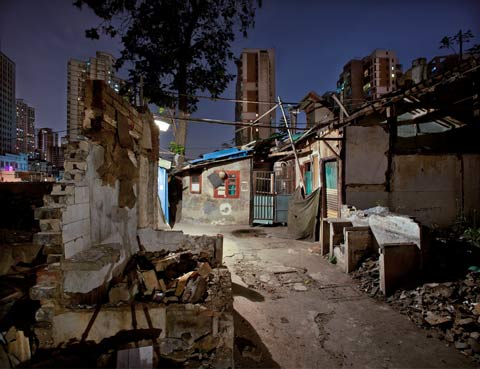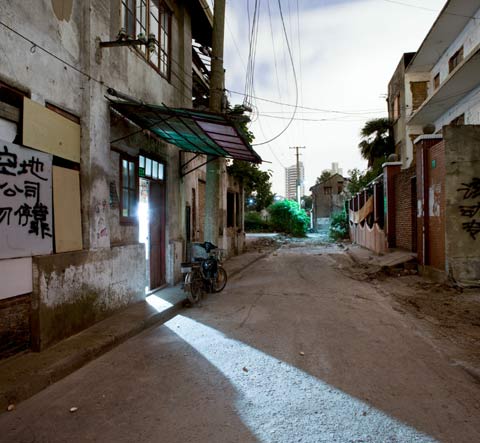 The 2nd Annual Feature Shoot Emerging Photography Awards is an international photography competition for up-and-coming image makers who are ready to kickstart their careers. Five talented photographers will be provided with the resources they need to get their career off to a strong start. Photographers of all disciplines are welcome to submit up to 5 images in any genre. We can't wait to see your best work! Enter here.