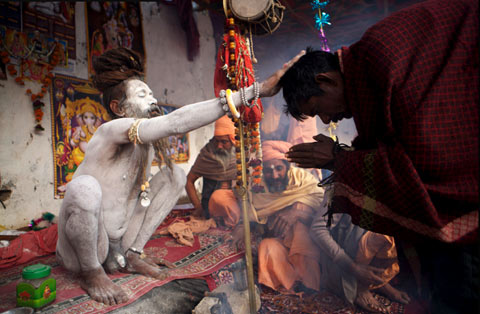 Mark Coughlan is a professional documentary travel photographer specializing in global social issues and world events. He has travelled to India 17 times and most recently photographed Maha Shivaratri, an annual religious and spiritual festival held in Girnar, near Junagadh in Gujarat. He writes:

Maha Shivaratri, known as the Grand Night of Shiva (the night after Shiva created the world), lasts for six days and attracts over one million pilgrims to the site of Bhavnath Temple. Hundreds of naked Sadhus, known as 'Naga Babas' smear themselves in ash and sit naked smoking charas and tobacco in temporary tents representing ashrams. Many Sadhus show the strength of their muscles and sexual organs by lifting huge stones and other Sadhus with their penis. On the last day of the festival, the day before the new moon, the main attraction of the fair takes place with a procession of the Naga Babas, which is held at midnight. The procession ends with the holy bath by the Sadhus in the Mrigi Kund in the compound of Bhavnath Temple and Maha Pooja.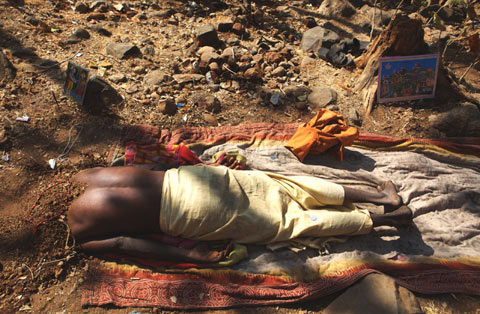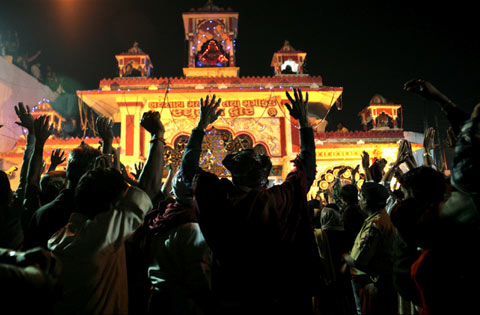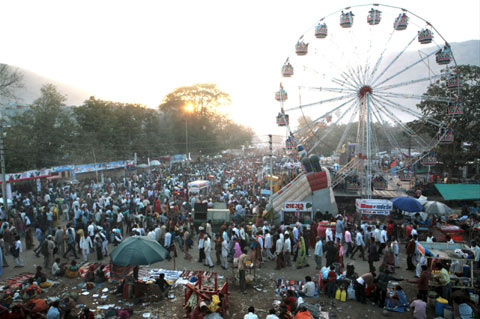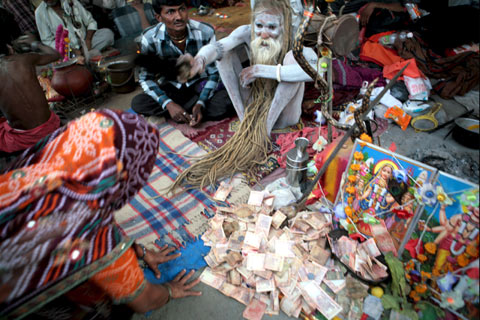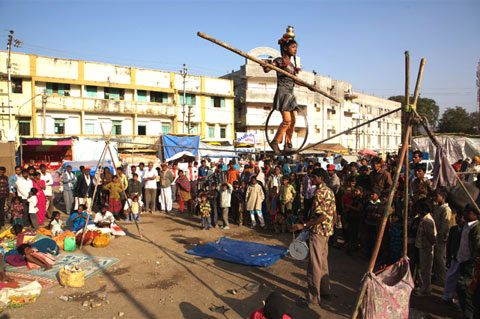 The 2nd Annual Feature Shoot Emerging Photography Awards is an international photography competition for up-and-coming image makers who are ready to kickstart their careers. Five talented photographers will be provided with the resources they need to get their career off to a strong start. Photographers of all disciplines are welcome to submit up to 5 images in any genre. We can't wait to see your best work! Enter here.