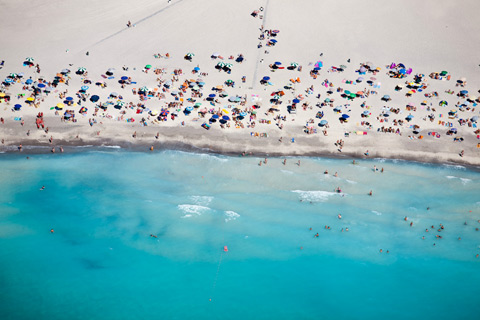 Alex MacLean is a pilot and photographer based in Massachusetts who has flown his plane over much of the United States documenting the landscape. Trained as an architect, MacLean has portrayed the history and evolution of the land from vast agricultural patterns to city grids, recording changes brought about by human intervention and natural processes. His powerful and descriptive images provide clues to understanding the relationship between natural and constructed environments.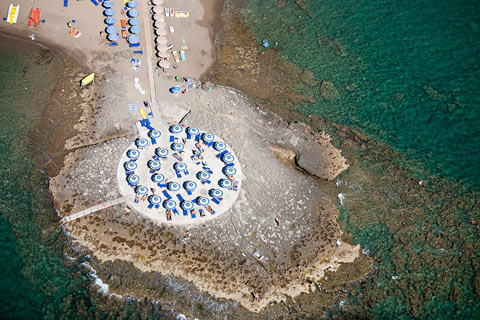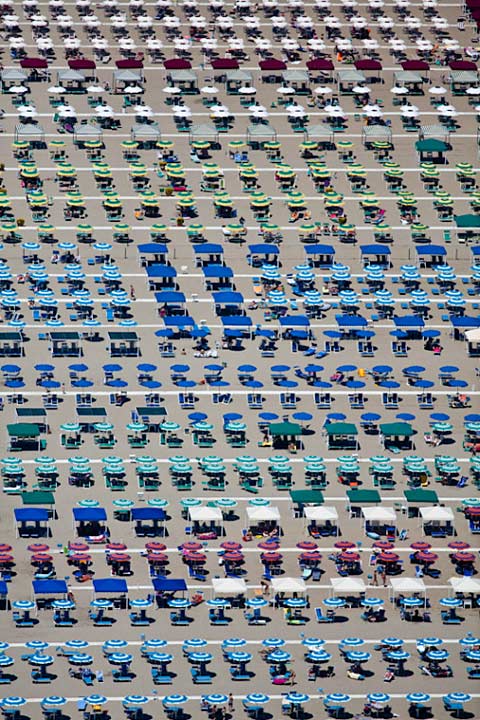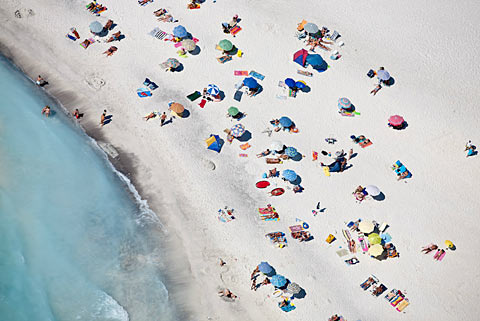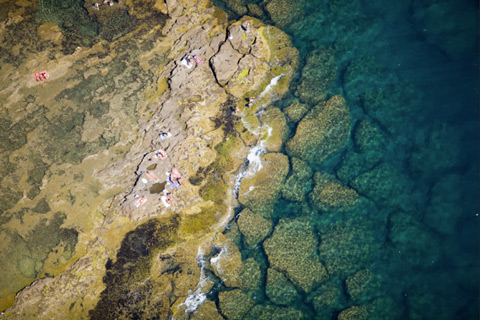 This post was contributed by photographer Andi Vollmer.
The 2nd Annual Feature Shoot Emerging Photography Awards is an international photography competition for up-and-coming image makers who are ready to kickstart their careers. Five talented photographers will be provided with the resources they need to get their career off to a strong start. Photographers of all disciplines are welcome to submit up to 5 images in any genre. We can't wait to see your best work! Enter here.