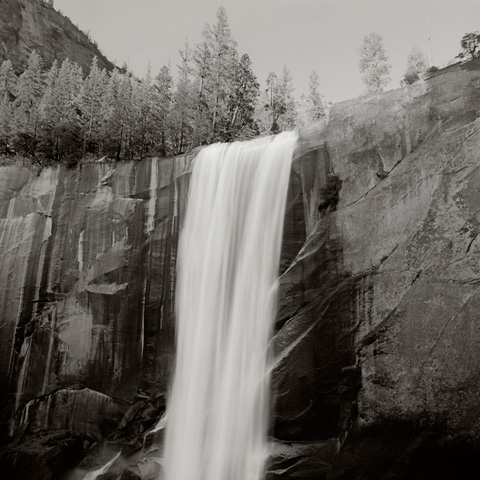 Landscape Photographer Scott Mansfield lives in San Francisco, where he is conveniently surrounded by some of the most awe-inspiring views California has to offer. Sometimes spending up to two weeks photographing in the wilderness, he is able to create images of familiar locations from non traditional vantage points. Mansfield writes:

'I've spent time in the backcountry carrying as much photo gear as wilderness gear, only shooting film for my black and white work. Shooting in Yosemite is not always about capturing a scene nobody else has, that's impossible, its about capturing a scene with a new perspective, be it through light, composition, weather, or tonality.'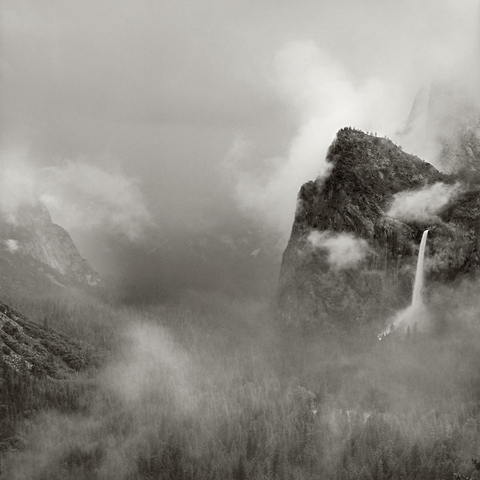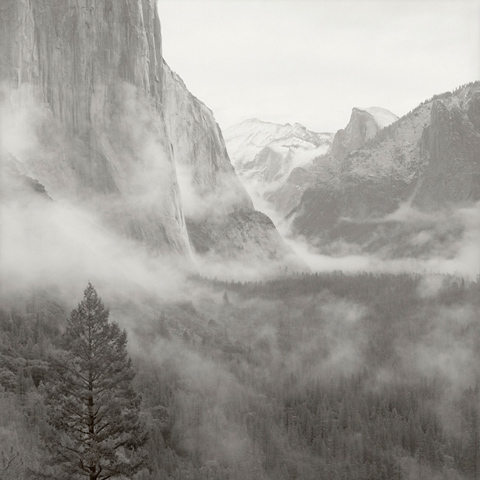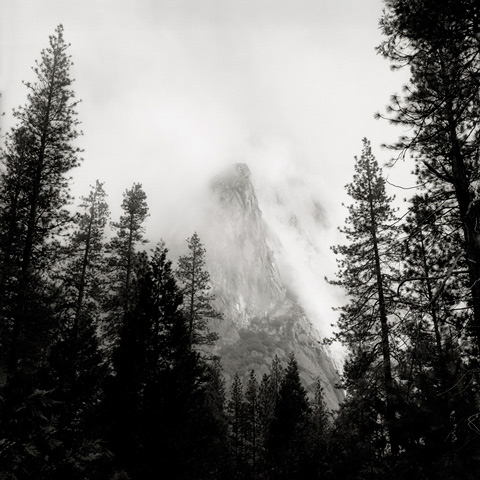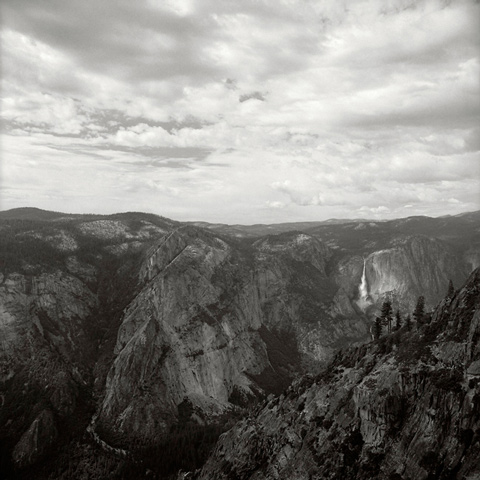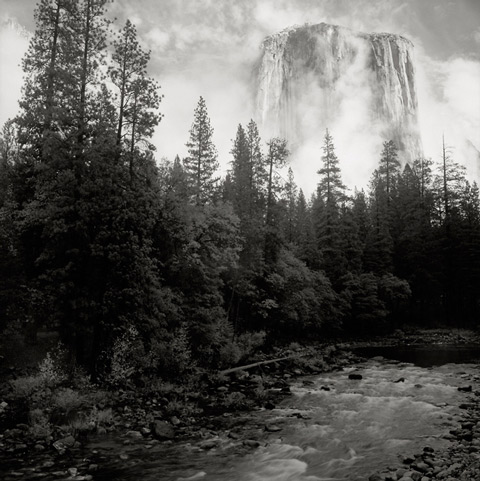 The 2nd Annual Feature Shoot Emerging Photography Awards is an international photography competition for up-and-coming image makers who are ready to kickstart their careers. Five talented photographers will be provided with the resources they need to get their career off to a strong start. Photographers of all disciplines are welcome to submit up to 5 images in any genre. We can't wait to see your best work! Enter here.