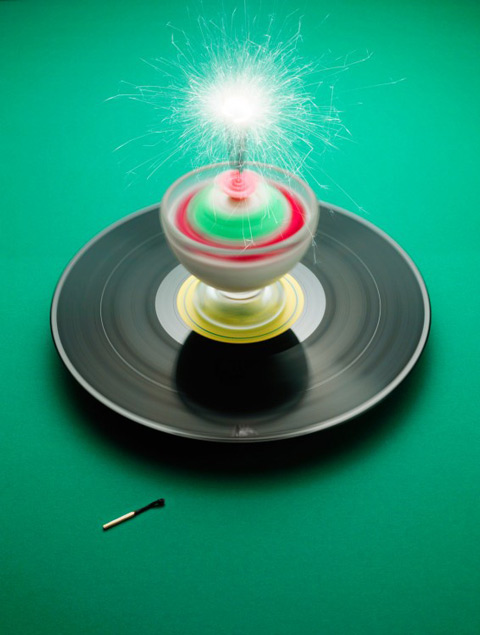 "Don't look back into the sun" by The Libertines: Sundae surprise.
Philip Karlberg is a Stockholm based photographer who splits his time equally between editorial and commercial projects. This personal still life series, 33 RPM, was a collaboration with chef and set designer Mattias Nyhlin. Karlberg is represented by Mink Mgmt.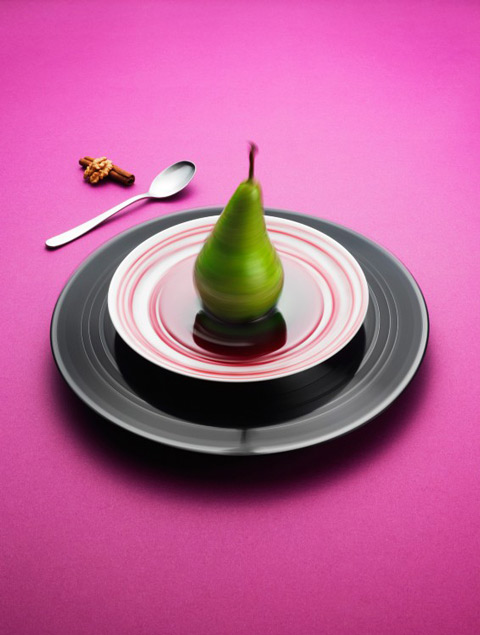 "Jolene" by Dolly Parton: Candied pear with sweet red wine reduction.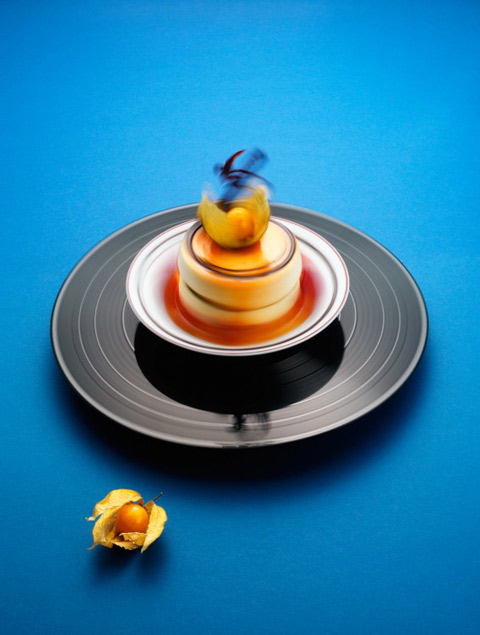 "Where is my mind" by The Pixies: Pannacotta.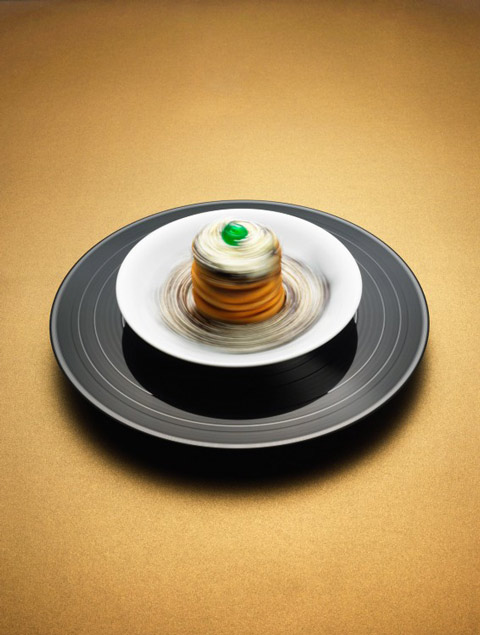 "Nuthin but a 'G' thang" by Dr Dre feat. Snoop: Pancakes, chocolate mousse & cream.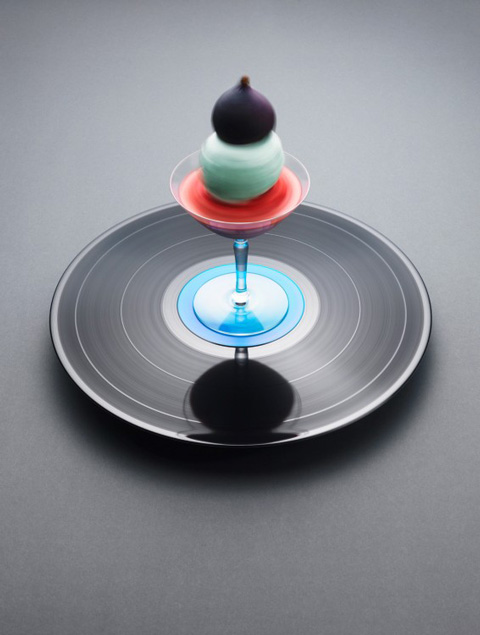 "If I had a heart" by Fever Ray: Raspberry sorbet, mint ice cream and fig.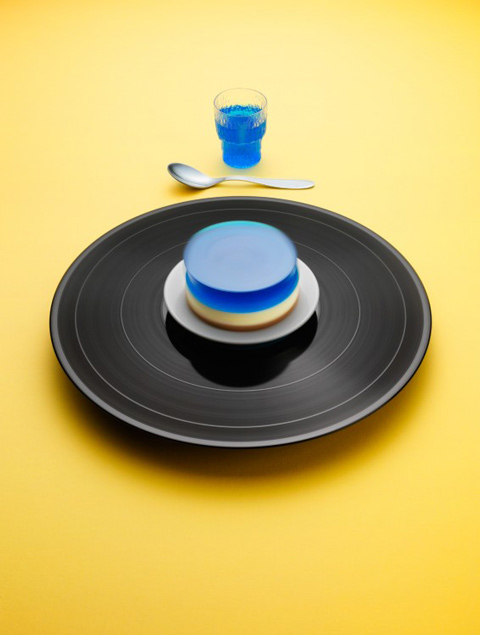 "Here I go again" by Whitesnake: Cheese cake with jelly.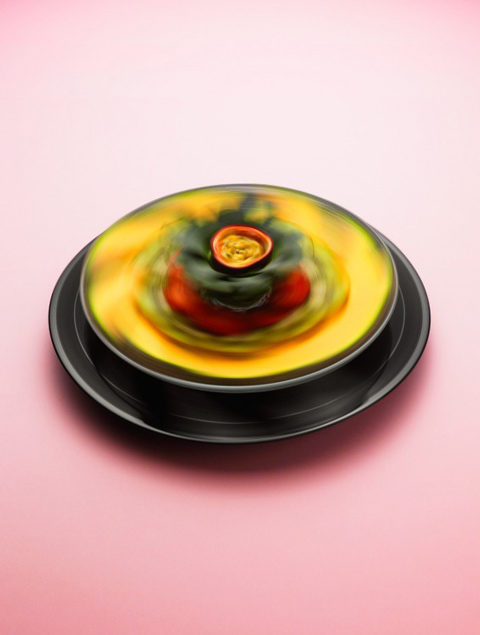 "You can call me Al" by Paul Simon: Fruit carpaccio.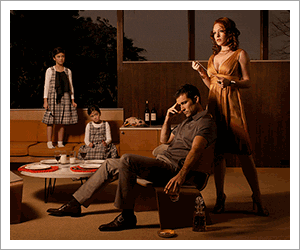 The 2nd Annual Feature Shoot Emerging Photography Awards is an international photography competition for up-and-coming image makers who are ready to kickstart their careers. Five talented photographers will be provided with the resources they need to get their career off to a strong start. Photographers of all disciplines are welcome to submit up to 5 images in any genre. We can't wait to see your best work! Enter here.