Anna Franz, of the Sir William Dunn School of Pathology at the University of Oxford, is the first ever winner of The Nikon Small World in Motion Competition. She won the competition for her video of a chick ink injection into blood vessels. This was Franz's first time using this particular technique, which she not only mastered on the first take but captured on video for the winning entry.
To create her image, Franz cut a window into an egg to expose the 72-hour-old chick embryo and carefully injected ink into its artery under a stereo microscope to visualize the specimen's blood system. 'This movie not only demonstrates the power of the heart and the complexity of vasculature of the chick embryo, but also reflects the beauty of nature's design,' said Franz.
The Nikon Small World in Motion competition started in response to the exciting new trend in digital photomicrography of recording movies or digital time-lapse photography through the microscope and is a sister competition to the Nikon Small World Photomicrography Competition. Movies were judged on the merit of being visually outstanding as well as depicting the intersection of science and art.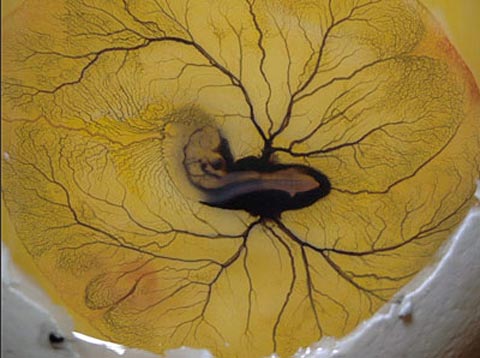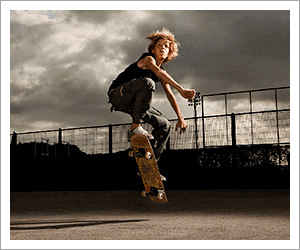 The 2nd Annual Feature Shoot Emerging Photography Awards is an international photography competition for up-and-coming image makers who are ready to kickstart their careers. Five talented photographers will be provided with the resources they need to get their career off to a strong start. Photographers of all disciplines are welcome to submit up to 5 images in any genre. We can't wait to see your best work! Enter here.