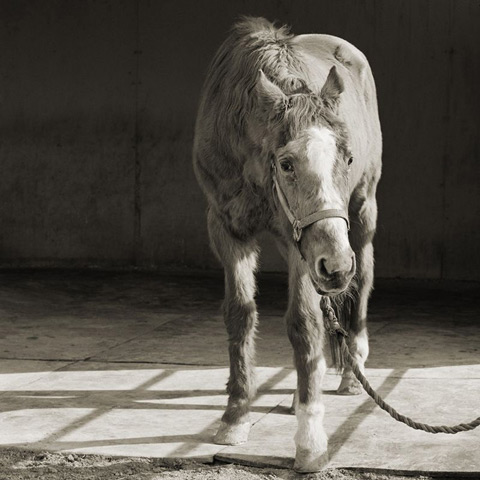 Isa Leshko is a photographer based in Philadelphia. Leshko grew up in Carteret, an industrial town situated off the New Jersey Turnpike. She received her BA from Haverford College, where she studied cognitive psychology and neurobiology.

These images are from her series, Elderly Animals, which she began after spending a year caring for her mother who has Alzheimer's disease. Instead of photographing her family, she found an outlet for her experience in a series of portraits of aging farm animals. Her luminous photographs are a moving expression of empathy, but also a celebration of life.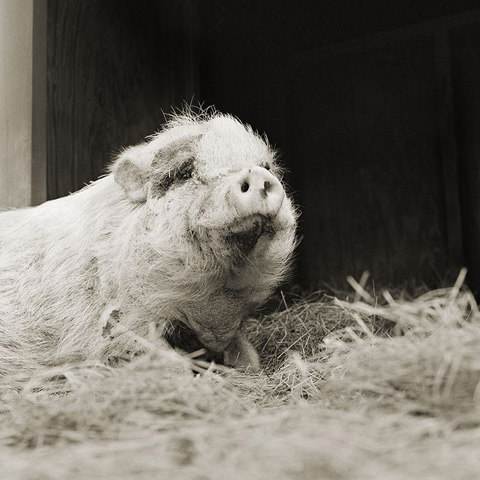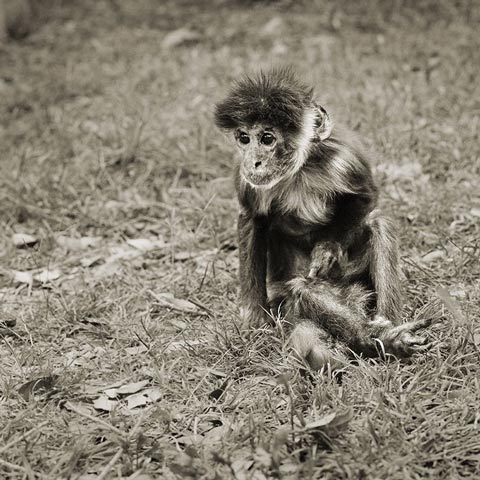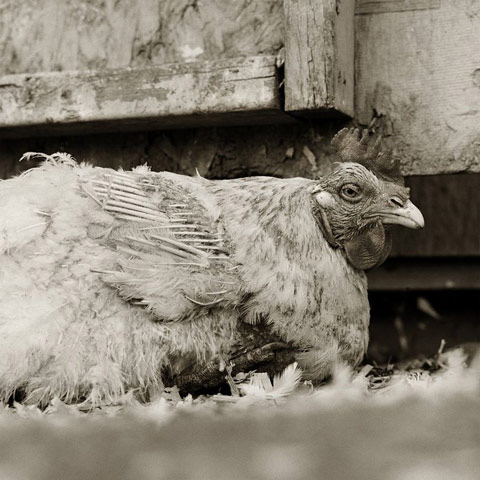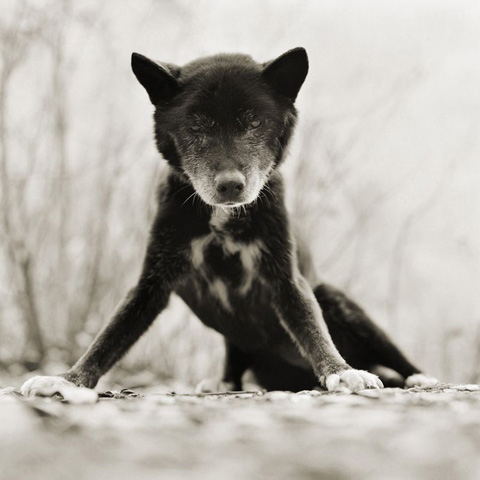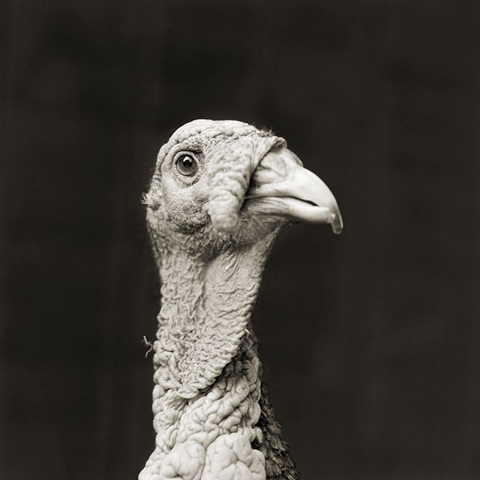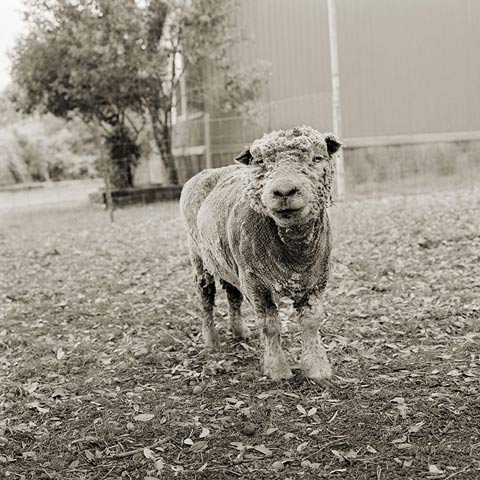 This post was contributed by photographer Andi Vollmer.
The 2nd Annual Feature Shoot Emerging Photography Awards is an international photography competition for up-and-coming image makers who are ready to kickstart their careers. Five talented photographers will be provided with the resources they need to get their career off to a strong start. Photographers of all disciplines are welcome to submit up to 5 images in any genre. We can't wait to see your best work! Enter here.