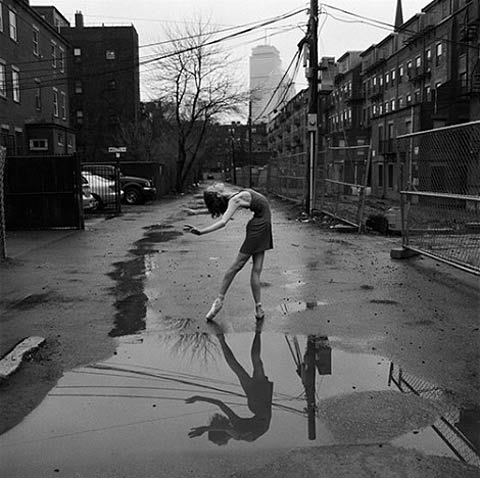 Dane Shitagi's photography series, The Ballerina Project, grew from the idea of New York City as a magnet for creativity; each photograph is a collaborative work of dance, fashion design and photography played out against the city's landscape. Shitagi writes:
'Crafted over the span of ten years the Ballerina Project is not "dance photography" but an etching of a ballerinas heart and emotions. Every aspect of the Ballerina Project is carefully crafted and cultivated. The majority of ballerinas who have posed for the project are professional dancers and the minority are advanced ballet students in renown dance schools.'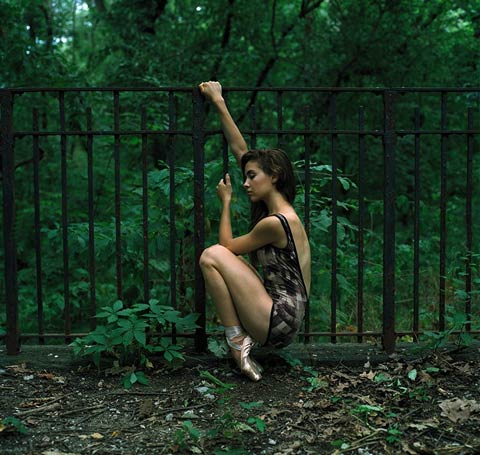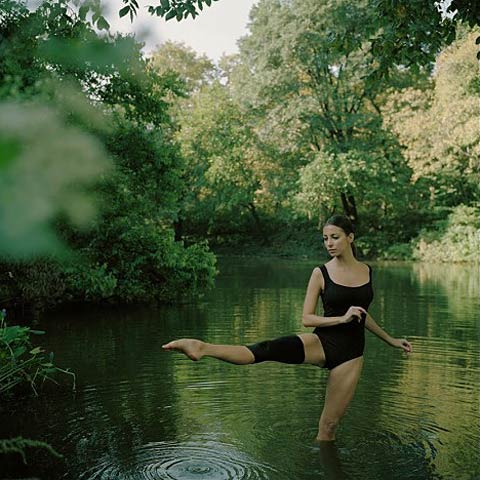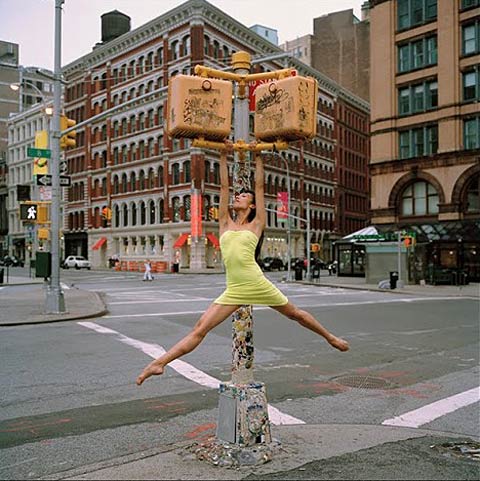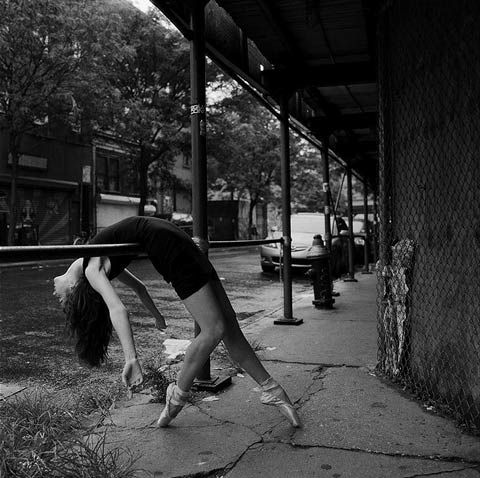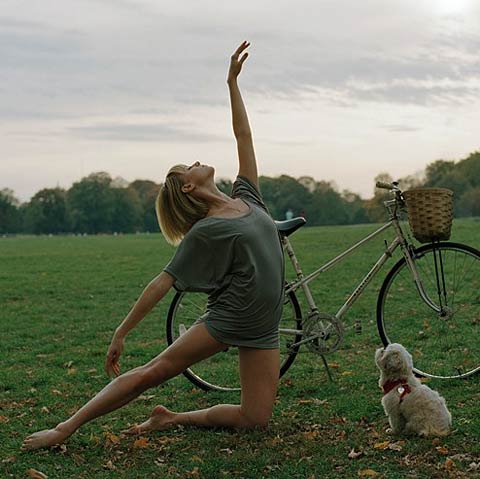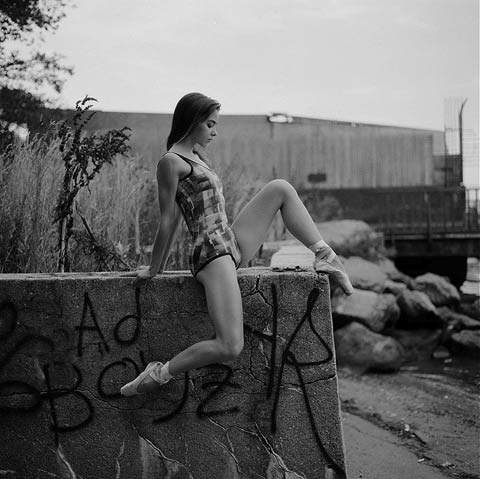 The 2nd Annual Feature Shoot Emerging Photography Awards is an international photography competition for up-and-coming image makers who are ready to kickstart their careers. Five talented photographers will be provided with the resources they need to get their career off to a strong start. Photographers of all disciplines are welcome to submit up to 5 images in any genre. We can't wait to see your best work! Enter here.