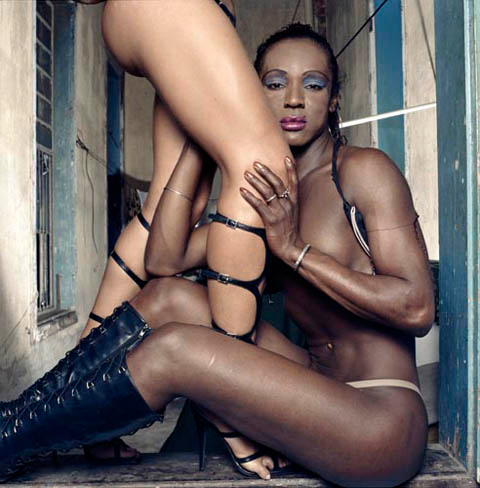 Jessica Rosen is an American portrait and fashion photographer living in Sao Paulo, Brazil. About her series, The girls from Avenida Mem de Sa, Rosen writes:

'I have spent the past three years working closely with a community of transgender sex workers in Rio de Janeiro, Brazil. All of the subjects of these photos were born biologically male and have since taken steps toward feminizing their identity. These photographs are a celebration of beauty both masculine and feminine and everything in between and beyond.'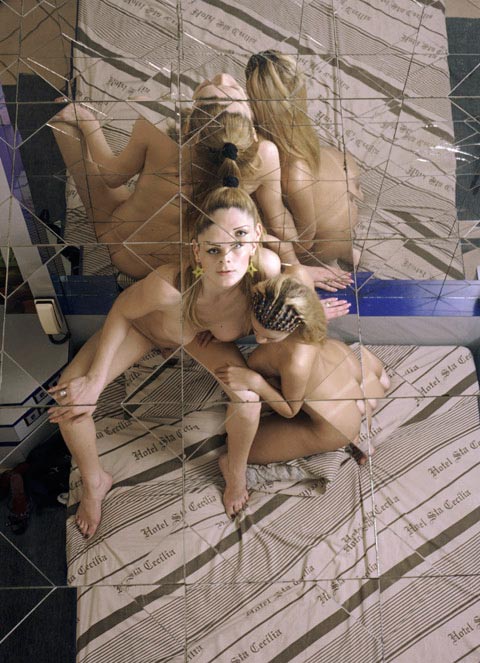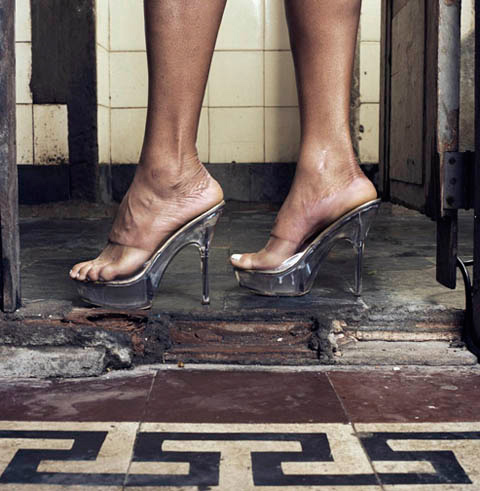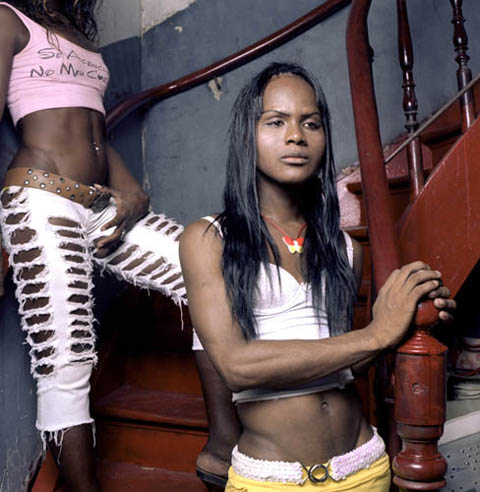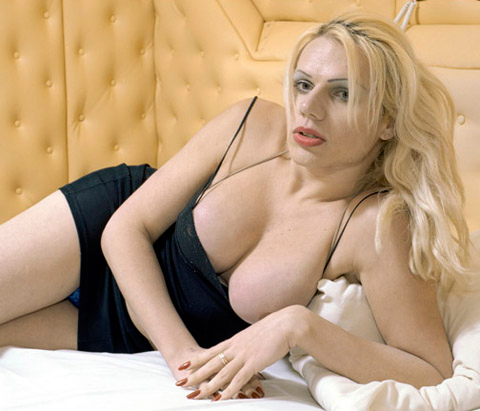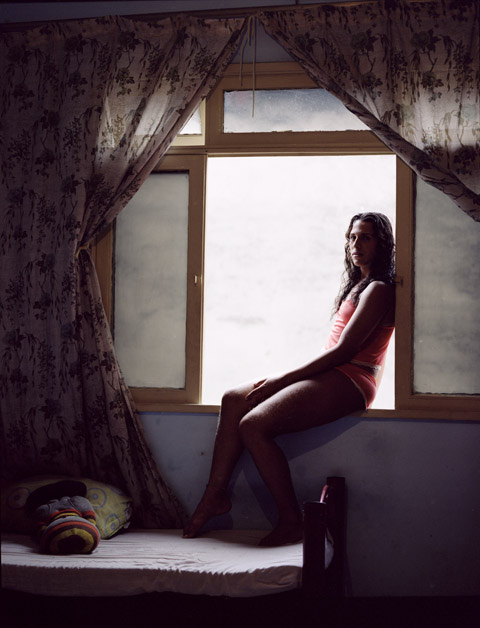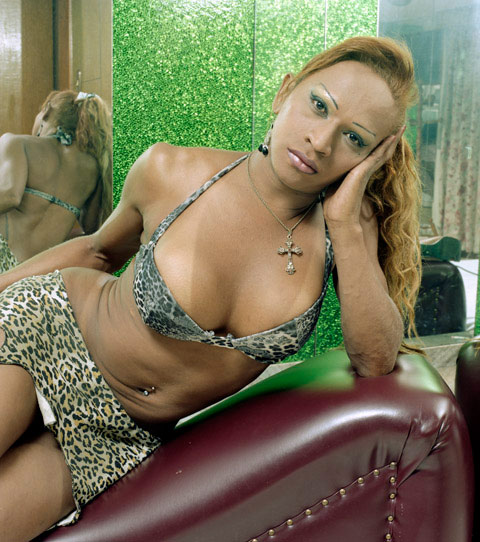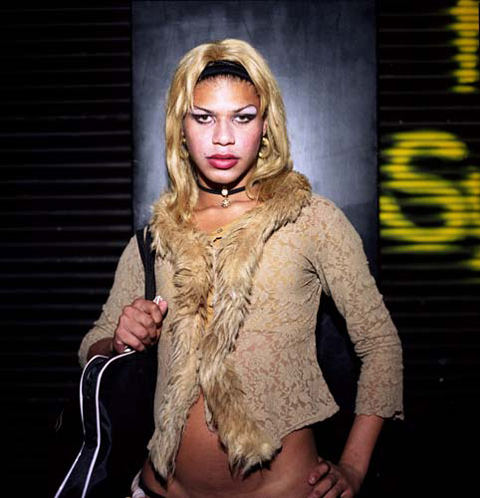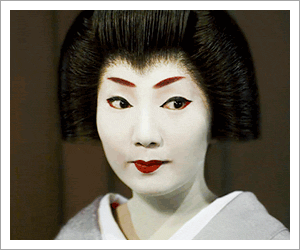 The 2nd Annual Feature Shoot Emerging Photography Awards is an international photography competition for up-and-coming image makers who are ready to kickstart their careers. Five talented photographers will be provided with the resources they need to get their career off to a strong start. Photographers of all disciplines are welcome to submit up to 5 images in any genre. We can't wait to see your best work! Enter here.