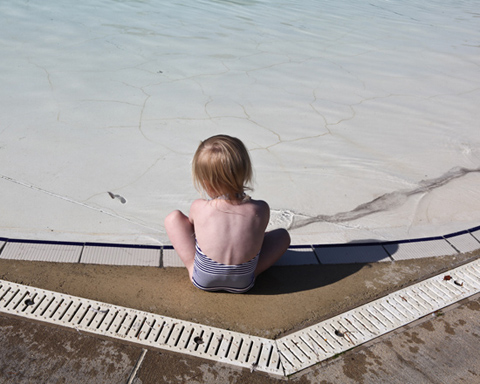 Photographer Sharon Boothroyd is the founder and editor of the photography blog Photoparley and is a visiting lecturer. She is represented by Lensky Gallery and lives in Oxford with her husband and two young daughters. Of her series, Edelweiss, Boothroyd writes:

'Edelweiss is an ongoing series conceived as a visual lullaby using my daughter Anais. I began using the child as a means of portraying feminine grace, pain and suffering with all the trouble it brings. I am also interested in everyday moments where pain and routine events give way to some deeper point of connection; an enlightenment of sorts.

I based the project loosely on the lullaby because of the arresting clash between innocence and a sinister component which often occurs and leads to a deeper reading. Rather than being an illustration of the song, Edelweiss, in it's repetition, emotion and simplicity, seeks to disarm the viewer by using childhood troubles as a correlation to those of the adult world.'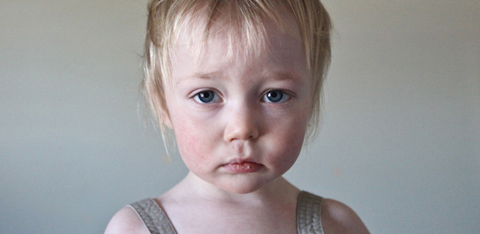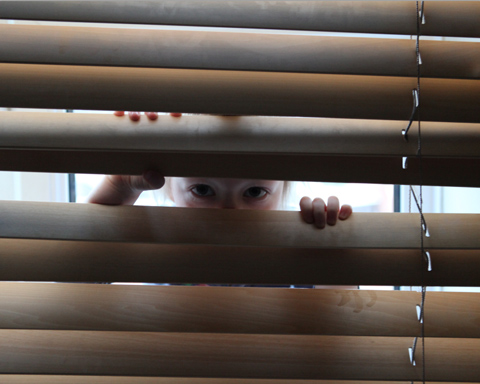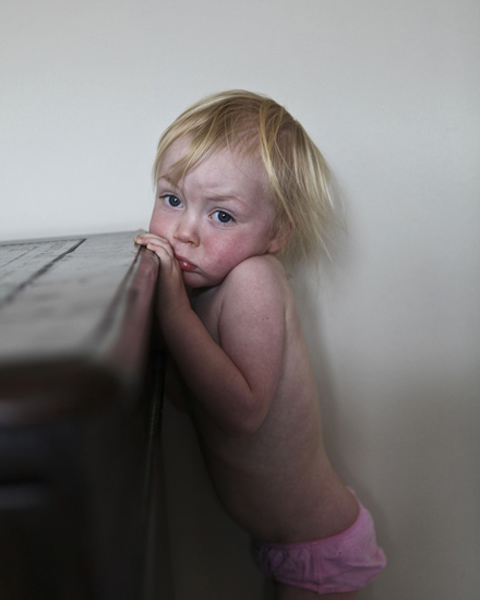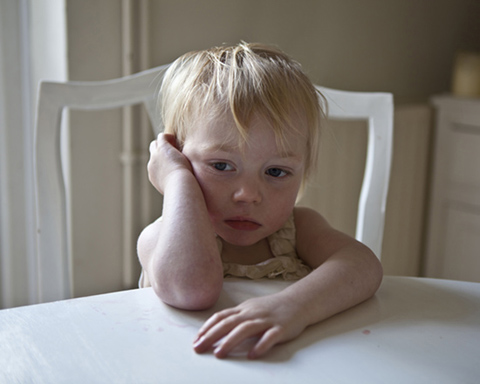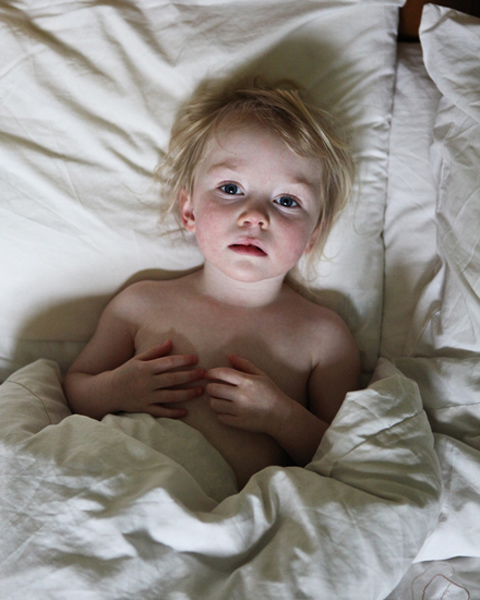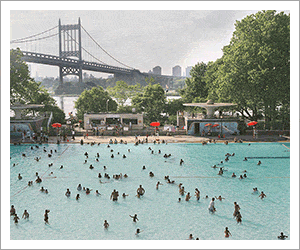 The 2nd Annual Feature Shoot Emerging Photography Awards is an international photography competition for up-and-coming image makers who are ready to kickstart their careers. Five talented photographers will be provided with the resources they need to get their career off to a strong start. Photographers of all disciplines are welcome to submit up to 5 images in any genre. We can't wait to see your best work! Enter here.