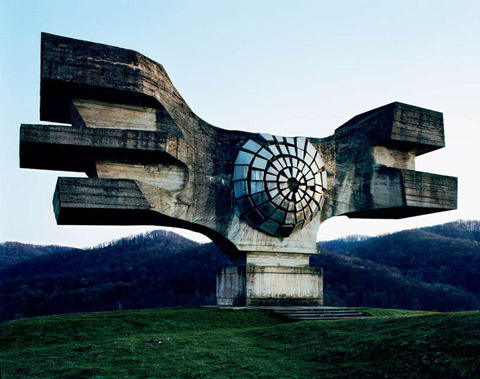 Jan Kempenaers is an Antwerp based photographer and is attending the Royal Academy of Fine Arts at the University College Ghent in Belgium where he is working on a PhD in the visual arts about the picturesque landscape.

Kempenaers undertook a laborious trek through the Balkans in order to photograph a series of these mysterious objects for his book Spomenik.  These structures were commissioned by former Yugoslavian president Josip Broz Tito in the 1960s and 70s to commemorate sites where WWII battles took place, or where concentration camps stood. After the Republic dissolved in early 1990s, they were completely abandoned, and their symbolic meanings were forever lost.  Kempenaers did not set out as a documentary photographer, but first and foremost as an artist seeking to create a new image. An image so powerful that it engulfs the viewer. He allows the viewer to enjoy the melancholy beauty of the Spomeniks, but in so doing, forces us to take a position on a social issue.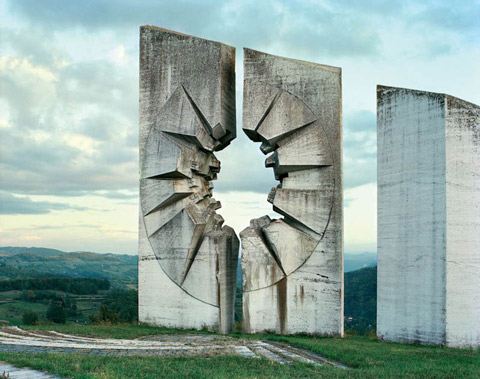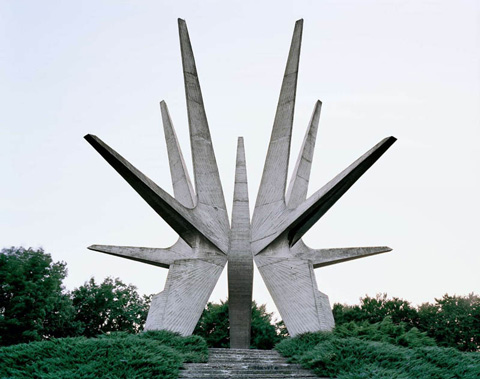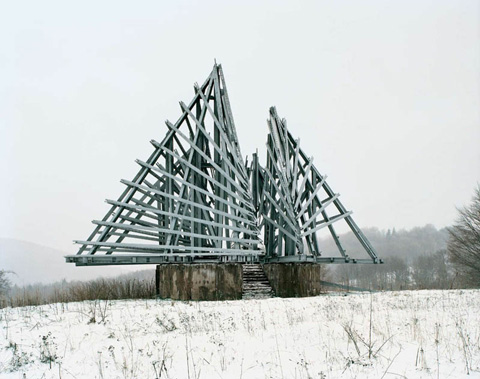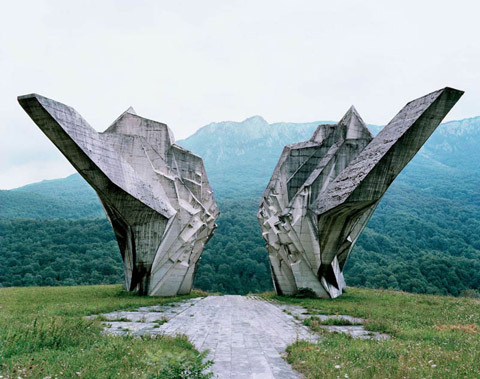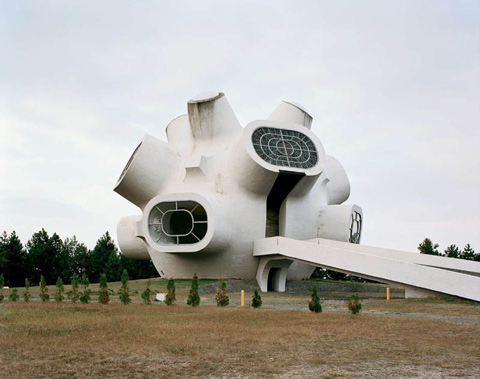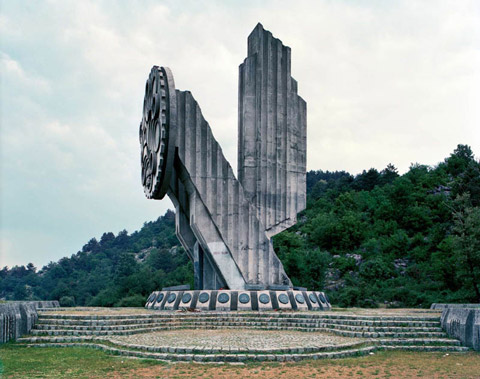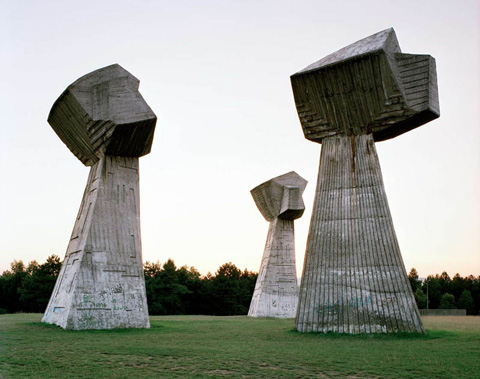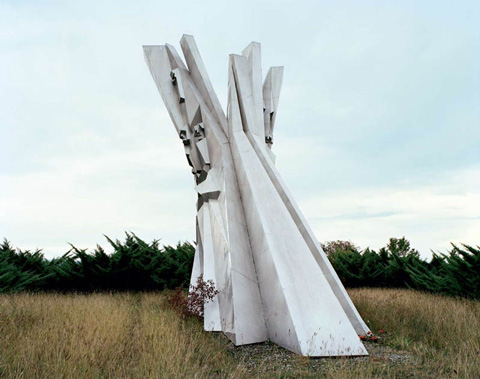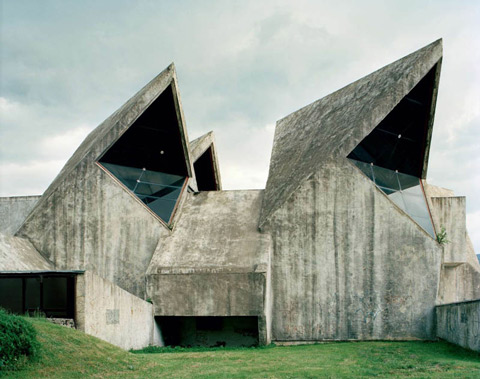 The 2nd Annual Feature Shoot Emerging Photography Awards is an international photography competition for up-and-coming image makers who are ready to kickstart their careers. Five talented photographers will be provided with the resources they need to get their career off to a strong start. Photographers of all disciplines are welcome to submit up to 5 images in any genre. We can't wait to see your best work! Enter here.