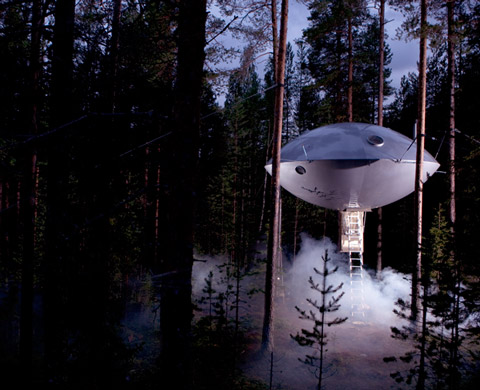 Peter Lundstrom is a photographer and art director based in Sweden. Lundstrom studied web design and video production, and began his photography career after a bad snowboarding accident. This selection of his images were shot for Sweden's innovative tourist attraction, Treehotel.

Located in Harads, a village in the northern part of the country with only 600 inhabitants, the Treehotel has made the forested region a touristic attraction. Designed by some of Scandinavia's leading architects, the hotel, which first opened in July 2010, consists of five tree-rooms which were made to reconnect their guests with nature. All of the rooms harmoniously blend into the natural environment, with the exception of the 'UFO', and aim to make a minimal ecological footprint.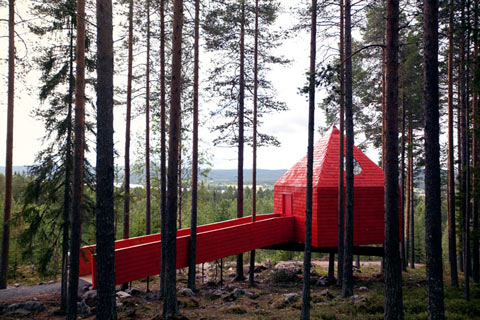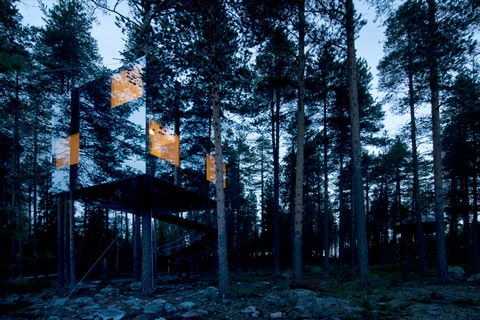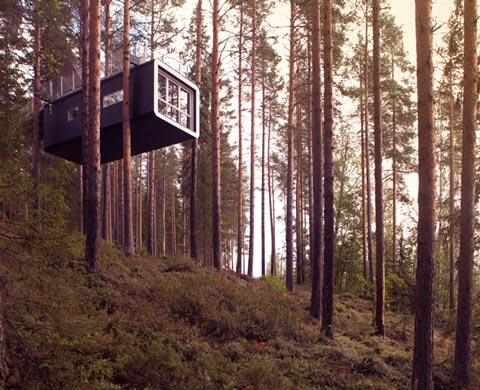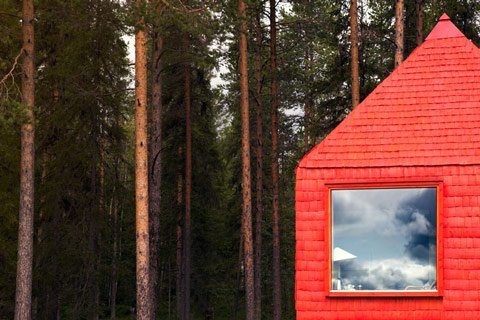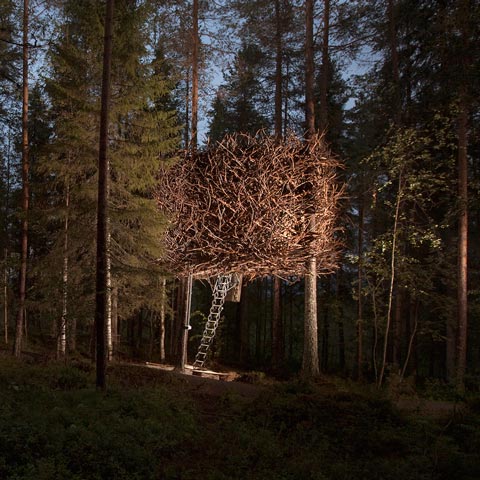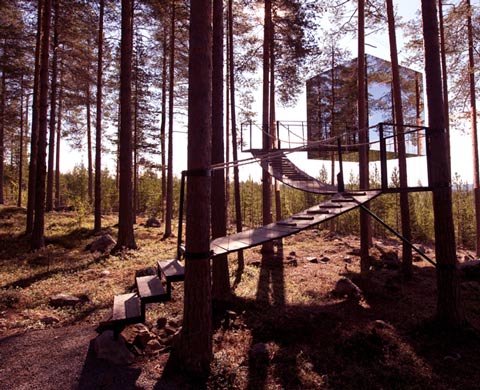 This post was contributed by photographer Andi Vollmer.