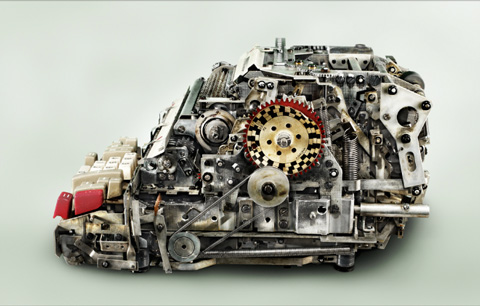 Kevin Twomey is a commercial photographer based in San Francisco. Twomey's use of light comes from a background in theatrical lighting, where he learned the ability to control light to set the mood and evoke emotion. He further developed his creative eye studying fine art photography at the State University of New York at New Paltz. Twomey delights in raising the most mundane of objects to an iconic level. This selection of images are from his 'Low Tech' series.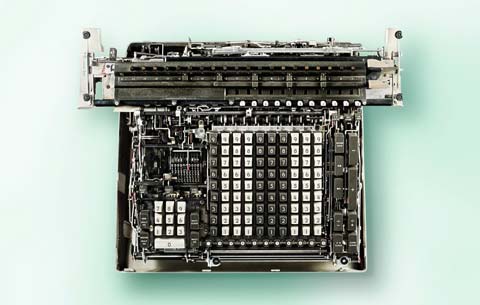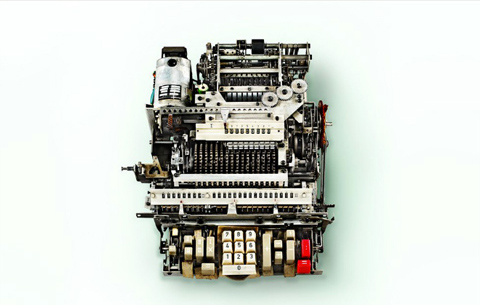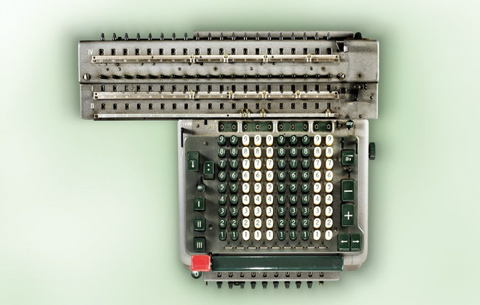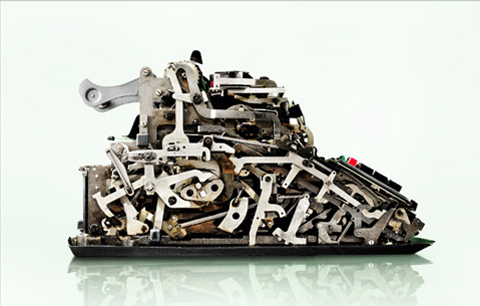 This post was contributed by photographer Andi Vollmer.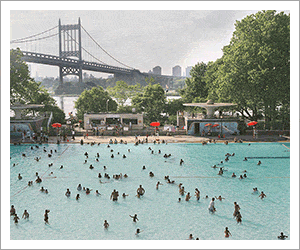 The 2nd Annual Feature Shoot Emerging Photography Awards is an international photography competition for up-and-coming image makers who are ready to kickstart their careers. Five talented photographers will be provided with the resources they need to get their career off to a strong start. Photographers of all disciplines are welcome to submit up to 5 images in any genre. We can't wait to see your best work! Enter here.