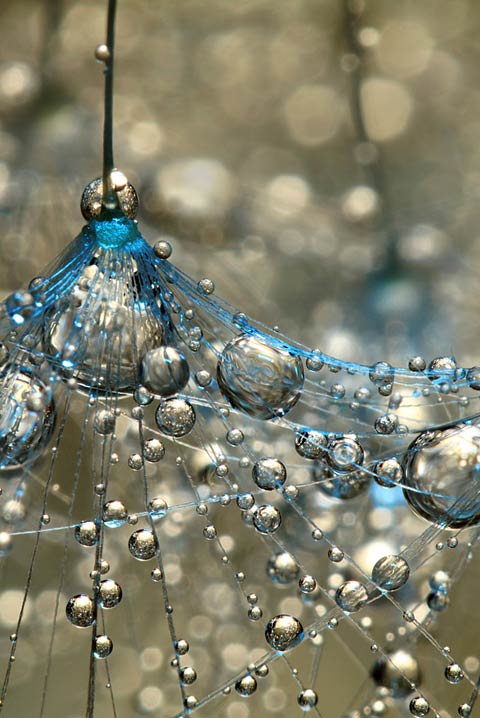 Sharon Johnstone is a Birmingham, England based fine art nature photographer.  She completed her Fine Arts degree at the University of Creative Arts in 1993, specializing in printmaking. Of her dew drop photographs, she writes:

'With macro photography I escape to another little world. I love exploring the tiny details in nature that often get overlooked. I love finding beautiful colors and abstract compositions within nature. I think I am at my happiest when I am crawling around on my hands and knees exploring a small patch of moss dripping with sparkling dew in the early morning sun.'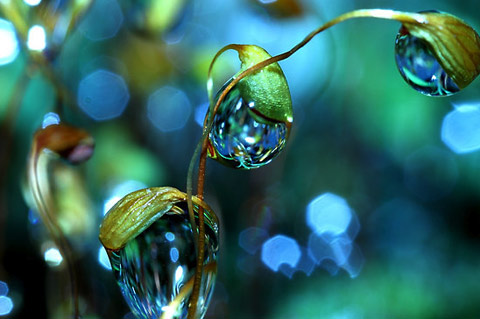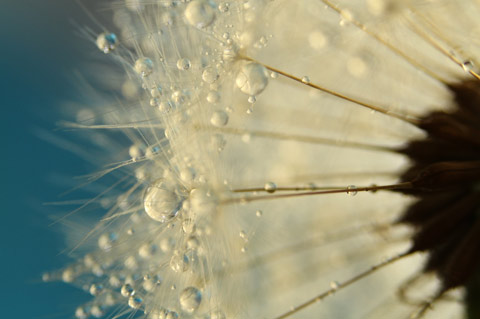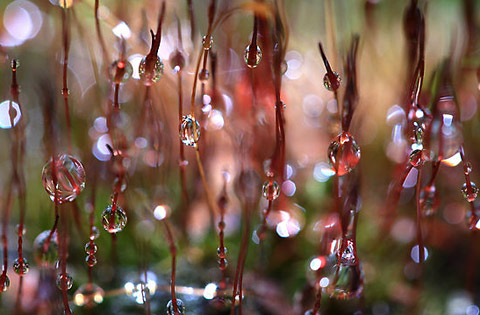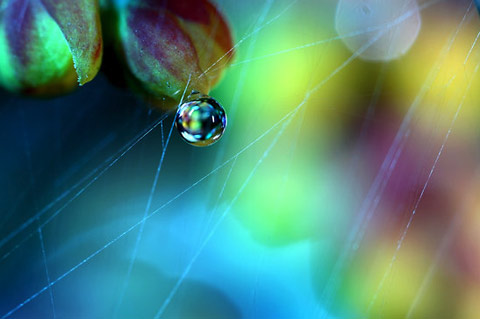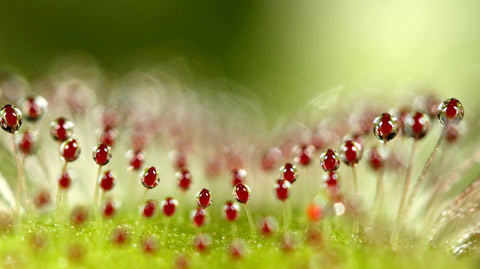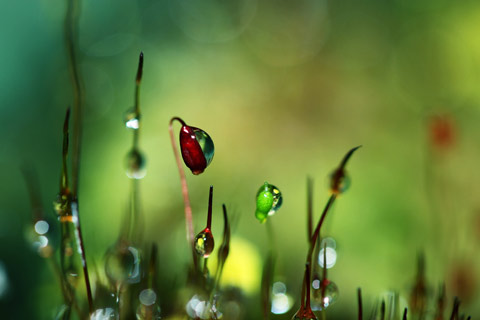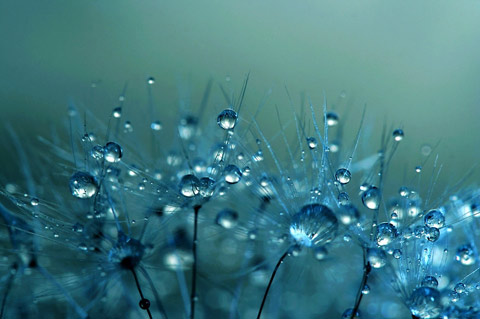 The 2nd Annual Feature Shoot Emerging Photography Awards is an international photography competition for up-and-coming image makers who are ready to kickstart their careers. Five talented photographers will be provided with the resources they need to get their career off to a strong start. Photographers of all disciplines are welcome to submit up to 5 images in any genre. We can't wait to see your best work! Enter here.