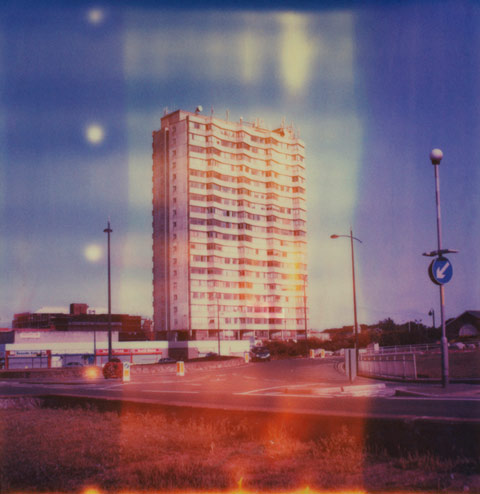 London based photographer Rhiannon Adam has been taking Polaroid photographs for over ten years. Her work is process-based; concerned with cataloguing life in all its eccentricities, using only available light, with no cropping or editing after the fact. She uses Polaroid film 'because it is a medium with a whole set of individual rules particular to instant photography that allow an honesty and mysticism one can only dream of with digital.'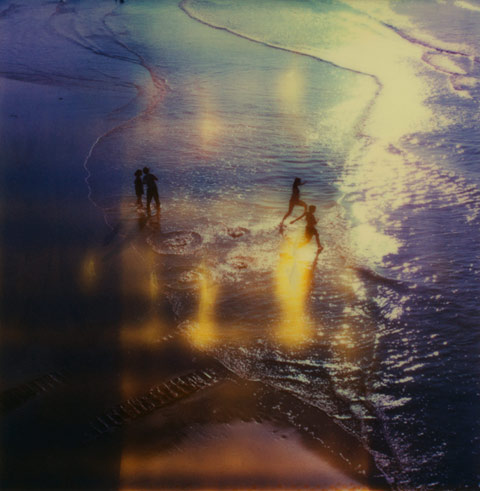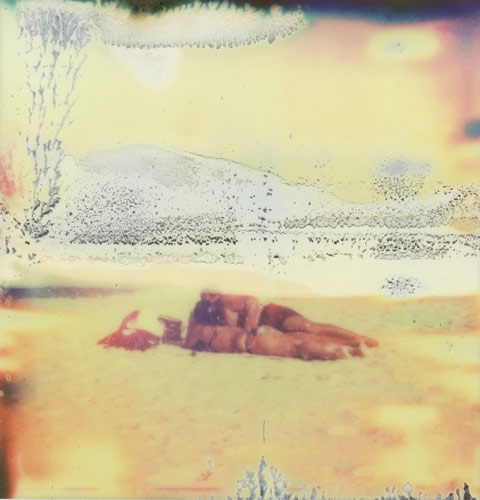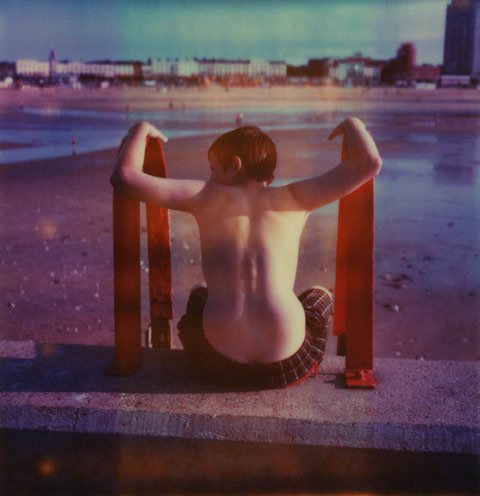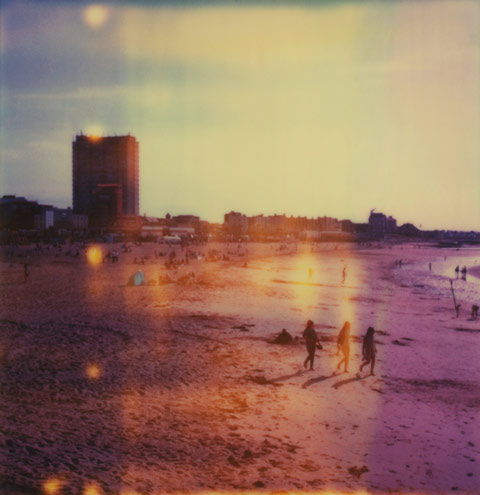 This post was contributed by photographer Laura Pannack.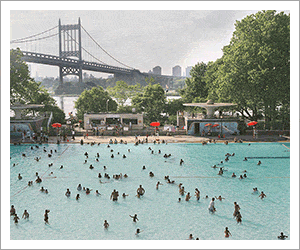 The 2nd Annual Feature Shoot Emerging Photography Awards is an international photography competition for up-and-coming image makers who are ready to kickstart their careers. Five talented photographers will be provided with the resources they need to get their career off to a strong start. Photographers of all disciplines are welcome to submit up to 5 images in any genre. We can't wait to see your best work! Enter here.