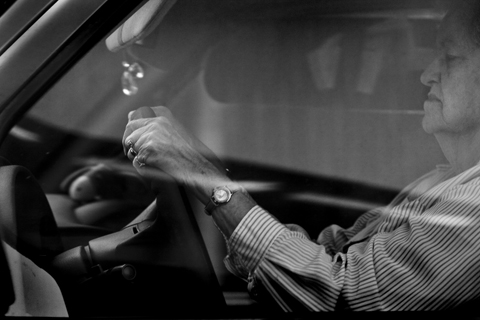 Reid Elem is a Savannah, Georgia based fine art photographer. His series, In Direction, is an investigation into social introversion. A case of voyeur looking at voyeur; A visual documentation of being caught looking and confirmation of our general tendency to look and to be looked at. Elem writes:

'In Direction' was inspired by the human condition and the idiosyncrasies of our behavior during the daily commute. As years pass, social introversion casts a shadow over society and culture thus reducing our interaction with one another. This is beautifully displayed within the moving glass house we call the automobile. Once dubbed the "American Freedom Machine," our cars were an open door to a new and exciting world of travel and adventure. Unfortunately as the modern world progresses and technology further encourages us to keep to ourselves, being out on the road has become an extension of our private space even though we are still within the public domain. People become caught up in the ride and forget the hundreds of people who pass only a few feet away.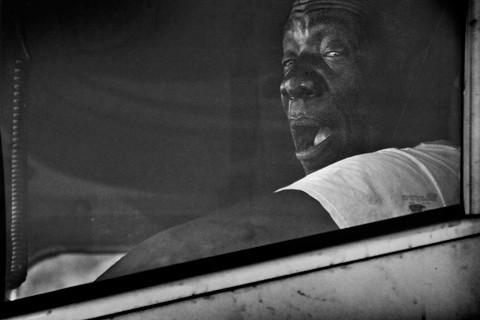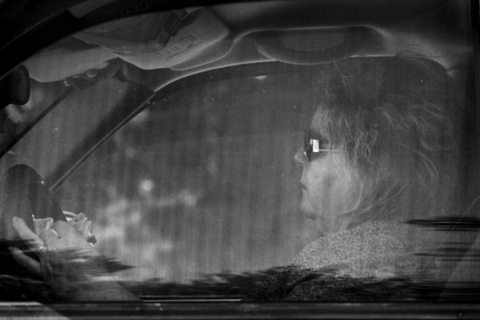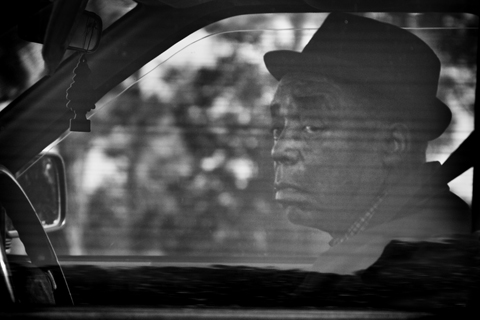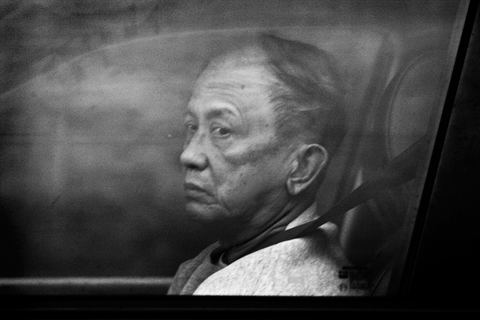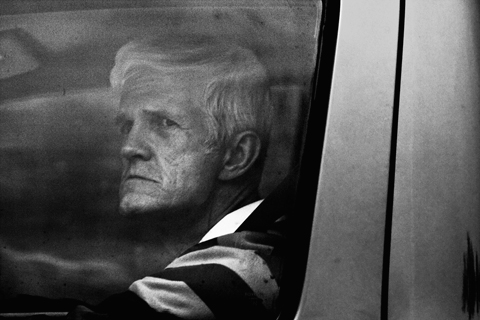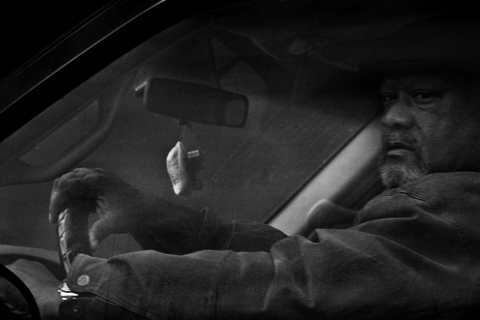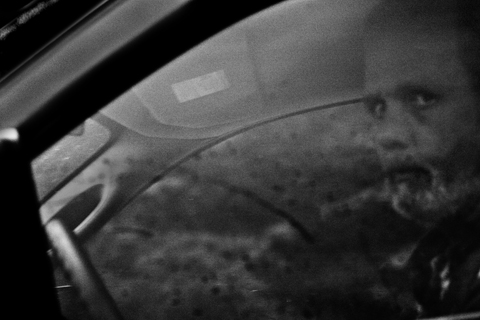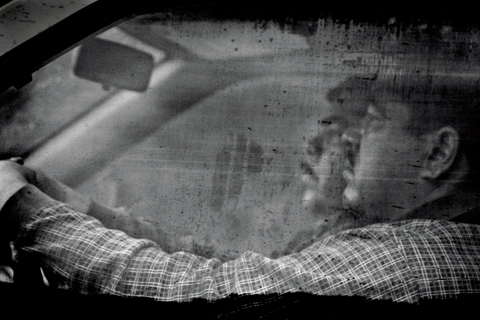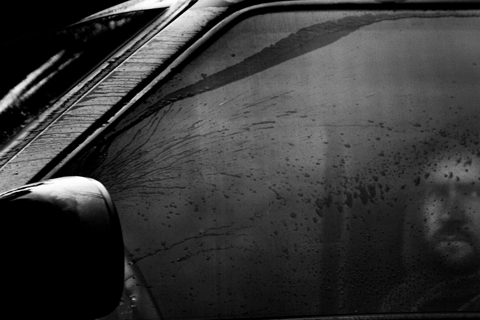 The 2nd Annual Feature Shoot Emerging Photography Awards is an international photography competition for up-and-coming image makers who are ready to kickstart their careers. Five talented photographers will be provided with the resources they need to get their career off to a strong start. Photographers of all disciplines are welcome to submit up to 5 images in any genre. We can't wait to see your best work! Enter here.