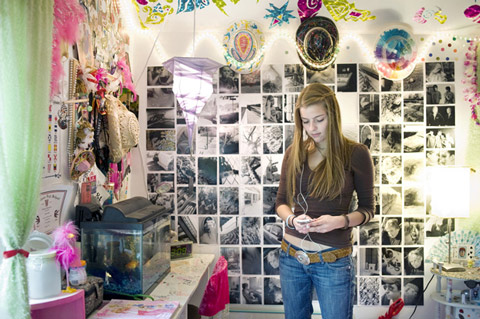 Rania Matar currently works full-time as a photographer and teaches documentary photography at the Massachusetts College of Art and Design. Of her series, A Girl and Her Room, she writes:

'As a mother of a teenage daughter, I watch her passage from girlhood into adulthood, fascinated with the transformation taking place, the adult personality shaping up and a self-consciousness now replacing the carefree world she had known and lived in so far. I started photographing her and her girlfriends, and quickly realized that they were very aware of each other's presence, and that their being in a group affected very much whom they were portraying to the world. From there, emerged the idea of photographing each girl alone in her personal space.'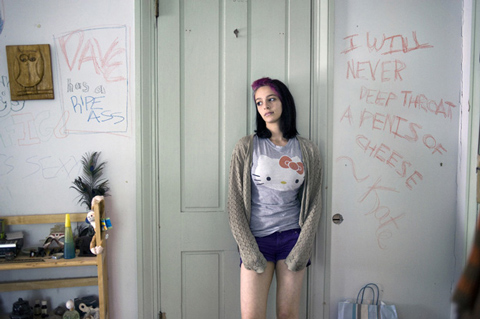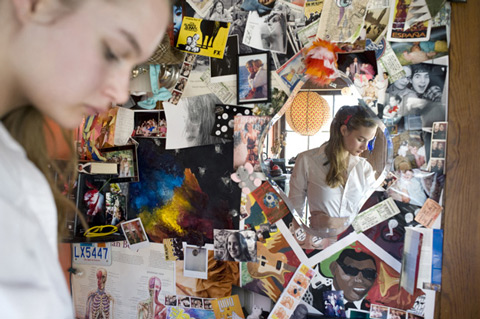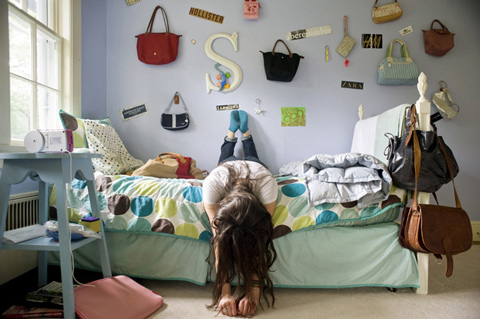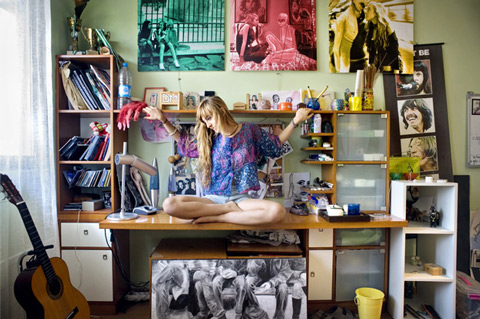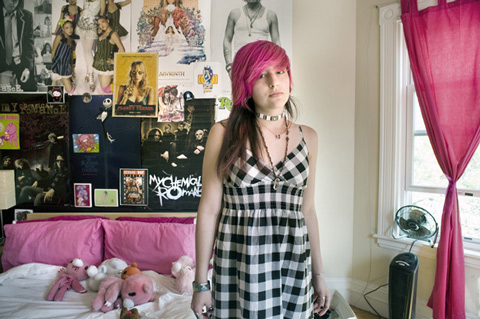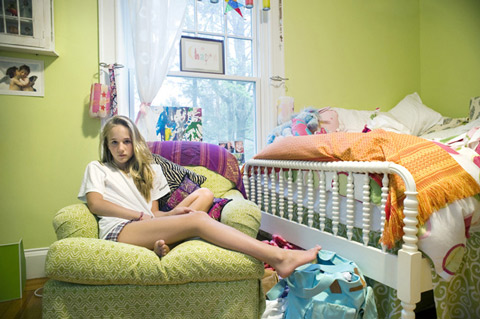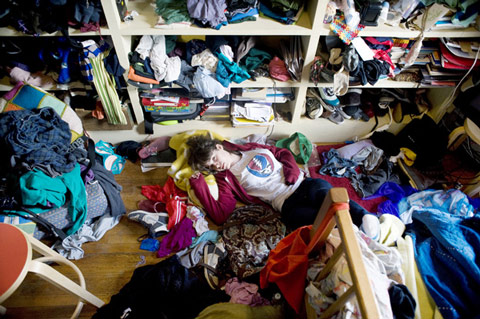 The 2nd Annual Feature Shoot Emerging Photography Awards is an international photography competition for up-and-coming image makers who are ready to kickstart their careers. Five talented photographers will be provided with the resources they need to get their career off to a strong start. Photographers of all disciplines are welcome to submit up to 5 images in any genre. We can't wait to see your best work! Enter here.