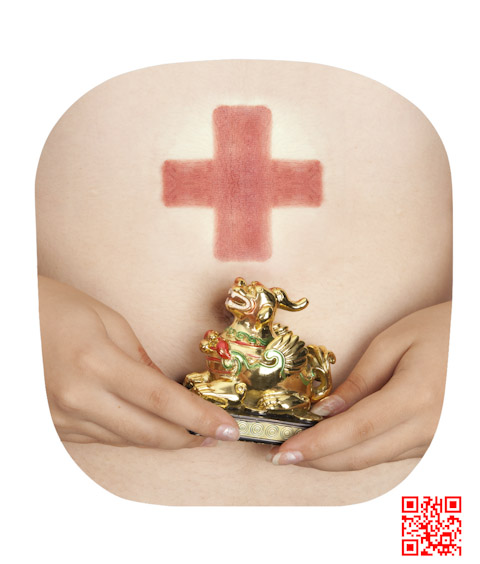 Zhenjie Dong is a Chinese artist and photographer who is exploring ways to express her social and political concerns through photography. A graduate from the Communication University of China with a BFA in English Language and Literature, she is currently pursuing her MFA in photography at Savannah College of Art and Design. Of her series 'QR' Dong writes:

China is a country that has a long history and a rich cultural heritage. Contemporary China, however, faces many problems, including political corruption, social injustice, wealth segregation and web censorship. While the major government controlled media is still celebrating the happy life of Chinese people under the rule of the government, people ridicule authority and reveal the reality they see through the Internet.

This series intends to address the social issues that China faces but which are currently being covered up by the Chinese government. First, I intend to seduce the viewers with beautiful images in a traditional Chinese aesthetic. Once the viewer is enthralled and desires to learn more, I reveal the dark and corrupted side of the reality in China by directing the viewer to a QR code, which encodes website links that can be read by QR readers and camera phones.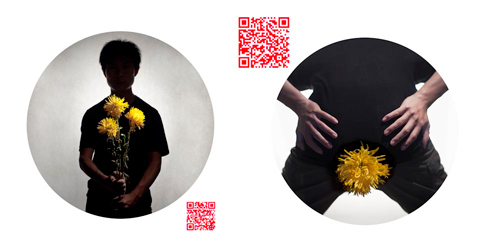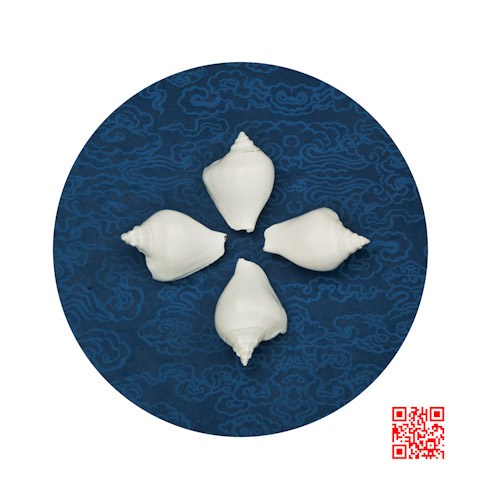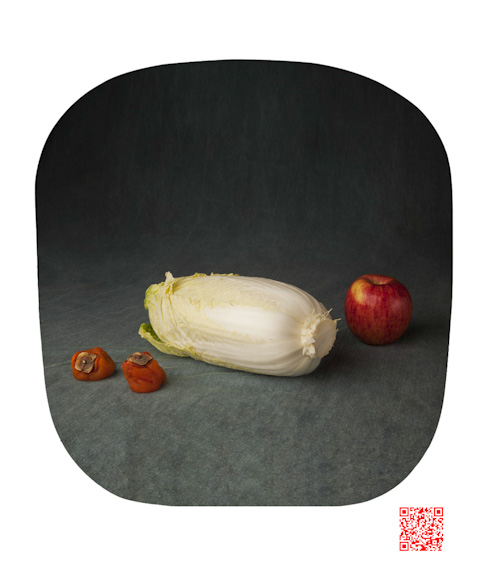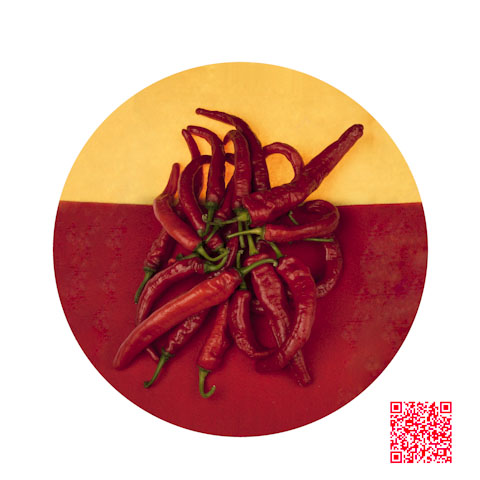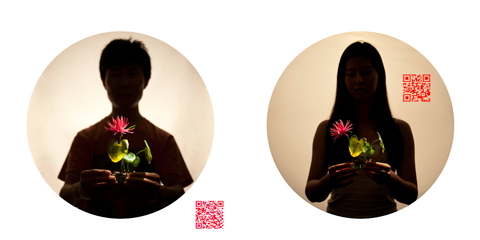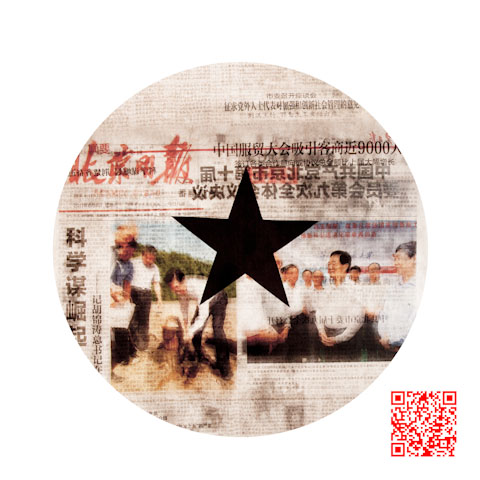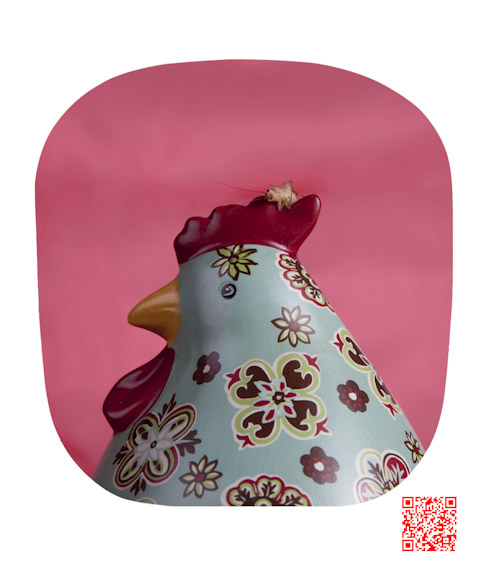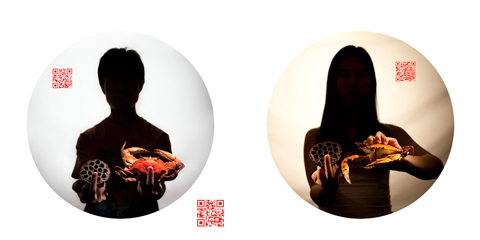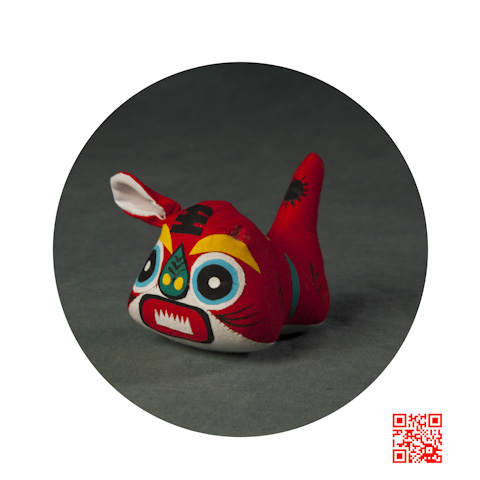 The 2nd Annual Feature Shoot Emerging Photography Awards is an international photography competition for up-and-coming image makers who are ready to kickstart their careers. Five talented photographers will be provided with the resources they need to get their career off to a strong start. Photographers of all disciplines are welcome to submit up to 5 images in any genre. We can't wait to see your best work! Enter here.