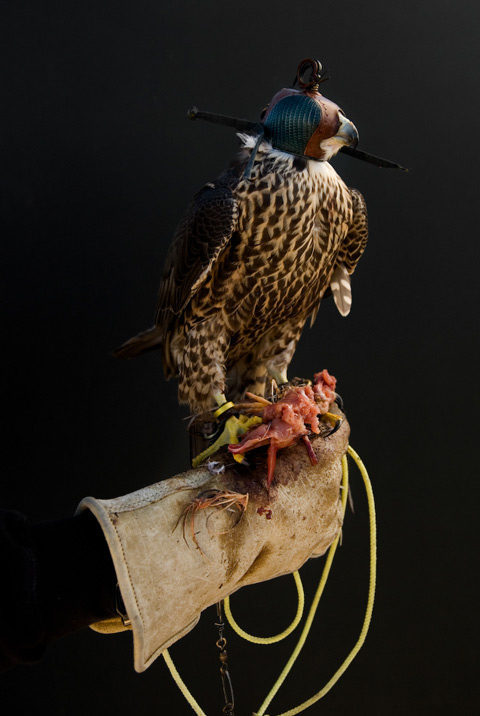 Bill Sallans is a native Texan who grew up around Houston on the Gulf Coast. After studying photography in Southern California at the Brooks Institute, he moved to Austin where he works as an editorial photographer. Sallans' latest series, simply known as 'Falcon Portraits', is a comment on the interconnectivity of man and nature. Sallans writes:

'I am concerned with conservation. It has been my experience that hunters and sportsmen can be some of the most passionate stewards of the land. Falconry started as a way to supplement a limited diet, creating a mutually beneficial relationship between falconer and falcon. I think that relationship between man and nature is still at the core of falconry today.'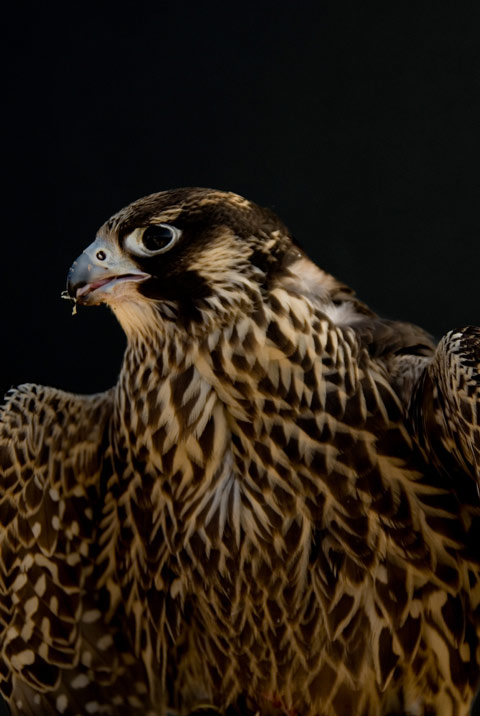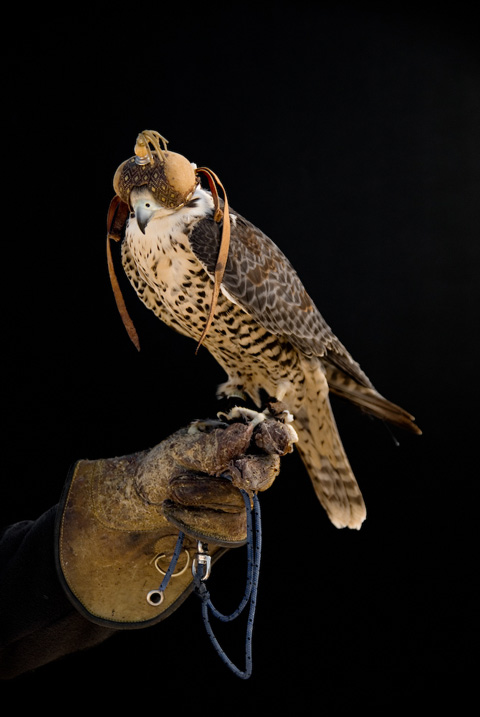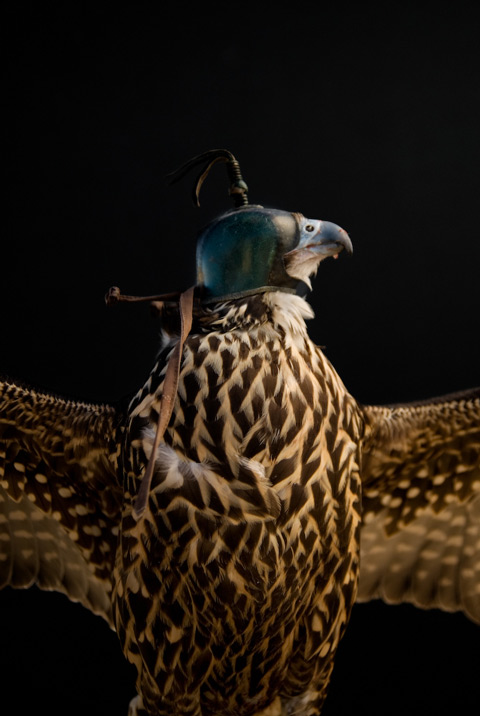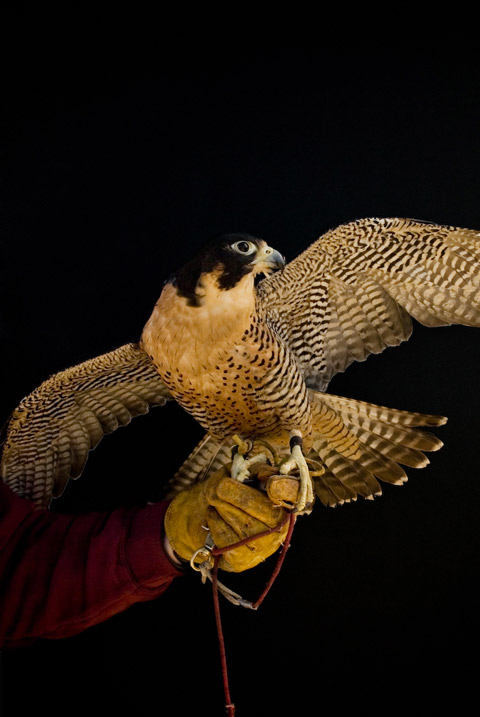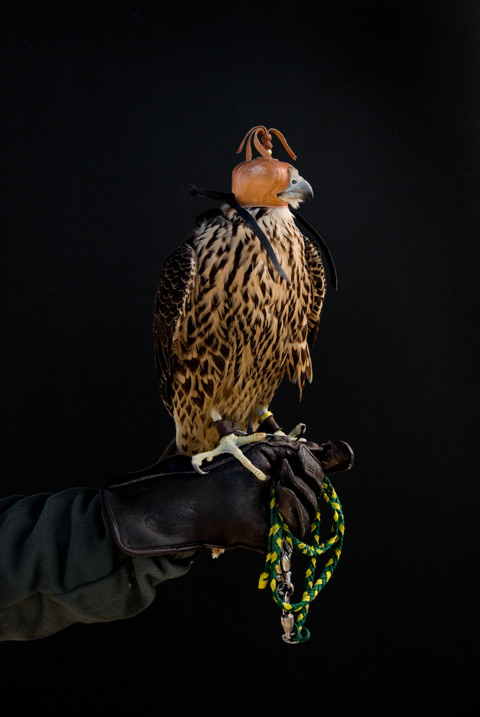 The 2nd Annual Feature Shoot Emerging Photography Awards is an international photography competition for up-and-coming image makers who are ready to kickstart their careers. Five talented photographers will be provided with the resources they need to get their career off to a strong start. Photographers of all disciplines are welcome to submit up to 5 images in any genre. We can't wait to see your best work! Enter here.