Greer Muldowney is a fine art photographer and adjunct professor based in Boston, Massachusetts. She works in several formats, exploring ideas based upon- or working around-anything American; whether it looks that way or not. Her work has been exhibited in several galleries in the United States, Hong Kong and France. She writes:

'At 6,426 people per km2, Hong Kong boasts the most densely populated urban center in the world. The reality of sustainable practices, depletion of resources and a shifting global power paradigm pervade media involving China, and its Western syndicate territory, Hong Kong. By making imagery here, I ask viewers to contemplate these issues, but to also see these places as homes; not statistics.

'As the living cities and infrastructure that address cultural standards and progressive technologies. These photographs do not propose a reality so different from the spin of contemporary media, but asks an audience on the other side of the world, the Western world, to reflect on whether these images provide a surrogate for wonderment or trepidation for a changing global climate and future.'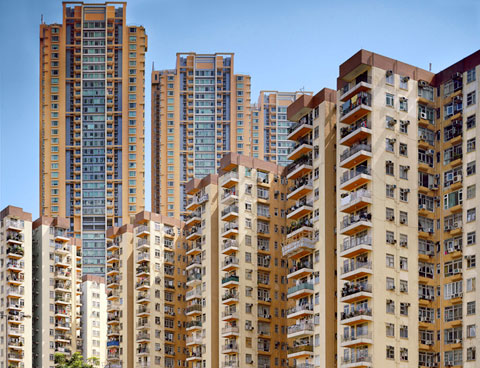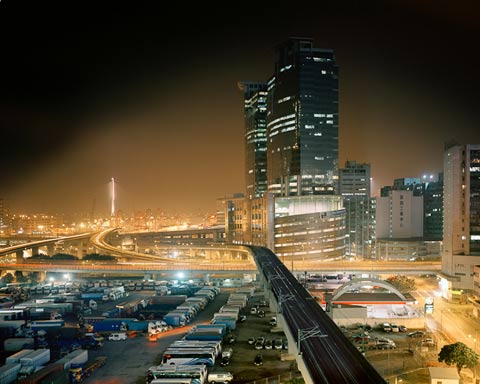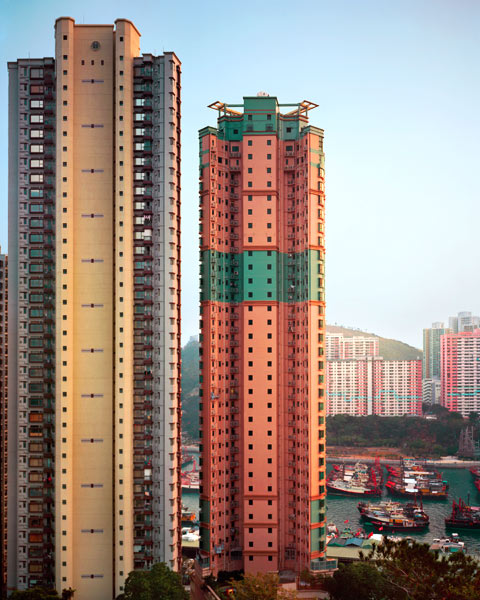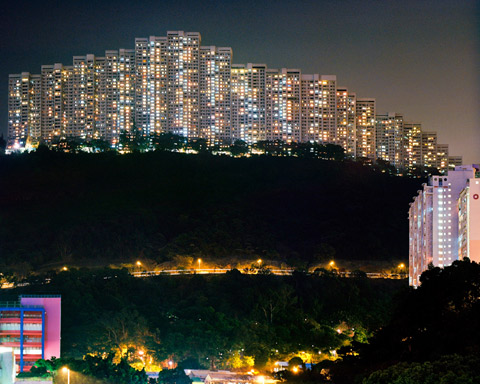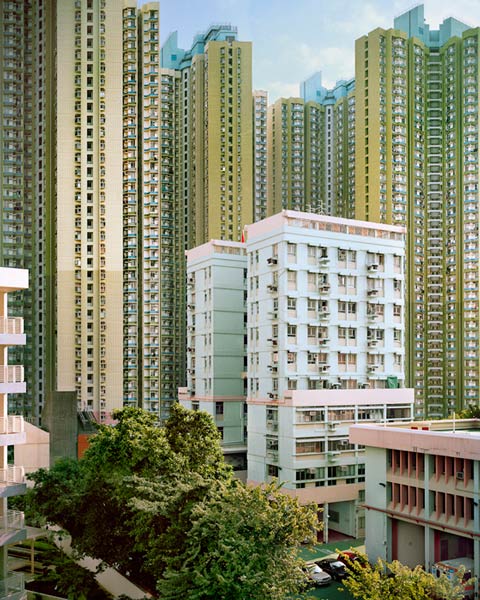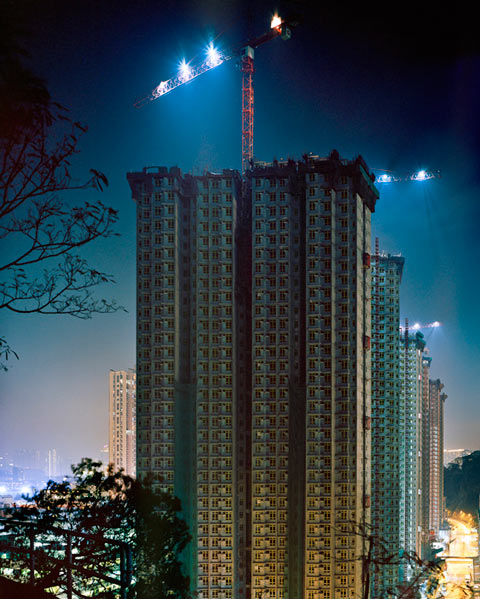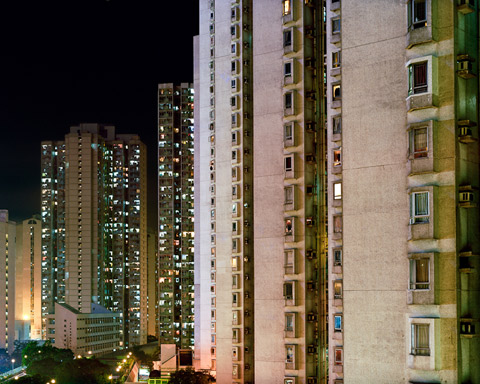 The 2nd Annual Feature Shoot Emerging Photography Awards is an international photography competition for up-and-coming image makers who are ready to kickstart their careers. Five talented photographers will be provided with the resources they need to get their career off to a strong start. Photographers of all disciplines are welcome to submit up to 5 images in any genre. We can't wait to see your best work! Enter here.