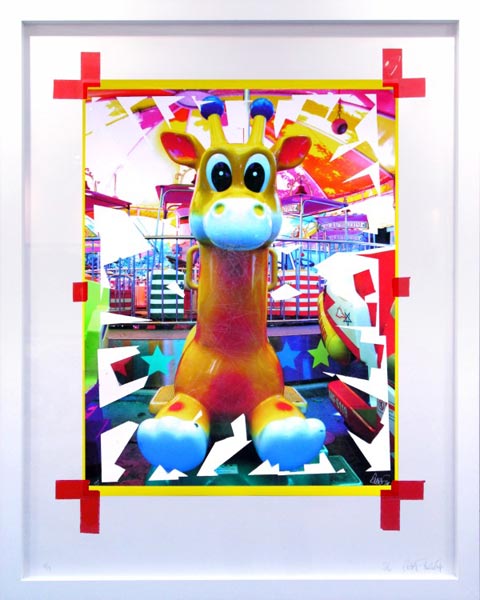 Singapore-based artist and photographer K-NARF spent two years taking his young son to old amusement parks from the 70's and 80's in Tokyo. Influenced by this special period of his life, he recently created a series of photograffiti using the photographs he took in these parks. The result is a fantastic mix of energy, colors, but also nostalgia as it can be interpreted as a documentary on a vanishing side of Tokyo.

His exhibitions, often taking the form of ephemeral installations, are shown without distinction in plants still in operation, old theaters, galleries, art biennales or abandoned garages. Amongst other places, his work has been shown at the Museum of Contemporary Art in Scottsdale (Phoenix, Ariz.), the Museum of Sydney, the Japan Foundation for the Arts, the Yves Klein Archives, the French Embassy in Tokyo (No man's land art project) as well as the Arles photo festival, the Issey Miyake Gallery in Paris and at the Venduto Art event in Milano.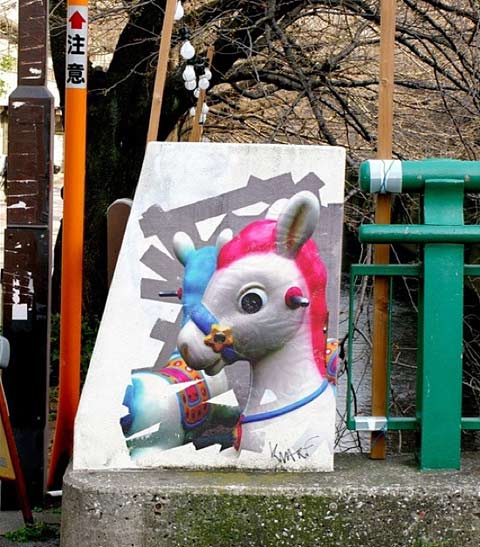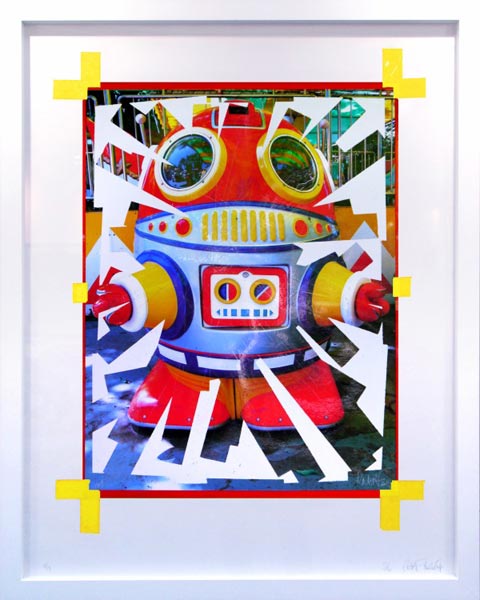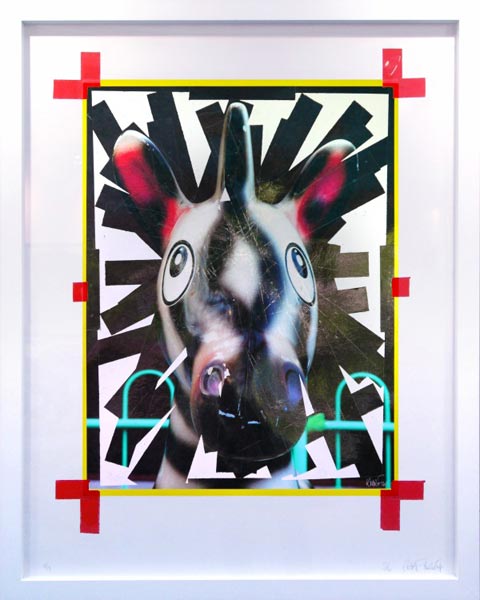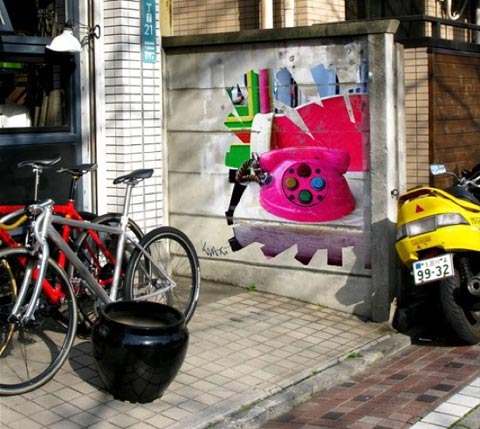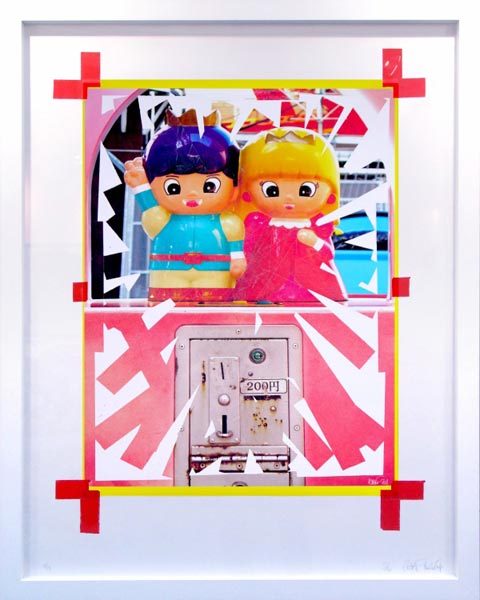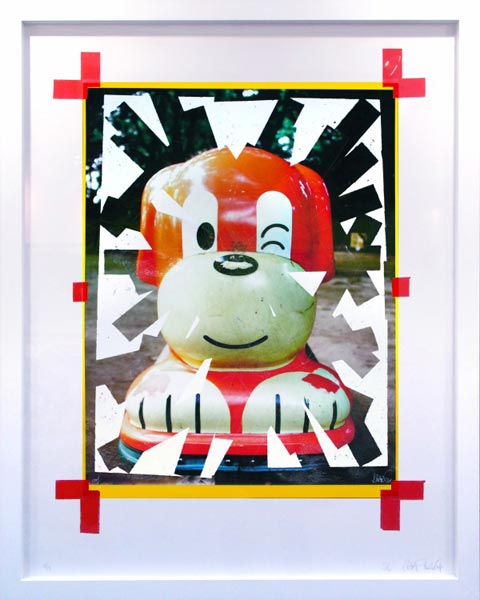 via Flavorwire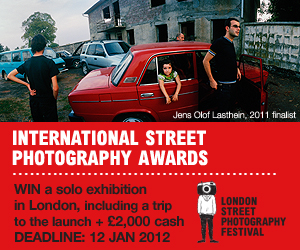 The 2nd Annual Feature Shoot Emerging Photography Awards is an international photography competition for up-and-coming image makers who are ready to kickstart their careers. Five talented photographers will be provided with the resources they need to get their career off to a strong start. Photographers of all disciplines are welcome to submit up to 5 images in any genre. We can't wait to see your best work! Enter here.