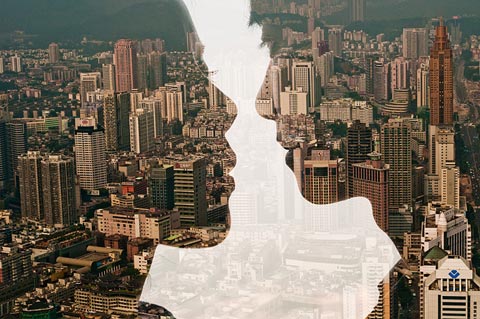 Over the past decade Jasper James, currently based in Beijing, has lived and worked in New York and London covering assignments around the globe for some of the world's leading magazines, design and advertising clients. Of this series, City Silhouettes, he writes:

'These photos are part of an ongoing project that I have been shooting for the past few years in various cities around Asia. Sometime in 2008, the number of people living in urban areas outnumbered those living in rural areas for the first time in history. I thought it would be interesting to shoot portraits of these city dwellers combined with the image of a cityscape.

'The images are made in camera with just a basic adjustment in contrast and colours but no retouching. I'm currently planning exhibitions of the images and looking for an interested publisher.'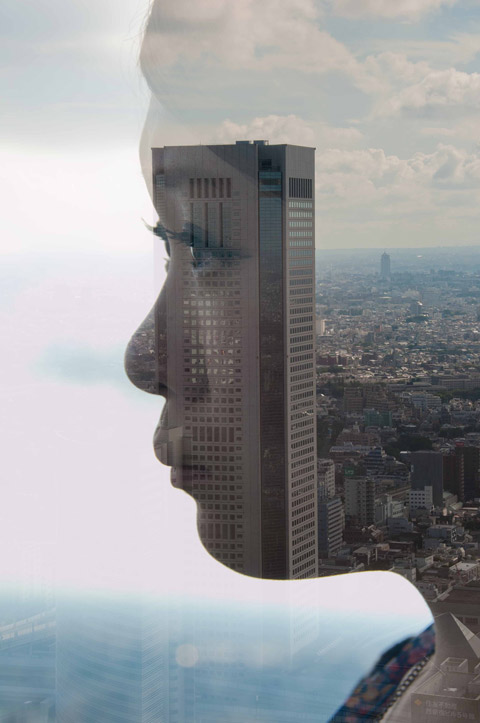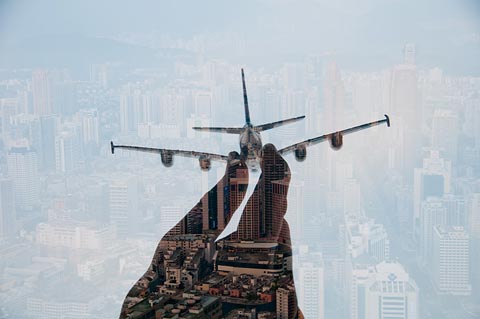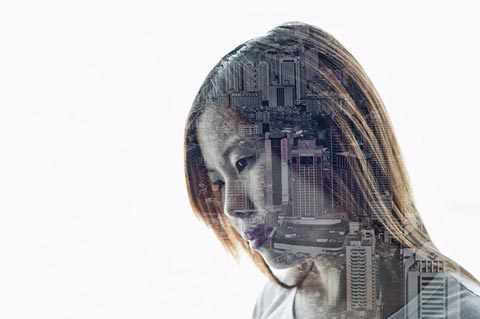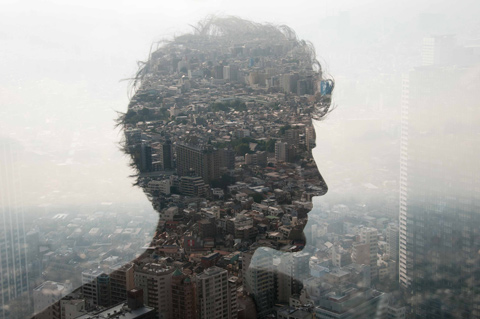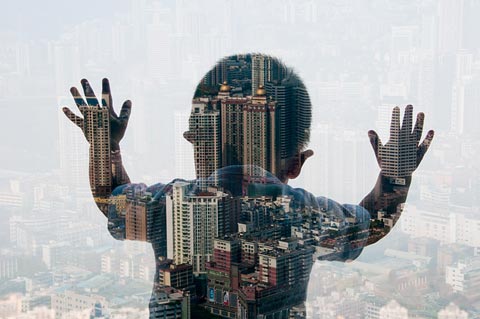 The 2nd Annual Feature Shoot Emerging Photography Awards is an international photography competition for up-and-coming image makers who are ready to kickstart their careers. Five talented photographers will be provided with the resources they need to get their career off to a strong start. Photographers of all disciplines are welcome to submit up to 5 images in any genre. We can't wait to see your best work! Enter here.