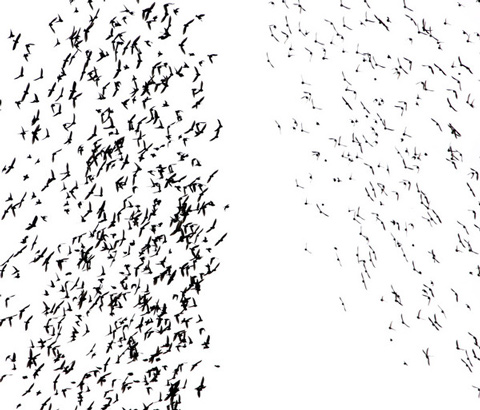 Carolyn Marks Blackwood is a fine art photographer based in New York. She photographs abstraction in nature from one spot on the Hudson River. She writes:

'Photography gives me the excuse to go places and do things. With camera in hand, I have more courage than I normally would. I find many of my subjects and abstractions in nature-newly harvested cornfields, huge flocks of birds and ice as it moves on the tides and shatters like glass on the banks of the Hudson River. I shoot photographs the way I write, with the intention of moving people'.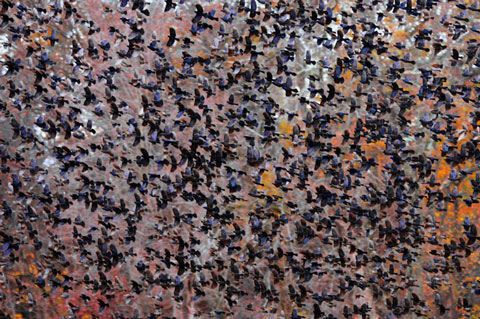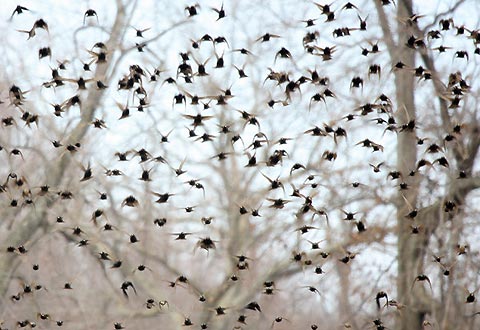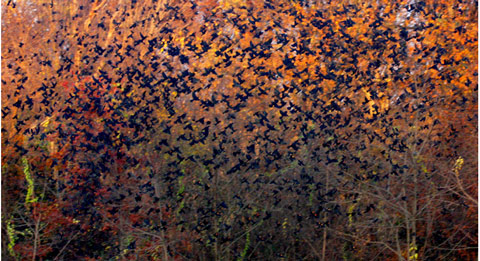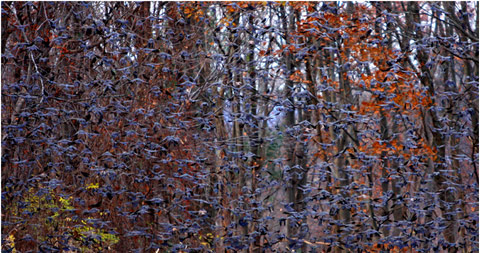 Via Lost At E Minor
The 2nd Annual Feature Shoot Emerging Photography Awards is an international photography competition for up-and-coming image makers who are ready to kickstart their careers. Five talented photographers will be provided with the resources they need to get their career off to a strong start. Photographers of all disciplines are welcome to submit up to 5 images in any genre. We can't wait to see your best work! Enter here.