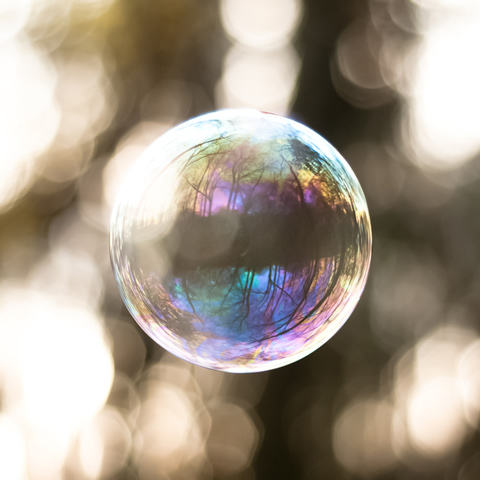 Sam A Harris ia a photographer currently based in Brighton, England. Of this series he writes:

'For me, Untitled (bubbles) was more of a technical task as opposed to a project with any exact conceptual direction. It was a strive for perfection, and an attempt to photograph an ever changing and unpredictable object in a unique manner.'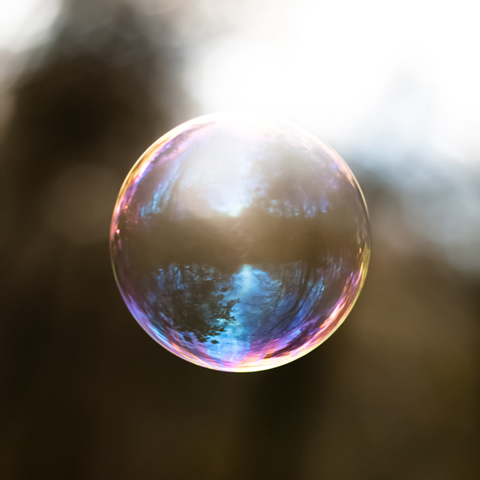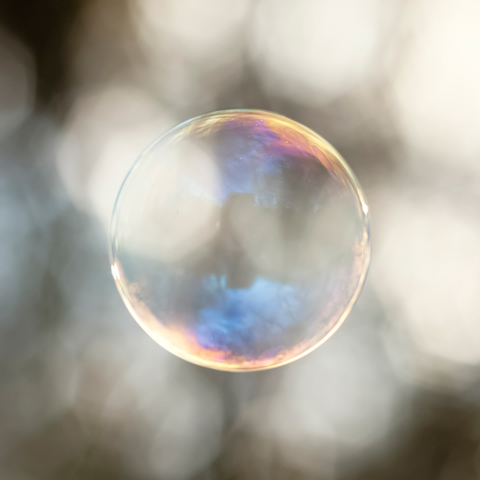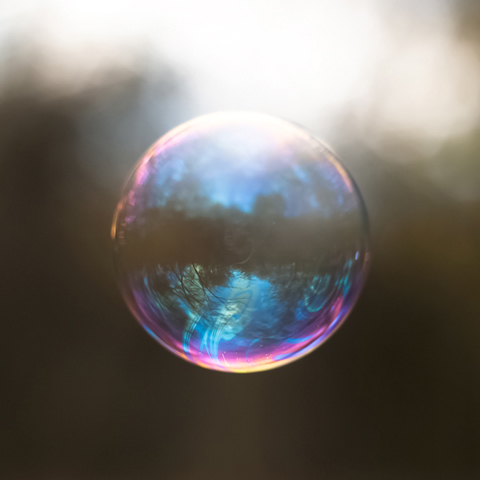 The 2nd Annual Feature Shoot Emerging Photography Awards is an international photography competition for up-and-coming image makers who are ready to kickstart their careers. Five talented photographers will be provided with the resources they need to get their career off to a strong start. Photographers of all disciplines are welcome to submit up to 5 images in any genre. We can't wait to see your best work! Enter here.