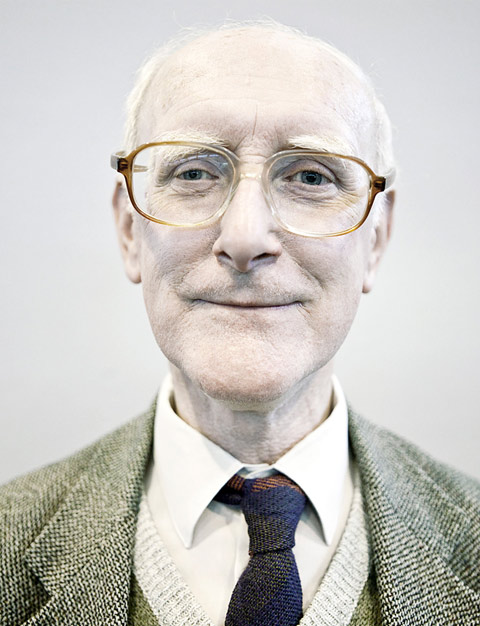 David Vintiner is a British portrait photographer living in London. These portraits are from a personal project, Enthusiasts, which was selected for the Creative Review Photography Annual last year. He writes:

My 'Enthusiasts' were shot on location at a model railway exhibition in Birmingham, England. In my photography I'm drawn to the subtlety of the everyday, in this case, passion for a hobby. The neutrality of the background allows us to focus on the differences between an apparently similar group of sitters. I chose to shoot each of these portraits with available light to create an intimacy and subtlety which draws the viewer in to each character, encouraging them to observe the personal detail.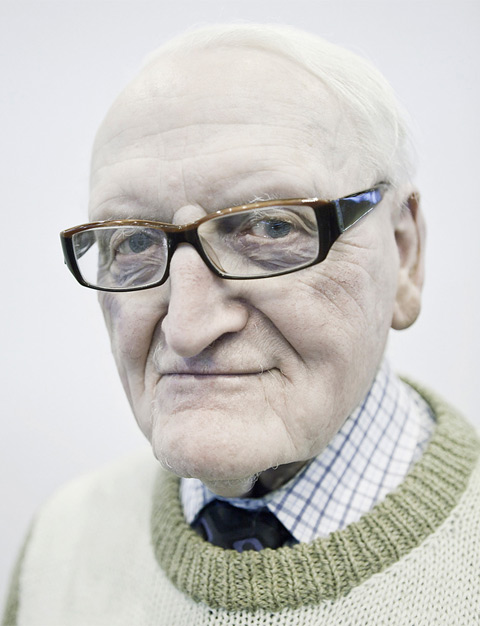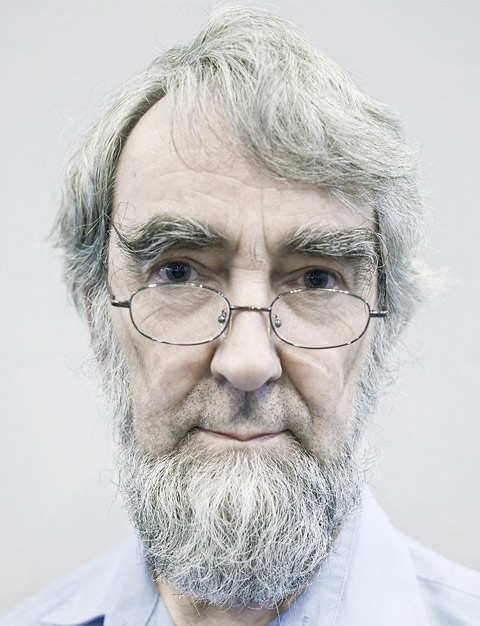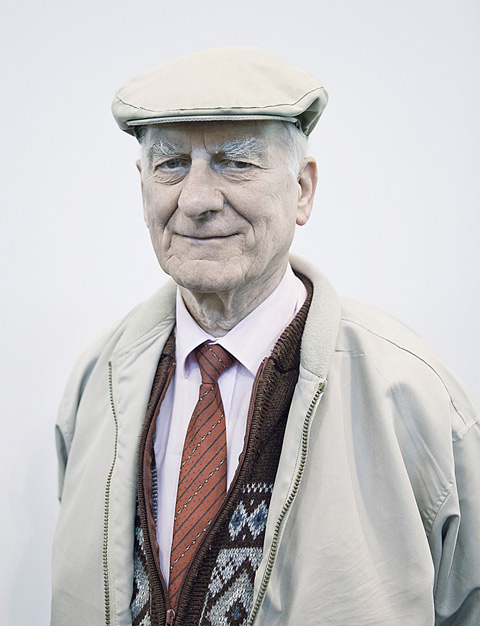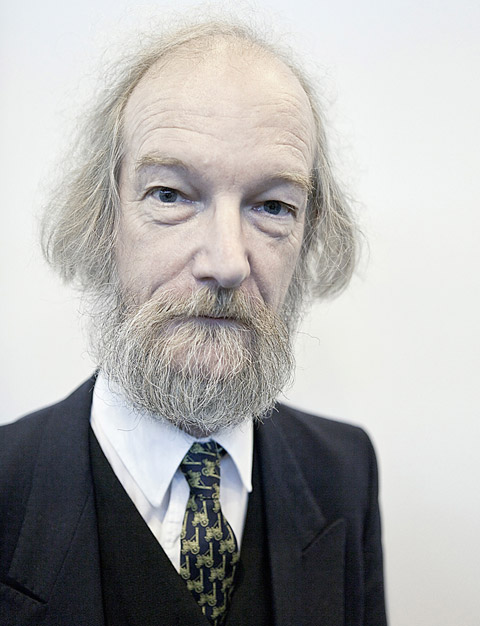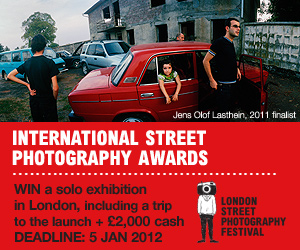 The 2nd Annual Feature Shoot Emerging Photography Awards is an international photography competition for up-and-coming image makers who are ready to kickstart their careers. Five talented photographers will be provided with the resources they need to get their career off to a strong start. Photographers of all disciplines are welcome to submit up to 5 images in any genre. We can't wait to see your best work! Enter here.