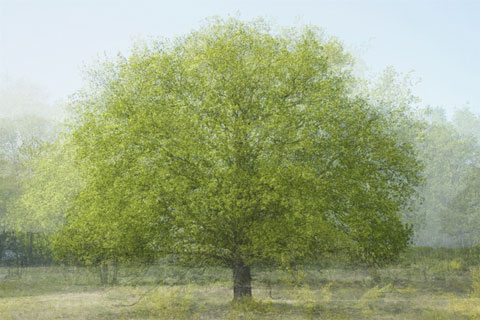 Kim Boske was born in Hilversum in The Netherlands and now lives and works in Amsterdam. Of her work she writes:

In the project 'Mapping' I rearrange the already seen, creating a 'surrounding time landscape'. I experience and capture the different forms and characters of a tree, by walking around them. These different forms and characters together reveal the whole of the tree. The different pictures I took are connected with each other in a new map of the tree. To create a resonating time and space image, the movement of the individual to the world is built up out of an infinite number of point of views and angels, which creates 'reality'.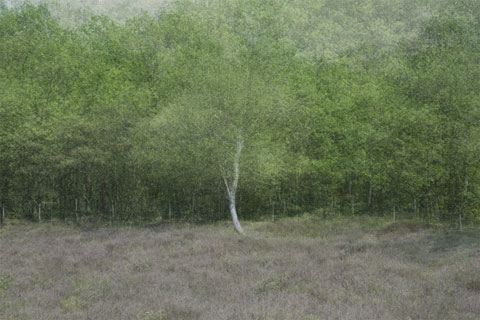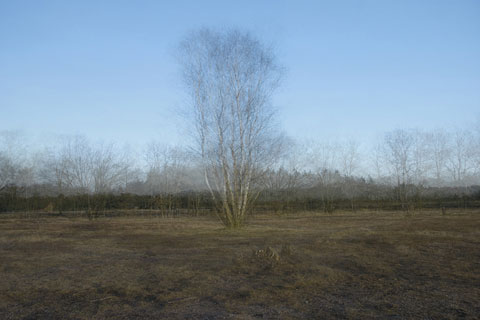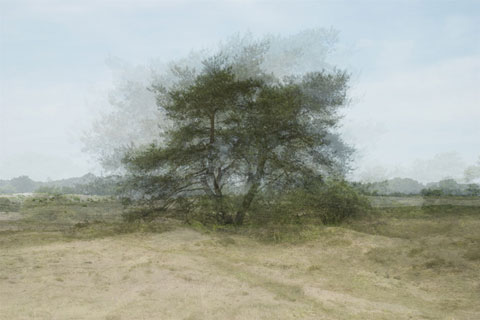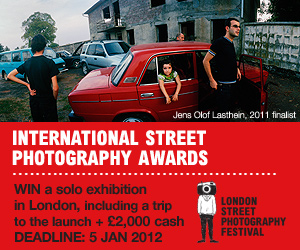 The 2nd Annual Feature Shoot Emerging Photography Awards is an international photography competition for up-and-coming image makers who are ready to kickstart their careers. Five talented photographers will be provided with the resources they need to get their career off to a strong start. Photographers of all disciplines are welcome to submit up to 5 images in any genre. We can't wait to see your best work! Enter here.