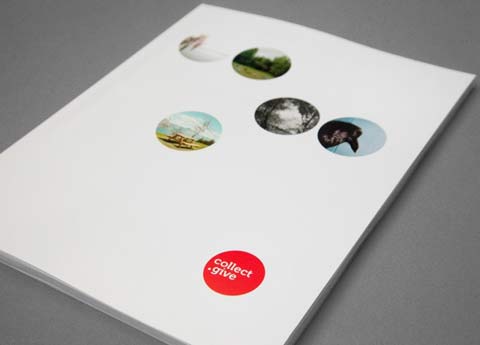 We are giving away two copies of the new collect.give photography book. Conceived by photographer Kevin Miyazaki in 2009, collect.give is a place to collect contemporary photography and donate to worthy causes at the same time. The photographers featured on collect.give have pledged to donate 100% of the profits from their print sales to worthwhile causes they support. So far they have raised nearly $30,000 by selling over 600 limited edition photographs by 50 photographers. This book is a collection of the first 50 photographs and is for sale through MagCloud ($22) with all the after production cost proceeds ($2.05) going to benefit The Royal Society for the Prevention of Cruelty to Animals, a charity selected by the designer of the book, Heidi Romano.

To enter the giveaway, be our Facebook friend and tell us what city you live in below this post.

Thanks for all the entries. This giveaway is now closed and the winners have been notified.

Design By
Heidi Romano

Photographs By
Jane Fulton Alt, Malu Alvarez, Jonathan Blaustein, Mark Brautigam, Jesse Burke, Barbara Ciurej & Lindsay Lochman, Katrina d'Autremont, Amy Eckert, Matt Eich, Jon Feinstein, Sarina Finkelstein, Elizabeth Fleming, Max. S. Gerber, Meggan Gould, Andrew Hetherington, Geoffrey Hiller, Peter Hoffman, Jon Horvath, Ben Huff, Dave Jordano, Stella Kalaw, Melissa Kaseman, Liz Kuball, Shane Lavalette, David Leventi, John Loomis, S. Billie Mandle, Kerry Mansfield, Mark Menjivar, Kevin J. Miyazaki, Annie Marie Musselman, Colleen Plumb, Susana Raab, Shawn Records, Ellen Rennard, Dalton Rooney, Jonathan Saunders, Manjari Sharma, Daniel Shea, Kelly Shimoda, Emily Shur, Allison V. Smith, Aline Smithson, Brea Souders, Sarah Sudhoff, Jake Stangel, Lacey Terrell, Sonja Thomsen, Susan Worsham and David Wright.

Essays By
Crista Dix, Darius Himes, Lisa Hostetler, Rachel Hulin, Miki Johnson, Larissa Leclair, Wally Mason, George Slade, Amy Stein and Alison Zavos.
This selection of work is included in the book and also still available for purchase through collect.give: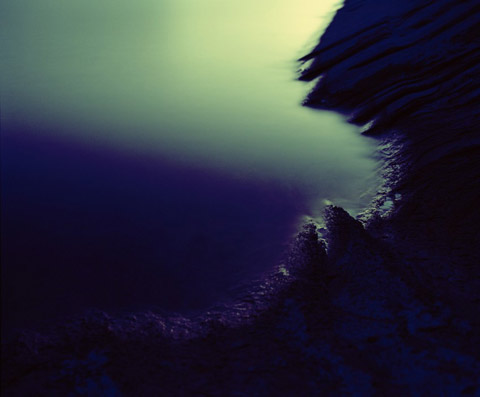 Photo by Jake Stangel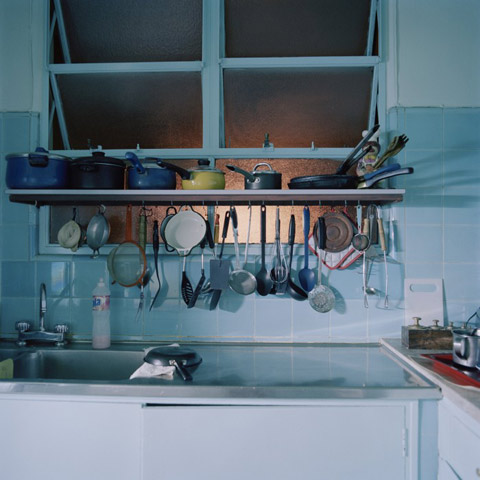 Photo by Katrina d'Autremont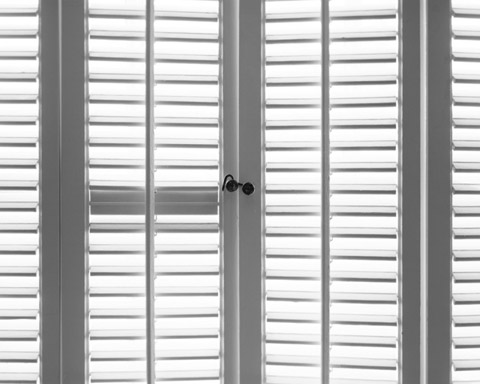 Photo by Kevin Miyazaki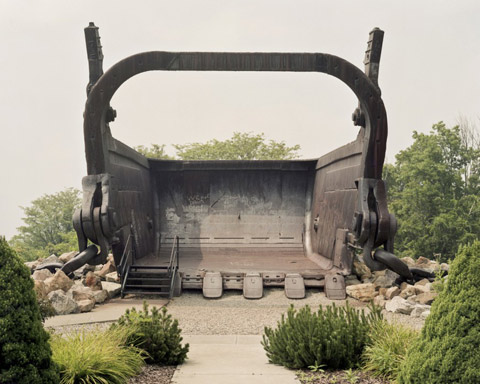 Photo by Daniel Shea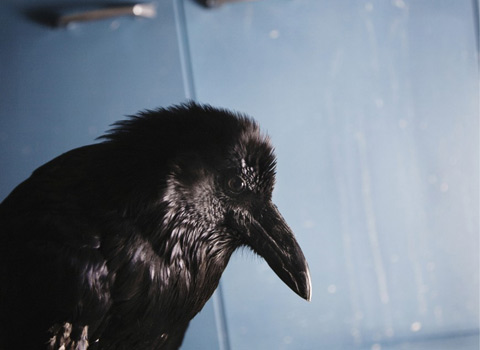 Photo by Annie Marie Musselman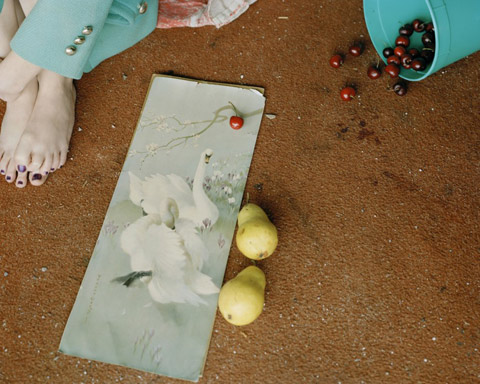 Photo by Susan Worsham
The 2nd Annual Feature Shoot Emerging Photography Awards is an international photography competition for up-and-coming image makers who are ready to kickstart their careers. Five talented photographers will be provided with the resources they need to get their career off to a strong start. Photographers of all disciplines are welcome to submit up to 5 images in any genre. We can't wait to see your best work! Enter here.