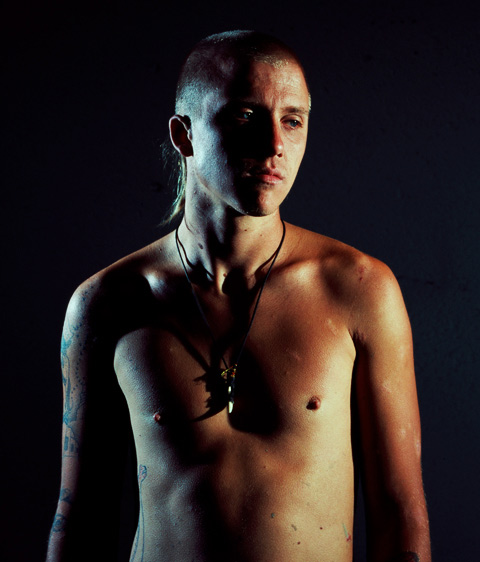 Ryan Young is a Los Angeles and San Francisco- based photographer currently attending Art Center College of Design and is set to graduate in the spring of 2012. The examination of people in their unaltered states is central to Ryan's work; cities, houses, and car interiors act as contextual backdrops for his subjects. Depicting the imperfections and idiosyncrasies of people and the places they inhabit is a way for him to celebrate life—real life.

Recently, Ryan joined the production crew as photographer of a skateboard documentary titled Outside The Lines, a story about two young men pursuing their dream of becoming professional skateboarders while traveling to unique terrains and meeting skaters across the United States. The idea behind Outside The Lines was to plainly reveal the culture of skateboarding to an audience beyond skateboarders themselves. The unobtrusive style of Ryan's photography helped achieve this goal.

Within media created primarily for committed skateboarders, a predictable aesthetic has been cemented in recent decades. The focus of the imagery shown in monthly skate magazines is the difficulty of executing a trick, with each skater displaying confident mastery over obstacles and environments. The photos Ryan produced on the trip buck this trend by exploring realities in the lives of a diverse sample of skaters that are often ignored. Inconspicuous, often filthy locations where skaters gather to avoid hassle from authorities, emotional moments before and after the struggle to land a difficult trick, downtime, unanticipated conflicts with outsiders and the nonstop journey from one spot to the next are all given close attention, making these moments equally relevant to the act of skateboarding itself.

This series of photos emphasizes the differences in mood held by each of the film's personalities, uncomfortable travel situations and the relationships between skaters and terrains—a step in the opposite direction away from mainstream portrayals of what skateboarding is. –Travis Schirmer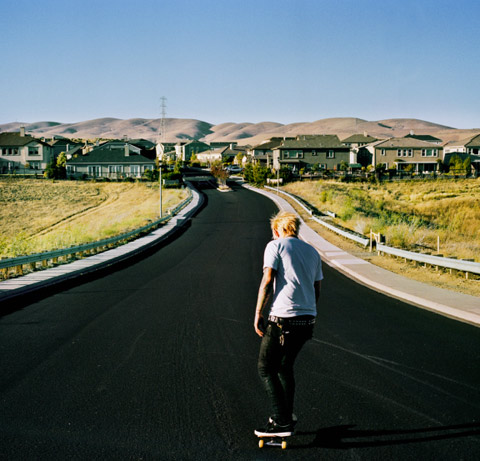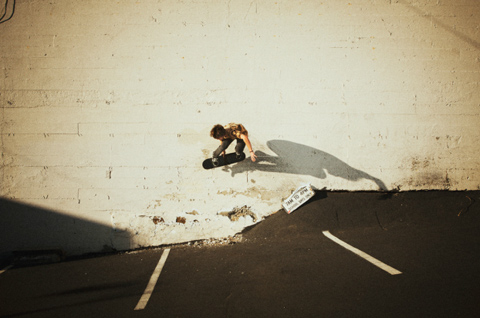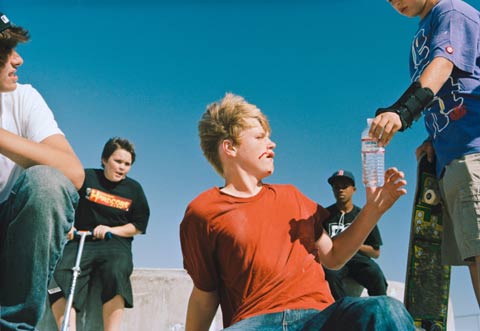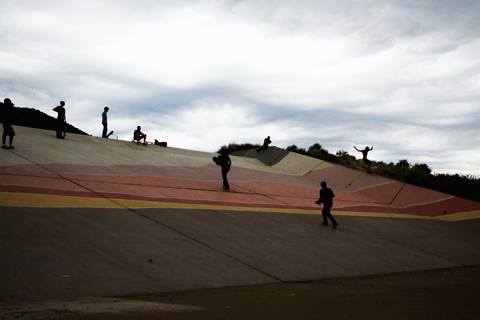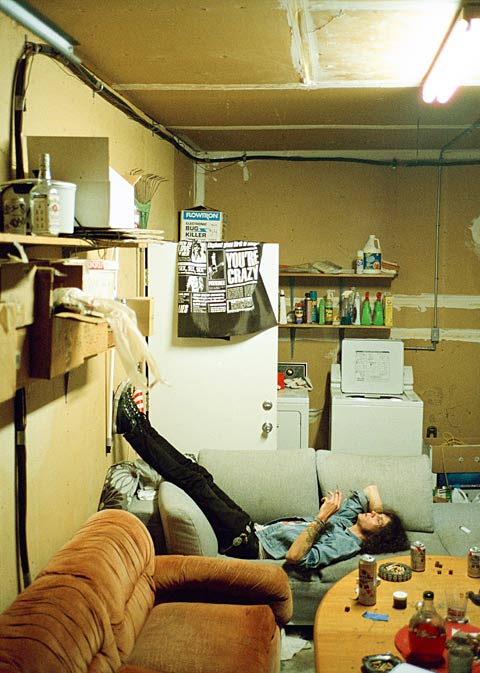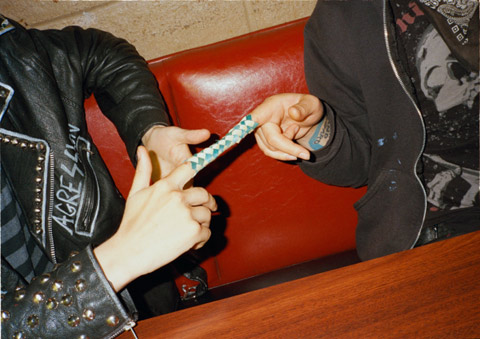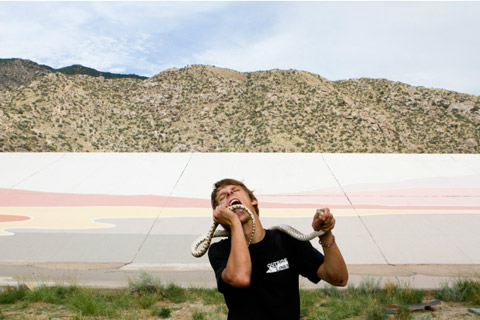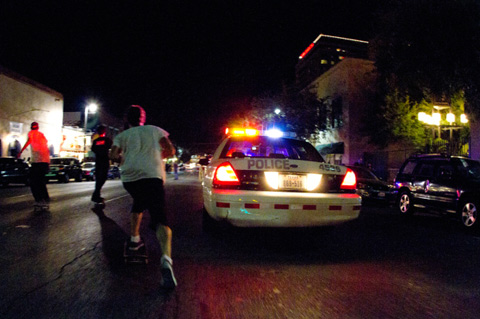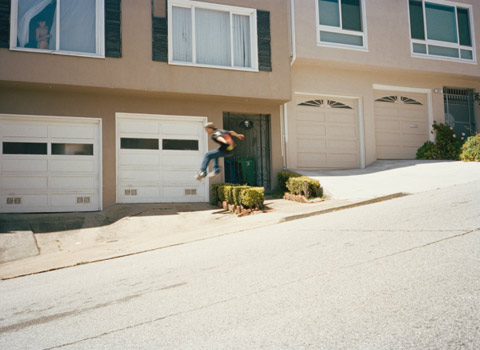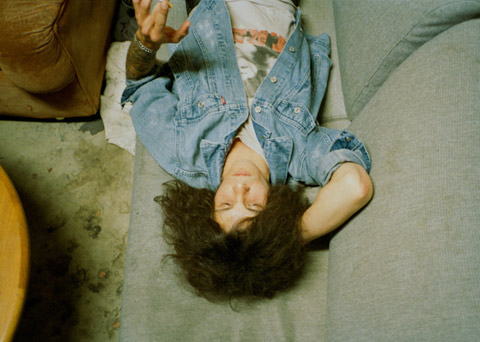 The 2nd Annual Feature Shoot Emerging Photography Awards is an international photography competition for up-and-coming image makers who are ready to kickstart their careers. Five talented photographers will be provided with the resources they need to get their career off to a strong start. Photographers of all disciplines are welcome to submit up to 5 images in any genre. We can't wait to see your best work! Enter here.