Malayan Coral Snake
Mark Laita is an advertising and fine art photographer based in Los Angeles. This work is from his project, Serpentine, of which he writes:

'The sensual attractiveness of snakes, which coexists with their threatening, unpredictable and mysterious nature is truly unique. This dichotomy, in which their beauty seems to be heightened by their danger, and vice-versa, is what I find so fascinating. Add to these contradictions the rich symbolism of serpents and you have a wonderfully compelling subject'.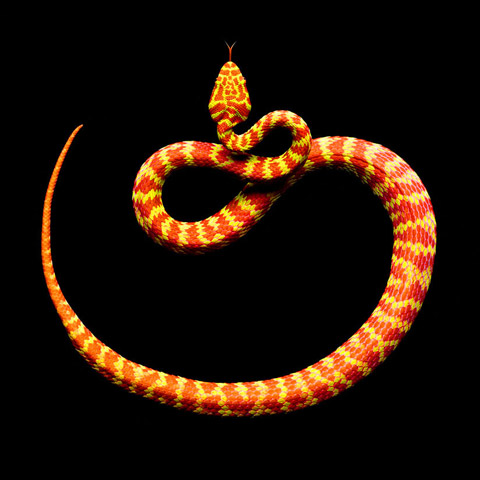 Beautiful Pit Viper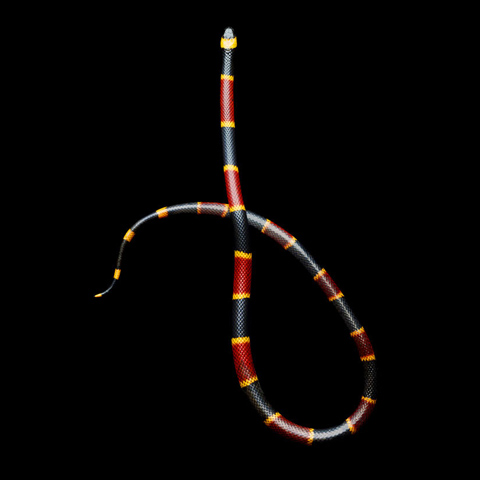 Coral Snake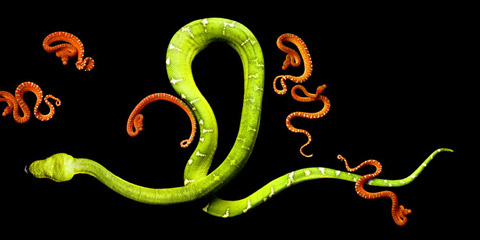 Emerald Tree Boa with babies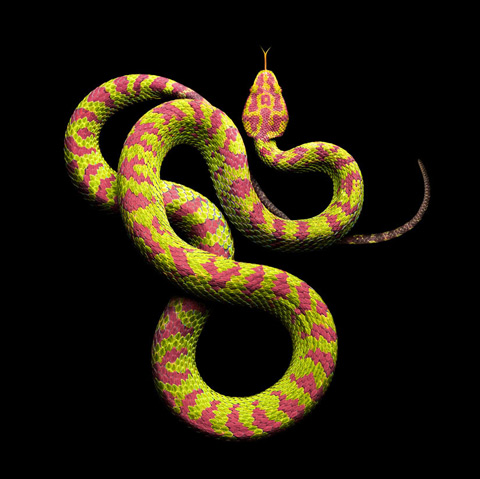 Philippine Pit Viper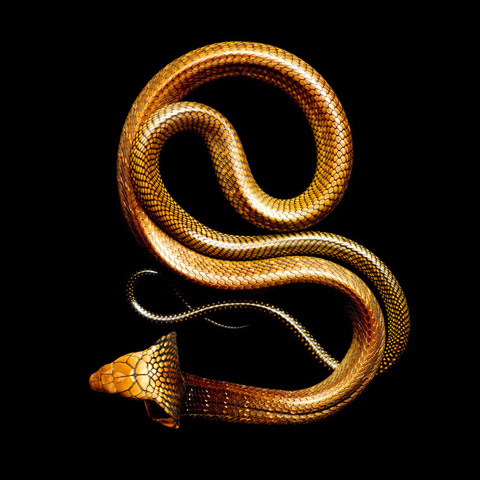 King Cobra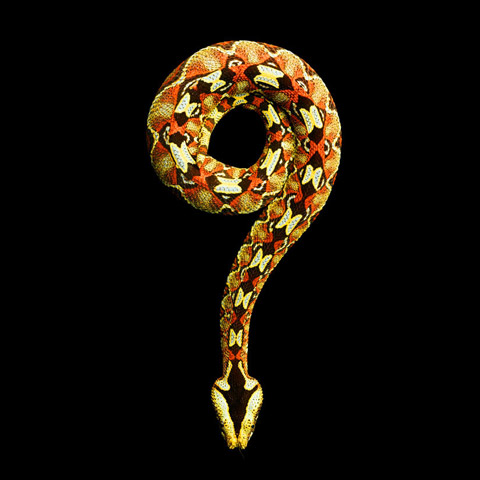 Rhinocerus Viper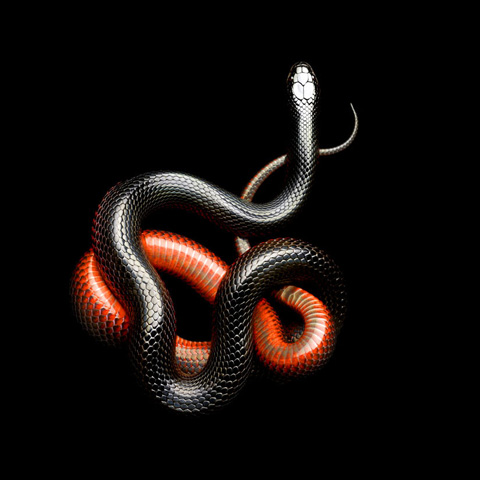 Mussarana (juvenile)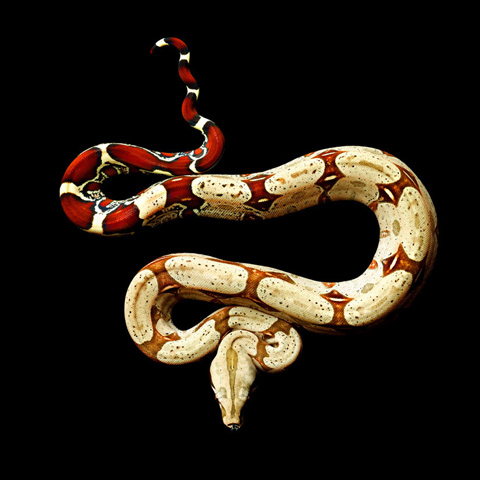 Red Tail Boa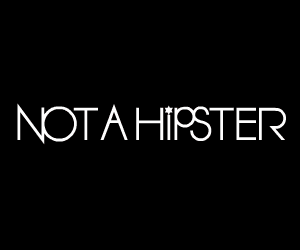 The 2nd Annual Feature Shoot Emerging Photography Awards is an international photography competition for up-and-coming image makers who are ready to kickstart their careers. Five talented photographers will be provided with the resources they need to get their career off to a strong start. Photographers of all disciplines are welcome to submit up to 5 images in any genre. We can't wait to see your best work! Enter here.