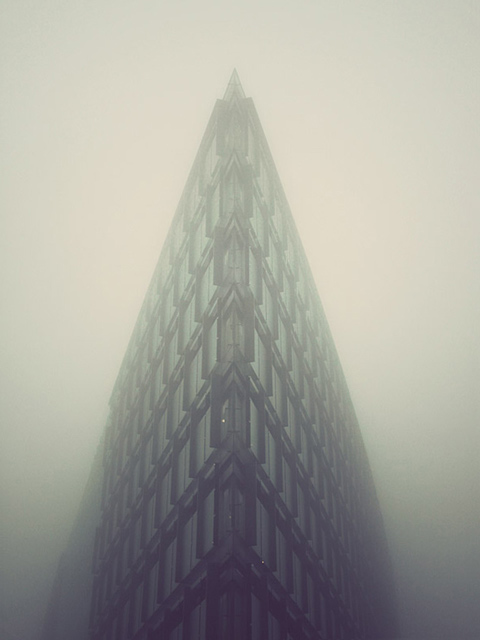 Kim Holtermand is a photographer located in Denmark. Of this series, Deserted City, he writes:

'The Deserted City series was shot in and around Copenhagen on an early Sunday morning. The weather forecast had promised a lot of fog in the capital, so I packed my gear and drove towards the center of the city. Most people were still sleeping so there was this eerie, apocalyptic mood all around. Many of the streets where empty and buildings that were normally full of life stood stranded like the aftermath of a nuclear war. It was the canvas of my dreams'.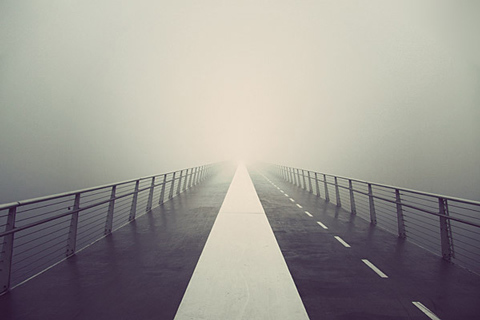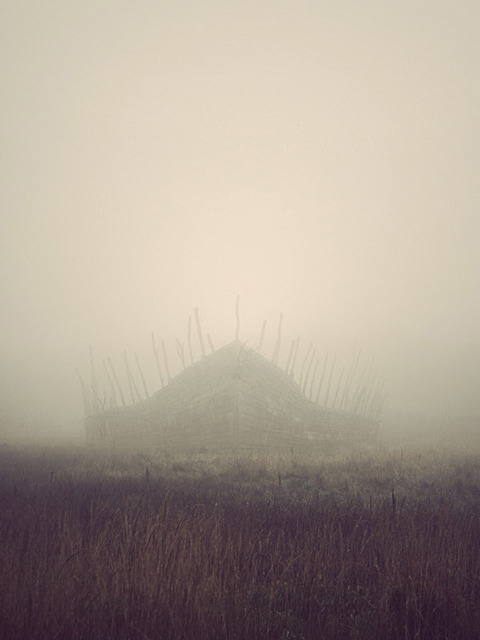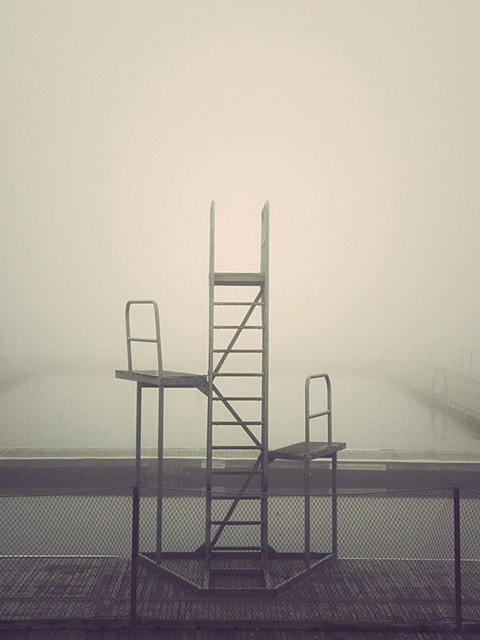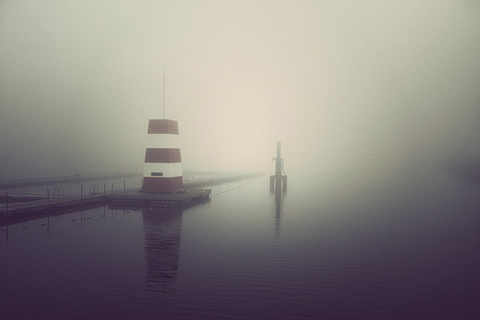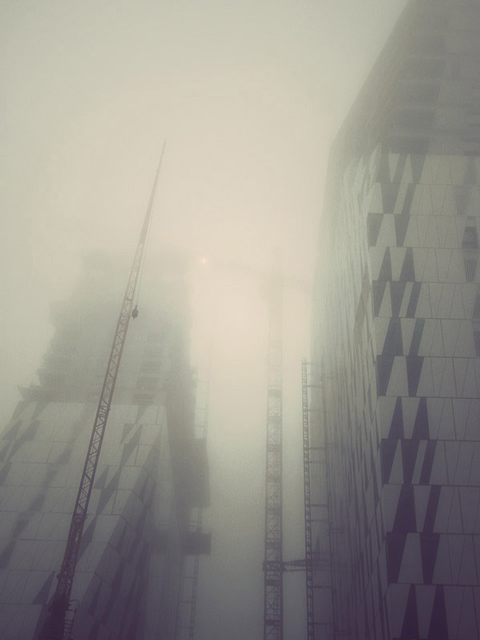 The 2nd Annual Feature Shoot Emerging Photography Awards is an international photography competition for up-and-coming image makers who are ready to kickstart their careers. Five talented photographers will be provided with the resources they need to get their career off to a strong start. Photographers of all disciplines are welcome to submit up to 5 images in any genre. We can't wait to see your best work! Enter here.