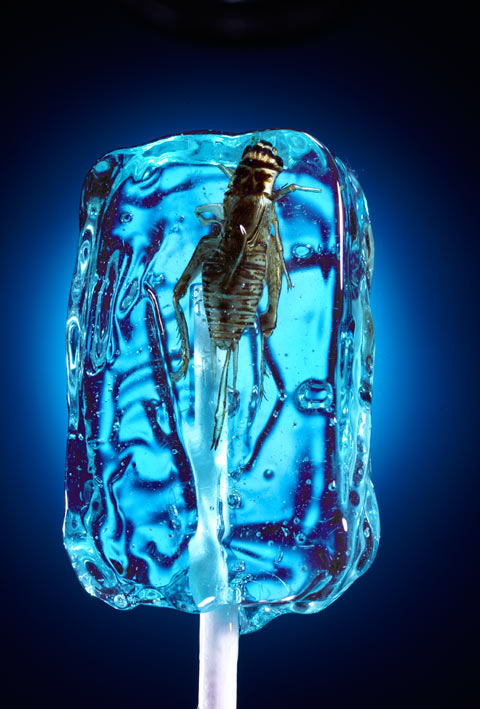 Lucas Zarebinski is a New York based still life photographer. He writes:

I grew up in Bielsko Biala, Poland, a small city famous for goose down comforters. When I was 17, I dated an artsy blond girl named Olga who was a photographer. In the few months I was around her, I realized that I had a knack for still life photography. That pretty much sums up how I became a photographer. I moved to Michigan when I was 20, got a degree in Fine Arts and Photography while I parked cars at night and learned English from my three roommates. Fast forward 10 years later, I live in New York permanently and create images for a living.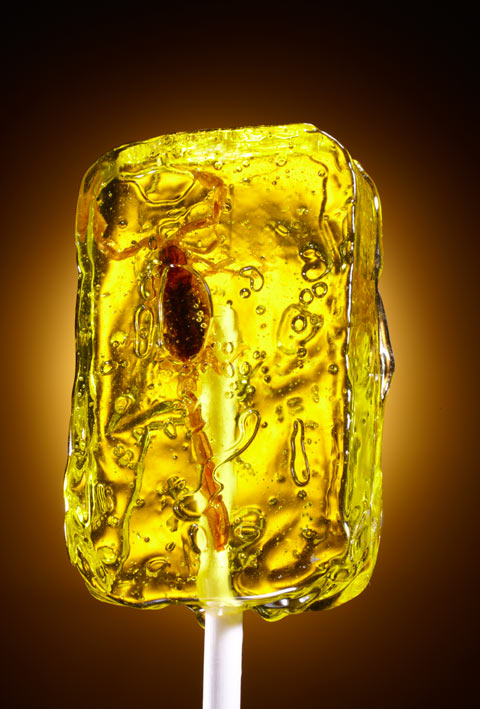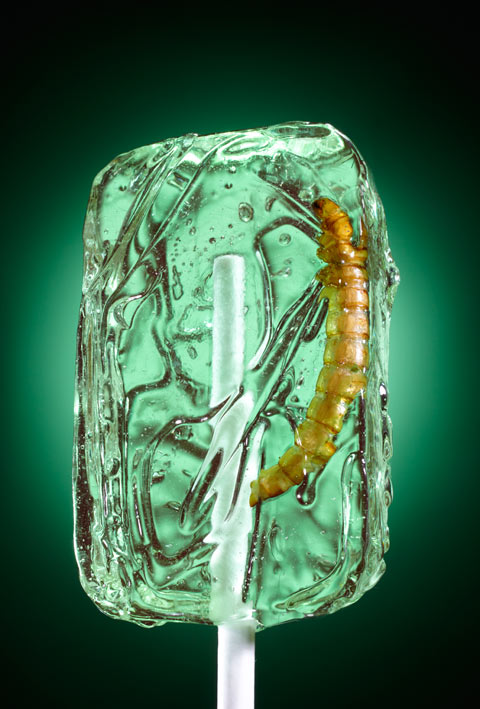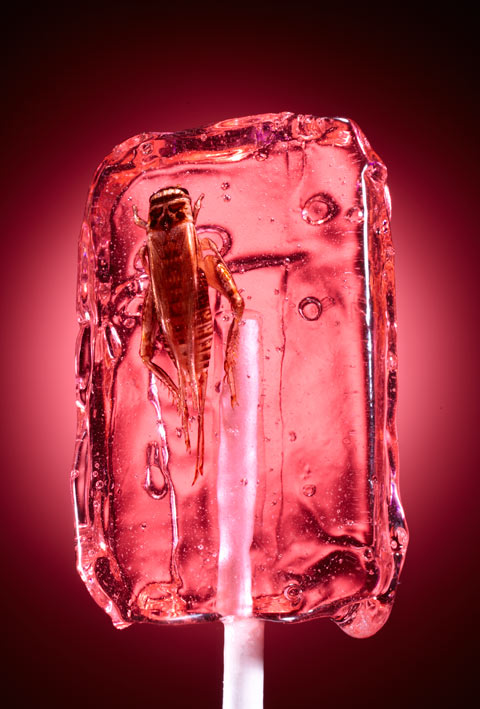 The 2nd Annual Feature Shoot Emerging Photography Awards is an international photography competition for up-and-coming image makers who are ready to kickstart their careers. Five talented photographers will be provided with the resources they need to get their career off to a strong start. Photographers of all disciplines are welcome to submit up to 5 images in any genre. We can't wait to see your best work! Enter here.