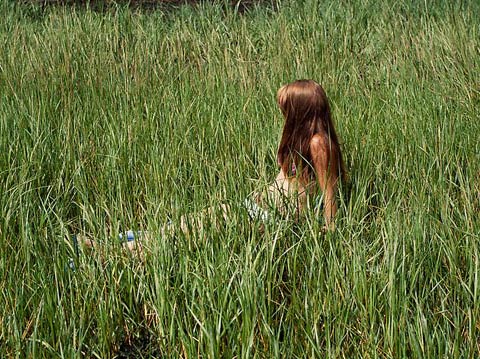 Siri Kaur is a Los Angeles based photographer. She received her MFA in Photography from California Institute of the Arts in 2007, and an MA in Italian Studies (2001) and BA in Comparative Literature (1998) from Smith College. Kaur was the recipient of the Portland Museum of Art Biennial Purchase Prize in 2011. She has exhibited in numerous group exhibitions, including shows at the Torrance Museum of Art, California Institute of Technology, UCLA's Wight Biennial and USC's 3001 Gallery. This work is being shown at Blythe Projects (Los Angeles) through December 17, 2011.

In a world beset by fear, war and the specter of ecological disaster, yearning for a safe haven has become part of everyday living. Kaur uses photography to suggest a poetic counter-world while acknowledging the abysmal and the uncanny lurking beneath the surface of utopian fantasies. Her images, originating in diverse locations including Iceland, New England, Alaska and Southern California, reveal an artistic practice that is deeply personal, yet universal, oscillating between anxiety and yearning for a better world. [via Blythe Projects]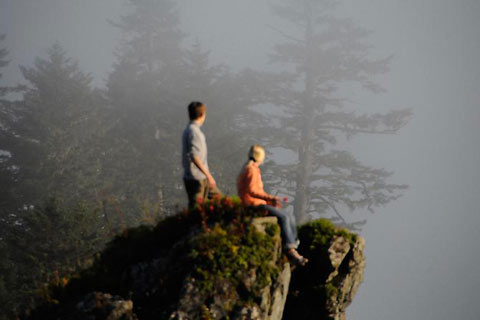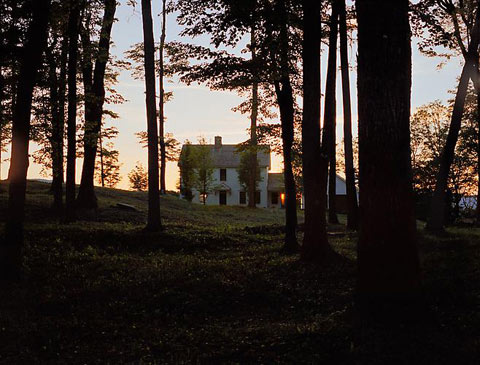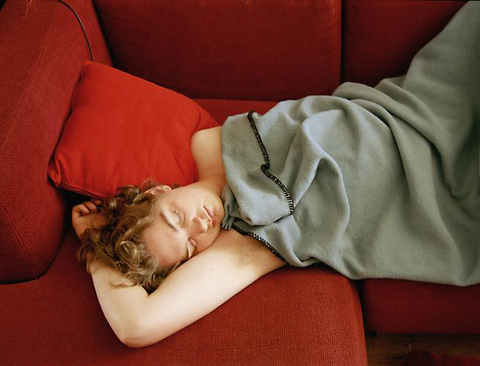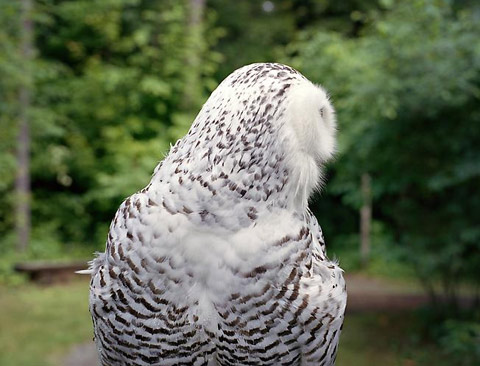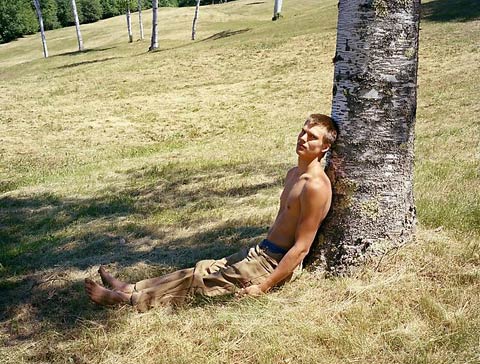 The 2nd Annual Feature Shoot Emerging Photography Awards is an international photography competition for up-and-coming image makers who are ready to kickstart their careers. Five talented photographers will be provided with the resources they need to get their career off to a strong start. Photographers of all disciplines are welcome to submit up to 5 images in any genre. We can't wait to see your best work! Enter here.