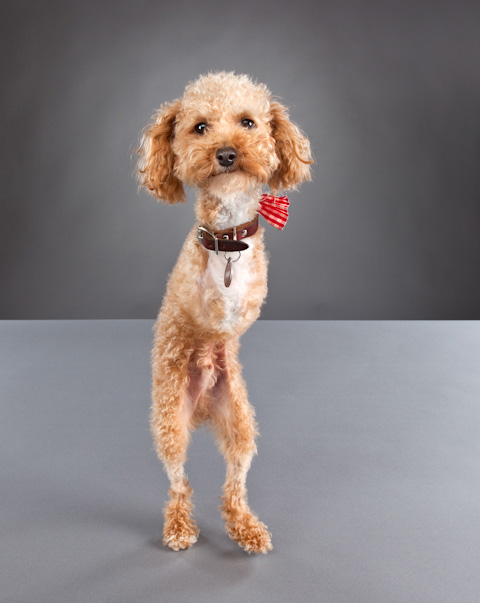 Portland-based Carli Davidson is an award-winning photographer and an experienced animal trainer and care worker. She captures the innate personalities of her subjects using her professional understanding of animal behavior. She is a freelance photographer for the Oregon Zoo and works with domestic animals for commercial and fine art projects. She spends much of her photo shoots rolling on the ground with whatever animal she is working with, and encouraging them to open up to the camera. Working at The Oregon Zoo, nature preserves and animal rescues have provided her with the opportunity to care for a wide range of animals, from chimpanzees to rats.

Her photography has been featured in national and international publications, photography magazines, and websites, including The New York Times, Vanity Fair, Esquire, BBC, Huffington Post, The Daily Beast, Photo District News and ABC World News.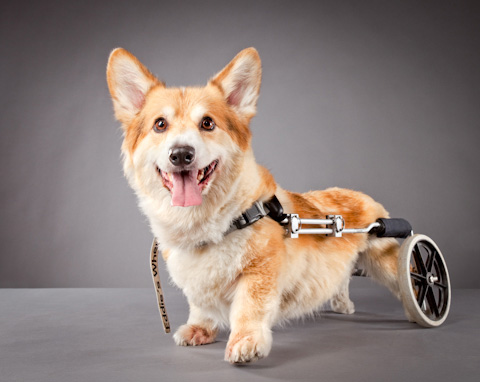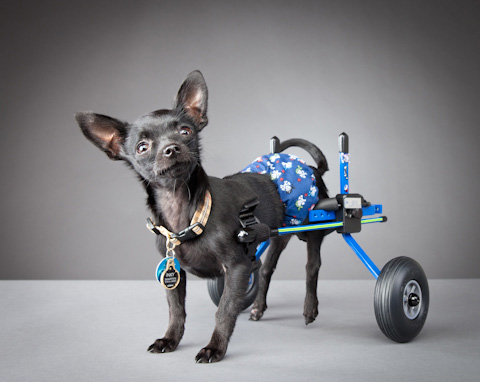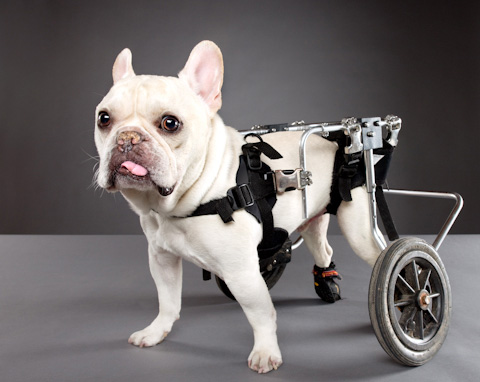 The 2nd Annual Feature Shoot Emerging Photography Awards is an international photography competition for up-and-coming image makers who are ready to kickstart their careers. Five talented photographers will be provided with the resources they need to get their career off to a strong start. Photographers of all disciplines are welcome to submit up to 5 images in any genre. We can't wait to see your best work! Enter here.