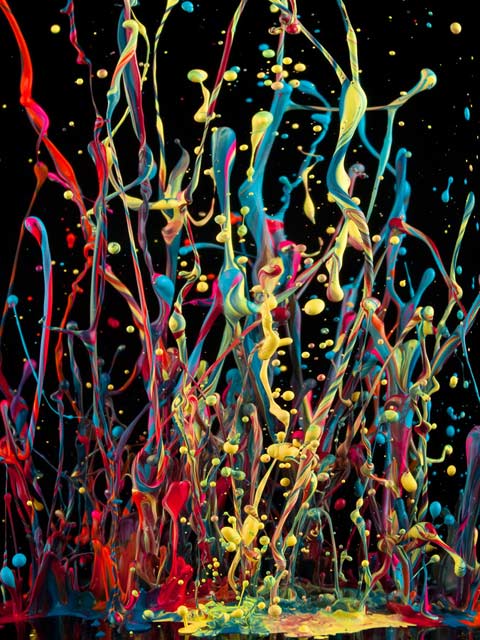 Martin Klimas was born in 1971 in Lake of Konstanz, Germany. He received his degree in Visual Communications from Fachhochschule Dusseldorf and has had many exhibitions in Germany and abroad. He is represented by Foley Gallery in New York and Bransch for commercial assignments.

In this series Klimas experimented with the arrangement of different colors, like a painter's palette, on top of a speaker diaphragm, in order to translate music into vivid action imagery. Sounds from music by Paul Hindemith, Carl Orff, Karlheinz Stockhausen, Mouse on Mars, and Kraftwerk vibrated into these animated leaps of color.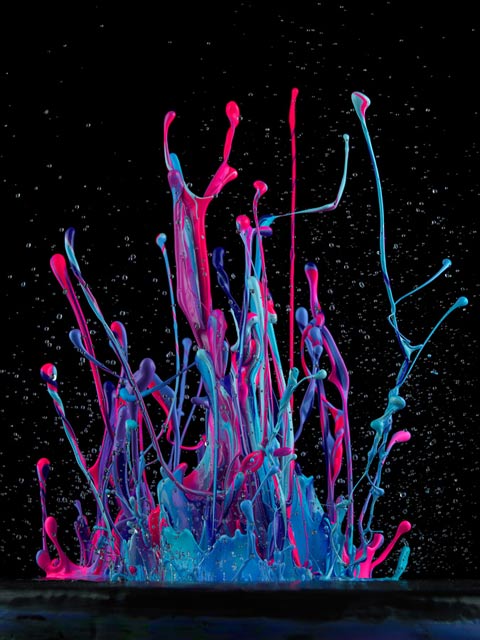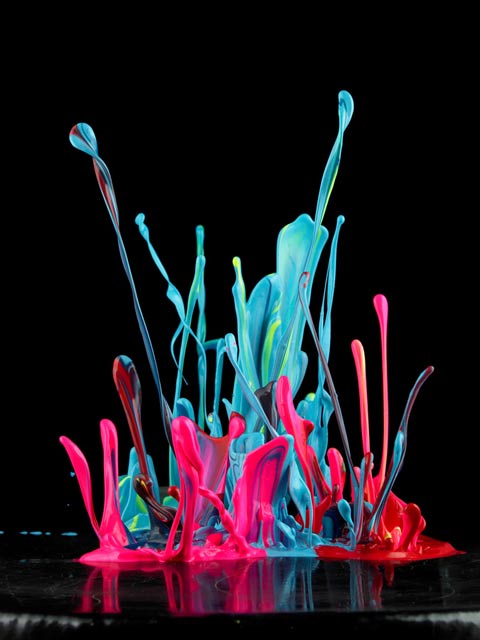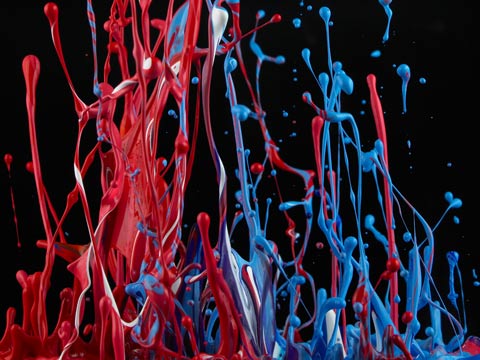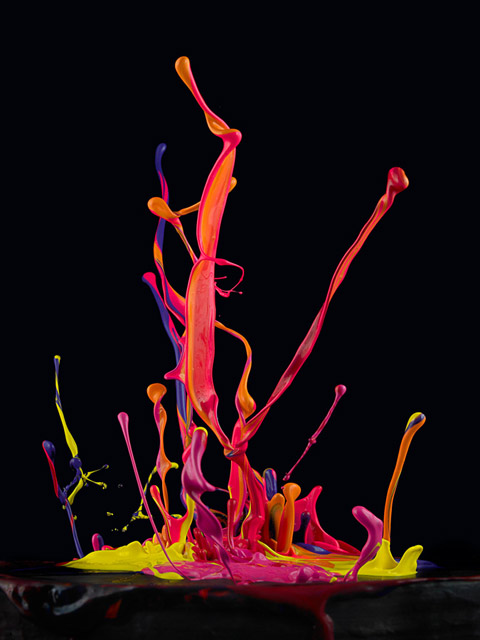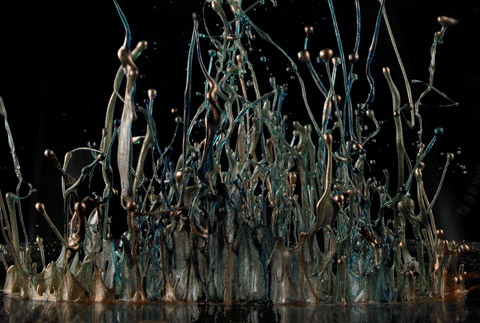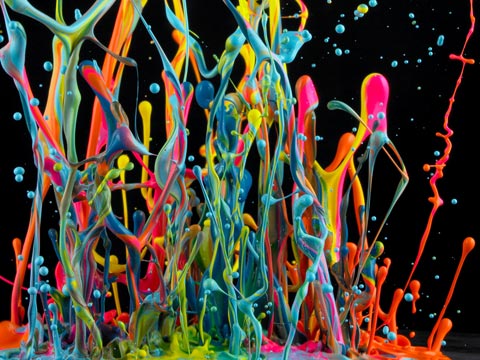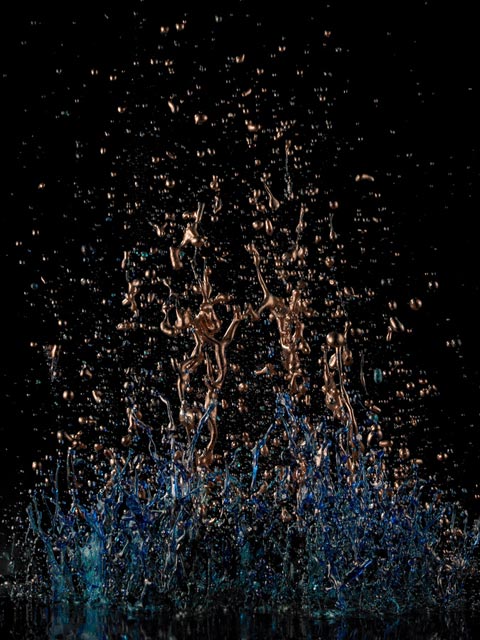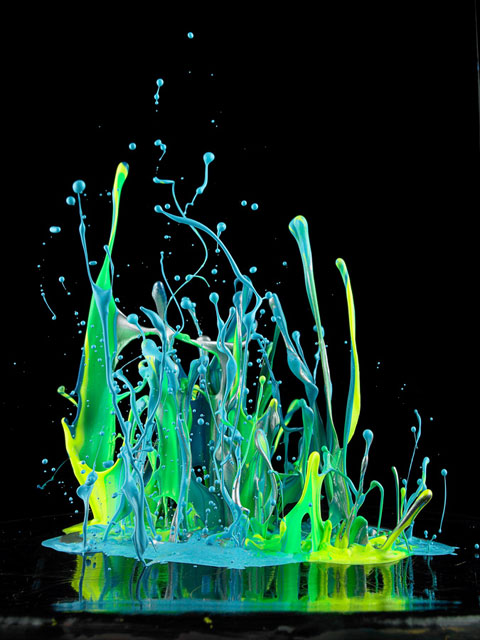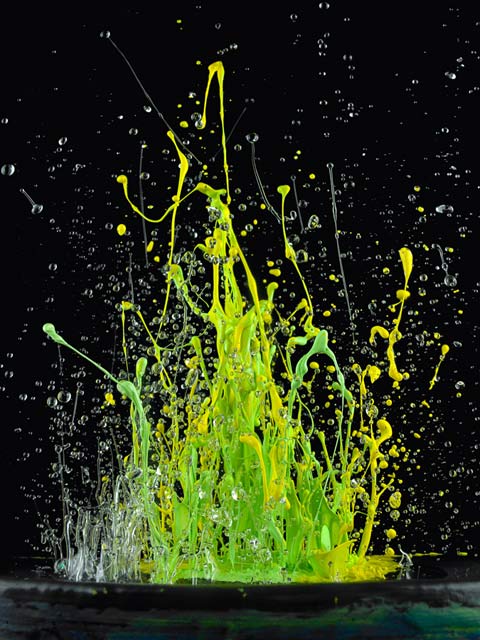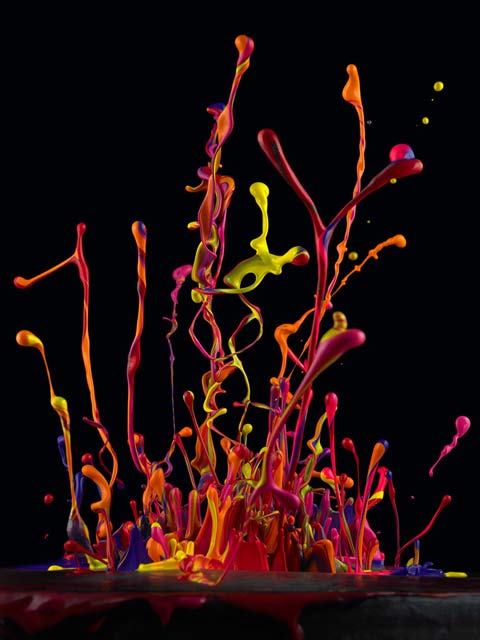 The 2nd Annual Feature Shoot Emerging Photography Awards is an international photography competition for up-and-coming image makers who are ready to kickstart their careers. Five talented photographers will be provided with the resources they need to get their career off to a strong start. Photographers of all disciplines are welcome to submit up to 5 images in any genre. We can't wait to see your best work! Enter here.