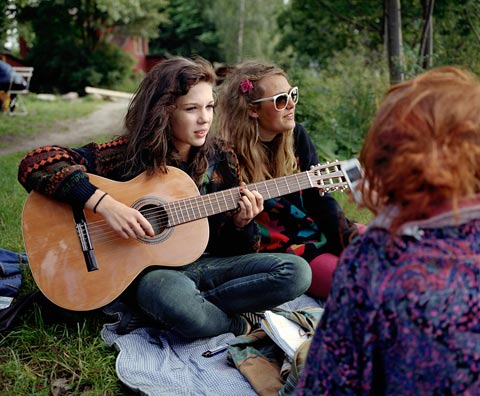 Maja Daniels is a Swedish independent photographer currently based in London, UK. Daniels studied journalism, photography and sociology, and her work focuses on social documentary and portraiture with an emphasis on human relations in a western, contemporary environment. Some of her clients include The Guardian Weekend Magazine, The Independent, Monocle Magazine as well as humanitarian organizations and cultural institutions such as UNICEF and the European Commission. This work is from her series, Christiania.

Founded in 1971 by a group of hippies, Christiania is the Western world's longest existing alternative society. An autonomous community in the centre of Copenhagen, Denmark with a population of around 900 people, Christiania is ruled according to codes outside of conventional law and order.

The initial hippie commune has been reinforced by a hard working mixed population of "alternativists" who are busy developing local businesses and giving hordes of tourists guided tours. "The Freetown" attracts around one million visiting tourists every year since Christiania has become a pertinent and rare example of an alternative domestic organization.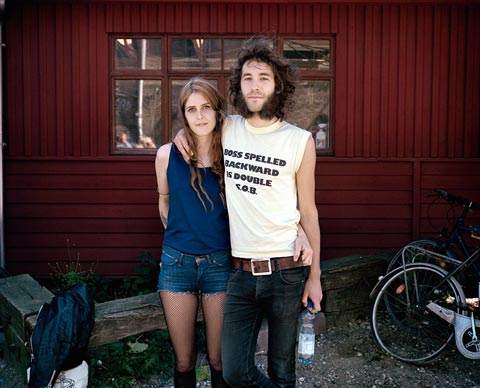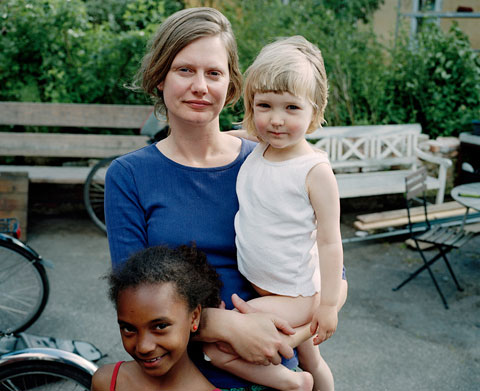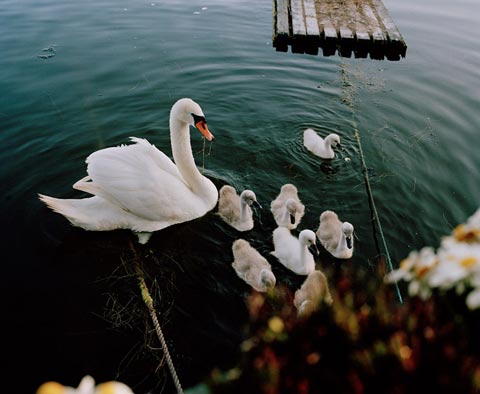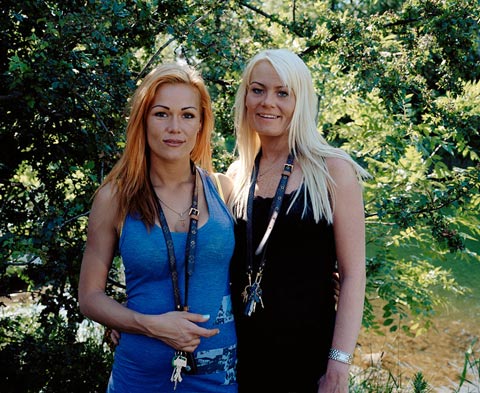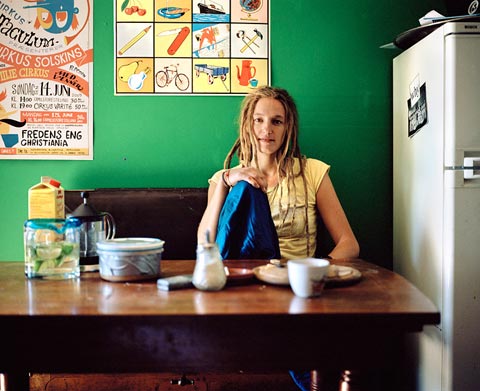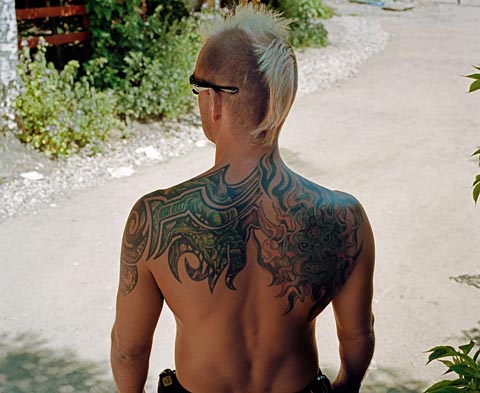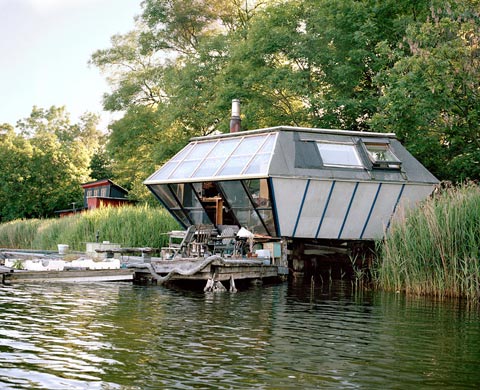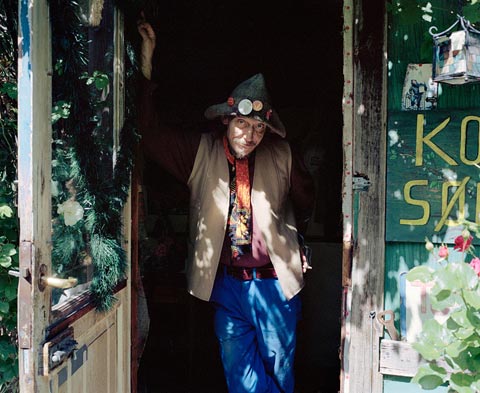 The 2nd Annual Feature Shoot Emerging Photography Awards is an international photography competition for up-and-coming image makers who are ready to kickstart their careers. Five talented photographers will be provided with the resources they need to get their career off to a strong start. Photographers of all disciplines are welcome to submit up to 5 images in any genre. We can't wait to see your best work! Enter here.