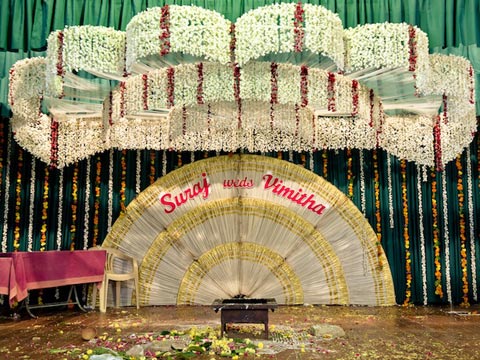 Mahesh Shantaram is an independent art-documentary photographer based in Bangalore, India. His main area of interest lies in visual representations of modern India minus all the nostalgic fluff, often celebrating the everyday, the mundane, and the leftovers when all the exotic has been consumed or left to dry.

This series, Matrimania, takes a look at the mess that people leave behind at weddings. Shantaram writes, 'We in India take our weddings very seriously. Sometimes, a wedding set is designed for impact — it needs to strike an everlasting impression with guests who might arrive in the thousands, sending out a clear message of the family's social standing. At other times, the sets are traditional containers within which a marriage takes place.

'I have been documenting wedding sets and little associated details at weddings because I find them to be fascinating metaphors of my country's penchant for order and chaos; colour and noise; and the peculiar sense of taste and design or the lack thereof'.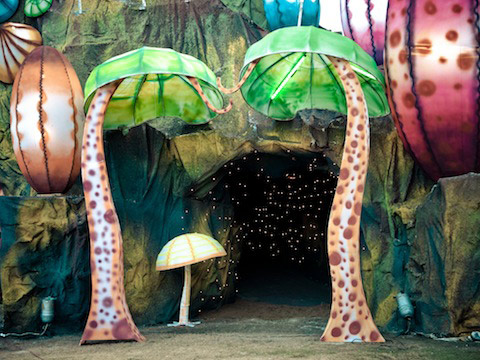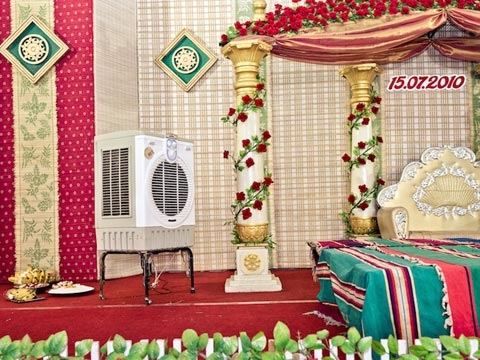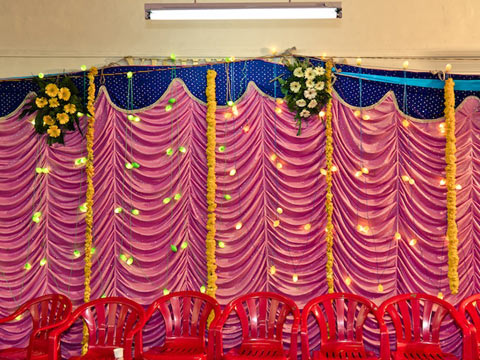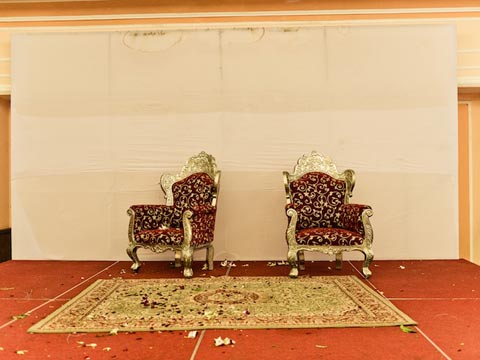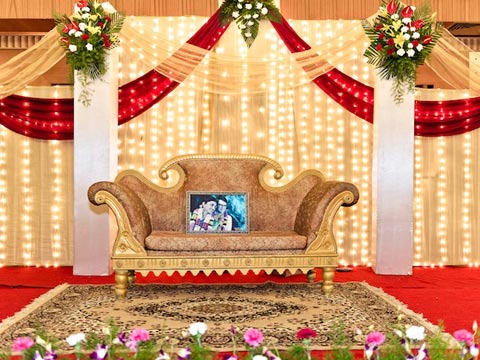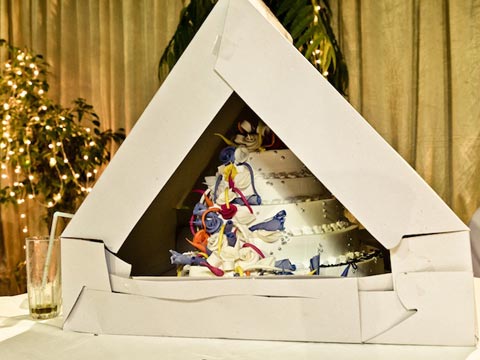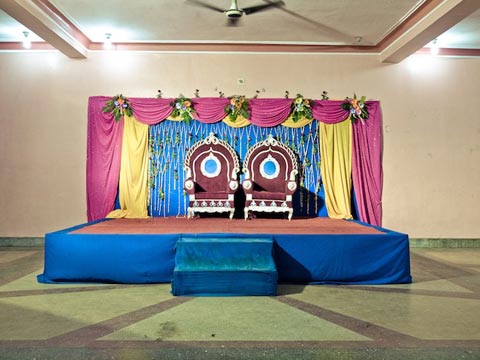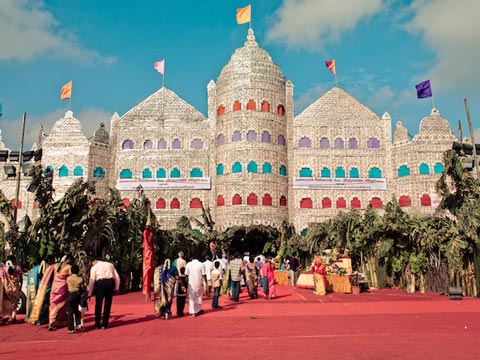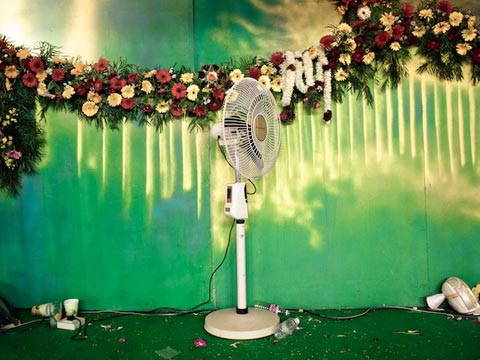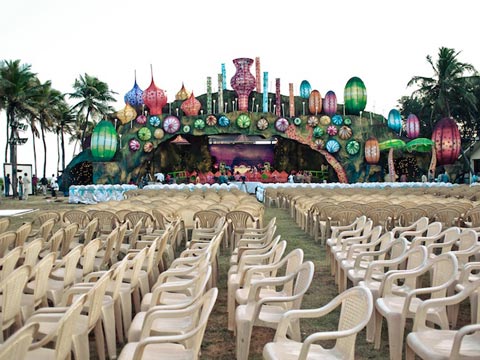 The 2nd Annual Feature Shoot Emerging Photography Awards is an international photography competition for up-and-coming image makers who are ready to kickstart their careers. Five talented photographers will be provided with the resources they need to get their career off to a strong start. Photographers of all disciplines are welcome to submit up to 5 images in any genre. We can't wait to see your best work! Enter here.